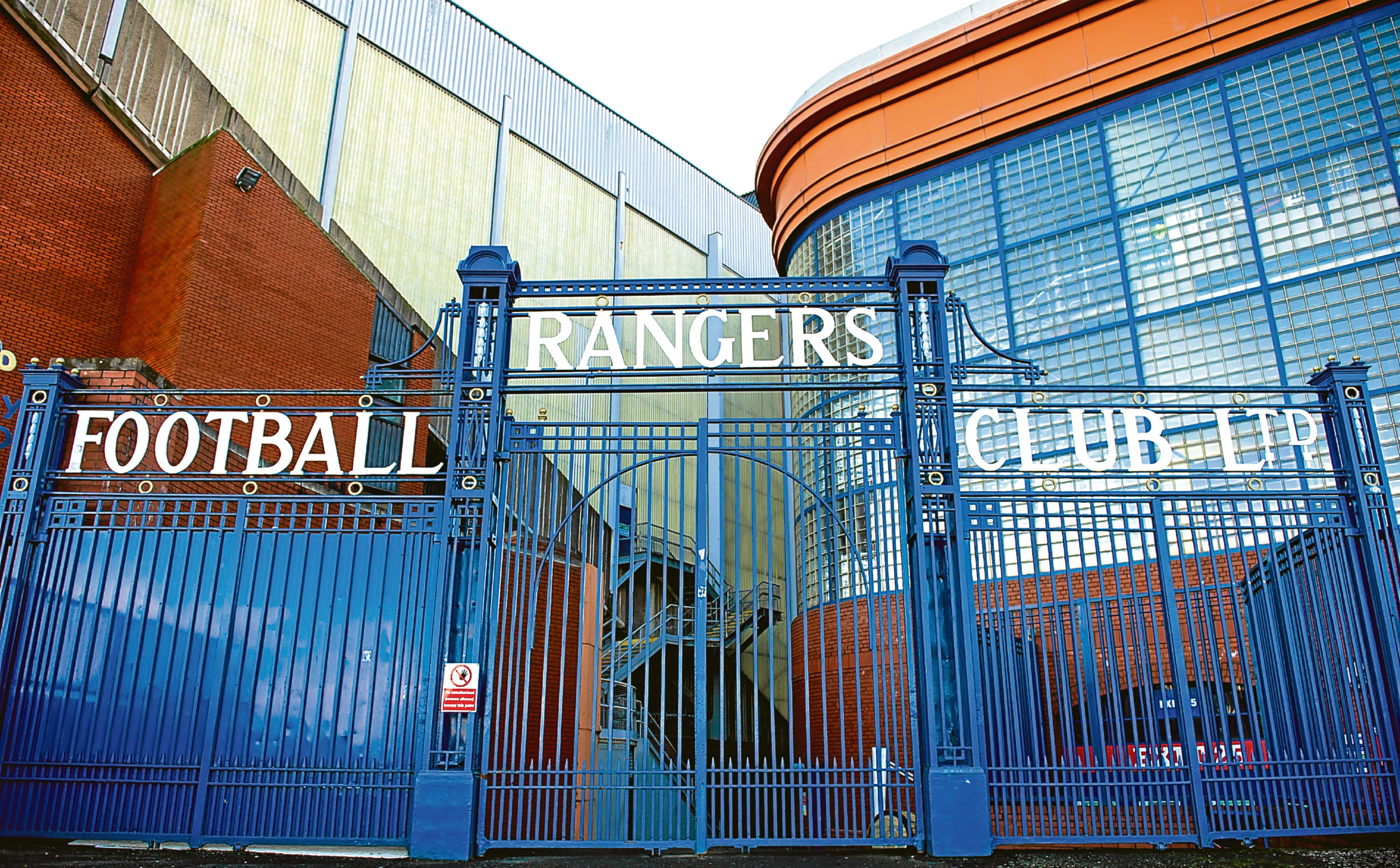 Kirkton reader Sandy Barclay asked me if Rangers had owned any other ground other than their current Ibrox home.
My initial reckoning was that they played on another ground, also known as Ibrox.
However, on research, it seems their current home is their fifth ground.
The Light Blues' first ground was Fleshers Hough at Glasgow Green, which they used from 1873 to season 1875-76, which they shared with Great Eastern FC.
In 1875-76, they moved to a ground in Burnbank.
However, after just one season, they moved to the south side of the River Clyde and played on a pitch at Kinning Park.
Kinning Park was closed on February 6, 1887, and Old Ibrox Park was opened on August 20, 1887.
They moved to their present ground on December 30, 1899.
*THE hunt is on for a photo, as remembered by Mr M McDonald, who sent me a letter.
"Many years ago, there was a photo published in The Sporting Post of a Dens Park ballboy placing his hands over his face when the opposition scored a goal against Dundee," he opened.
"This boy was my cousin, Hugh McKay.
"Sadly, Hugh died recently on December 22, aged 83.
"I remember the photo being tagged 'the famous ballboy photograph'.
"Would it be possible to publish the photograph again?"
Mr McDonald concluded by mentioning Hugh played football in the 1950s for Carnoustie Panmure and YM Anchorage.
Despite enlisting the help of our brilliant archives team, I could not come up with the photo.
Indeed, if any reader has that photo, or can give a specific date when it was published, then get in touch.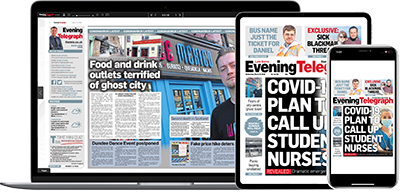 Help support quality local journalism … become a digital subscriber to the Evening Telegraph
Subscribe