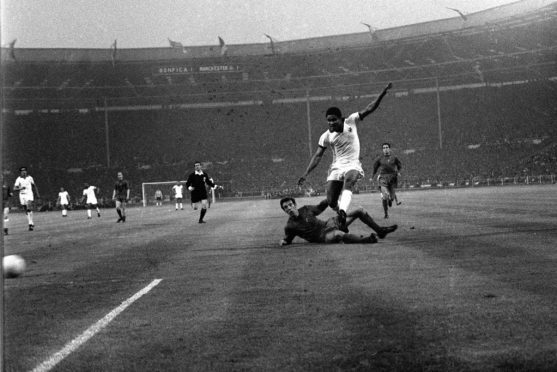 As far as football boots are concerned, Adidas always wins the day for me.
As a youngster in the mid-1960s, the Adidas La Paz was the boot to have, with the Samba training shoes coming in a few years on. However, they did have one big rival at the time – Puma!
And, with Benfica's Eusebio running amok wearing Puma boots in European Cup and World Cup matches, the big two were going head to head.
What I did not know until just recently is that the two massive sporting brands were owned by feuding brothers!
Around 70 years ago, Adi and Rudi Dassler were successful shoemakers in the town of Herzogenaurach in Germany.
There are several theories as to why they fell out, but fall out they did.
They then opened rival shoemakers business on opposite sides of the river which ran through the town.
Adi formed Adidas, while Rudi named his company Puma.
They never made up – and both passed away without ever resolving their dispute.
However, their companies are now global, and both still have their headquarters in Herzogenaurach.
Neither company is currently controlled by descendants of their founders.
Puma is majority-owned by the French luxury goods maker PPR, while Adidas is owned by lots of small shareholders.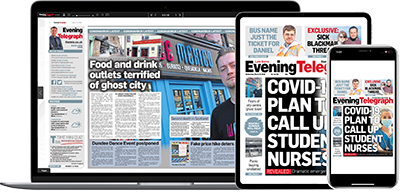 Help support quality local journalism … become a digital subscriber to the Evening Telegraph
Subscribe