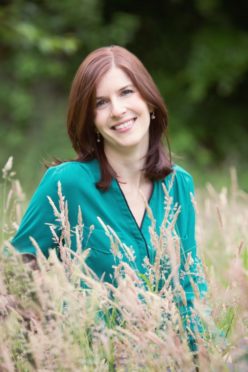 A two-day event is taking place in Perth to help people cope with anxiety and stress.
Blairgowrie therapist and coach Fiona Shepherd is running a "transformation weekend" at the Mercure Hotel in West Mill Street on the weekend of March 2-3.
Fiona, who runs Inspire Me To Change, says the event is "aimed at helping those who are ready for change to access their inner resources helping them move away from the unhelpful thoughts and negative beliefs that are holding them back."
She added: "Attendees will learn how to free themselves from the frustrating internal chatter of their mind, often associated with anxiety, stress, obsessions, compulsions and many more.
"With this increased awareness, attendees can find their very own breakthrough moments, and gain clarity on their life purpose, enabling them to continue their journey beyond the weekend, with a renewed sense of commitment and focus."
To go to the event, purchase tickets from www.eventbrite.com.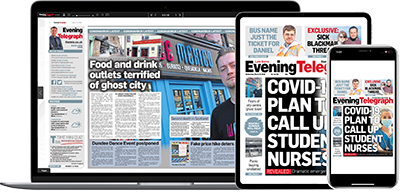 Help support quality local journalism … become a digital subscriber to the Evening Telegraph
Subscribe