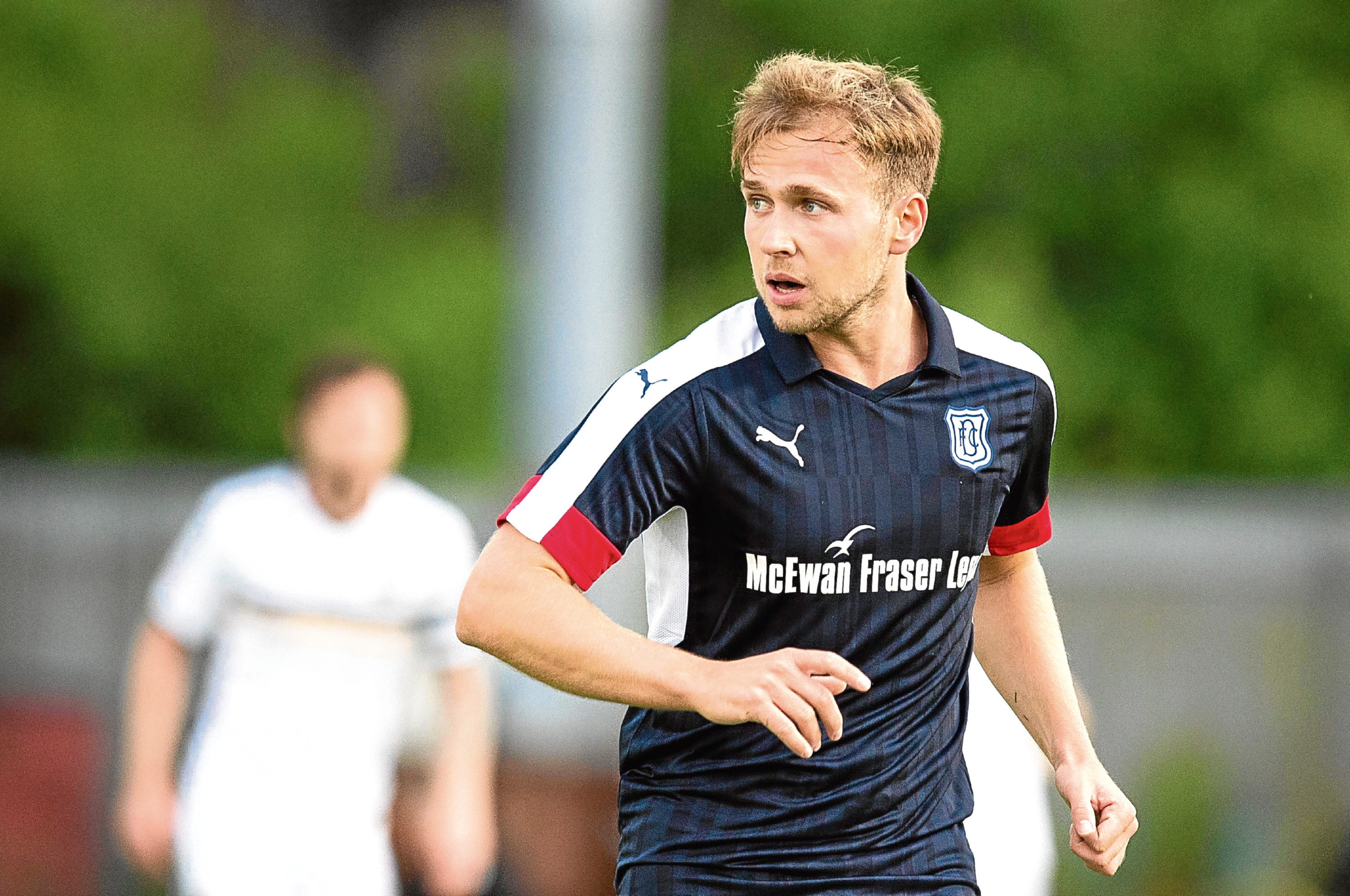 Despite speculation over his future Greg Stewart is in Dundee's squad for this weekend's clash with Rangers.
Manager Paul Hartley confirmed the forward trained today and is expected to be in his Dark Blues matchday 18.
Both Birmingham and the Dens Park side agreed a fee earlier this week but personal terms have proved a sticking point.
Hartley said at his Thursday morning media conference: "He's still a Dundee player. He's part of the squad for Saturday and will train today.
"He's fit. He missed Monday and Tuesday because of injury and he's available today.
"He has turned down the personal terms just now. Will that change? I don't know. The club had agreed the transfer fee, the personal terms have not been agreed."
Hartley: "If Greg is still our player by Saturday, and I expect him to be so, then he will be part of the squad."

— Liam Kennedy (@LiamJKennedy23) August 11, 2016
Birmingham boss Gary Rowett revealed he was looking at possible alternatives after the failure to cut a quick deal.
Although he understands Stewart's position, in holding out for more cash.
Rowett admits he would do exactly the same if he was still a player.
He told the Birmingham Mail: "I'd be more confident of it probably not happening than I am of it happening. I'd be exactly the same if I was a player.
"I'm surmising because I don't know but if I felt as though maybe there's two or three clubs interested I'd try to maximise the situation for me as a player.
"I think you have to do that. Some players you get a window of opportunity where not only is it a football decision but it's also an all round decision. I've got no problem with that."
Rowett still remains optimistic that personal terms can be ironed out.
He added: "It's up to us to try to either move the bar in terms of where we can get to try and get him on board or to move on," he added.
"But what I'm saying is, until that happens, then the situation's always moving. If there's a good player I wanted to sign a week ago I'd still want to sign him a week later, it just might be under different circumstances
"We are set in terms of where we can go financially so we've just got to make sure when we're paying a fee for a player, the rest of it falls into line with where we are.
"That limits us somewhat but I'd rather do that then perhaps at this moment bring a more expensive loan player in."
See tonight's Tele for all the latest from Dens Park.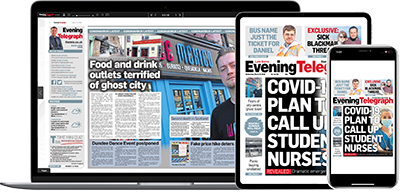 Help support quality local journalism … become a digital subscriber to the Evening Telegraph
Subscribe