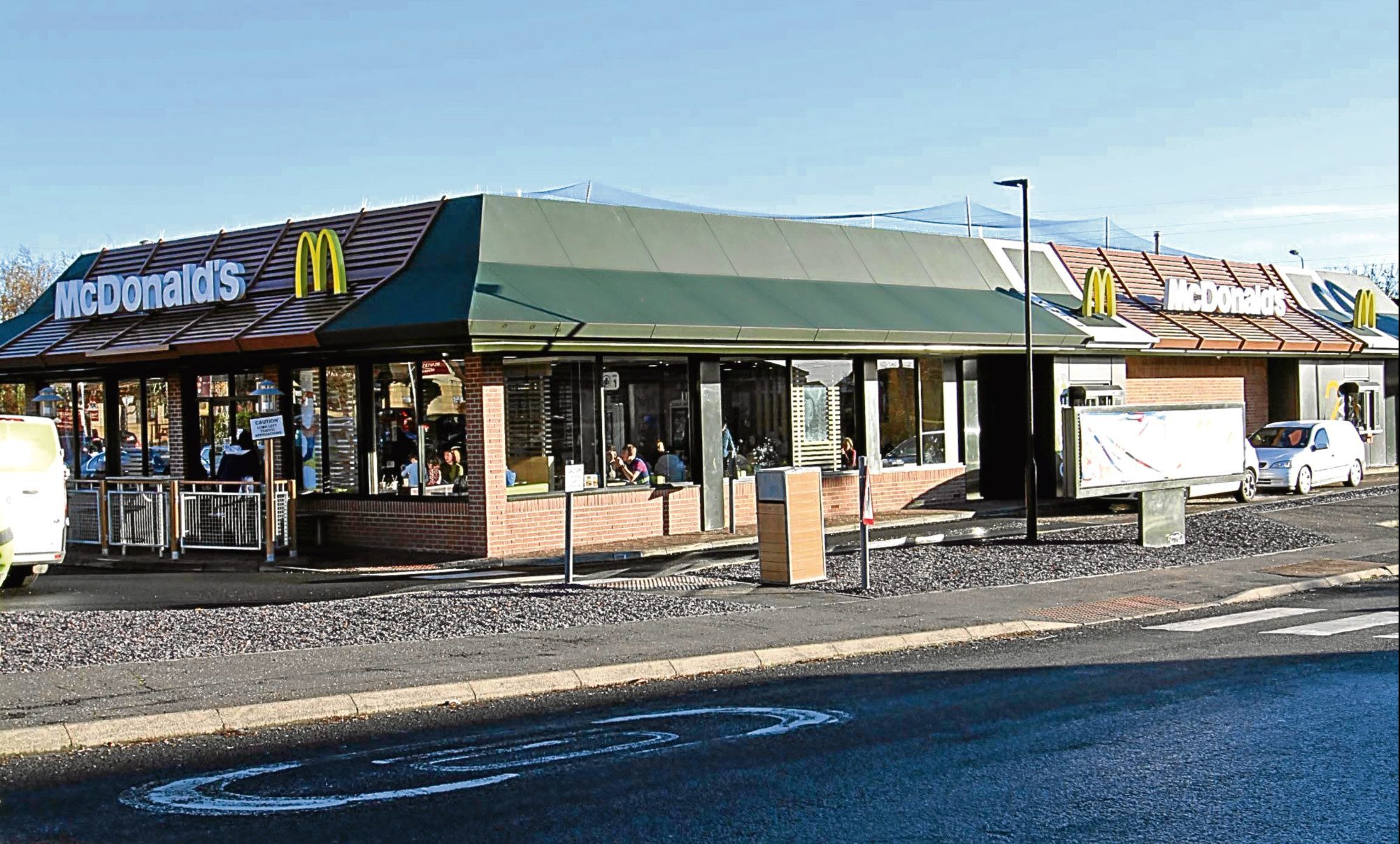 Two fast food customers got involved in a punch-up after ordering takeaways at a McDonald's drive-thru — before collecting their orders and driving off.
Customers looked on as the "bizarre" incident unfolded at Camperdown Leisure Park.
One eyewitness told the Tele that the two male drivers had just passed the intercom system, and were making their way to the pay windows, when the brawl happened.
McDonald's confirmed it had been alerted to the incident by customers but police said they were not called.
One onlooker, who was in the queue behind the pair, asked not to be named but described the "frantic" scenes.
She said: "I was sitting in the car at the speaker bit and the guys involved were directly in front of me.
"One of the males ran forward and opened the other guy's door and started punching him while he was still in the driver's seat.
"The other man managed to get out of his vehicle and they were fighting for about five minutes.
"It happened beside the bin recess, at the drive-thru.
"There was quite a lot of blood and both their t-shirts were ripped as a result.
"I was terrified at what I was seeing, I locked the doors of my car.
"There was another guy using the other speaker and he tried to get out and stop them from fighting.
"He didn't get too involved and I don't really blame him for that.
"He just kept asking them to stop but he ended up with blood on his hands as well I was scared at what I was seeing."
The two men, who were described as being in their late teens, then went on to collect their food.
The eyewitness added: "Once they stopped they got back into their vehicles and drove around to pay and collect their food. The staff inside probably didn't have a clue what exactly had gone on outside as it was before the window."
The drama caused delays for other customers trying to use the drive-thru.
Workers at the store said they were unable to comment.
A McDonald's spokeswoman said that the incident had happened outwith the drive-thru itself.
She added: "The restaurant team were alerted to it after the cars involved had left the area."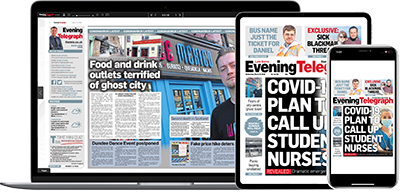 Help support quality local journalism … become a digital subscriber to the Evening Telegraph
Subscribe