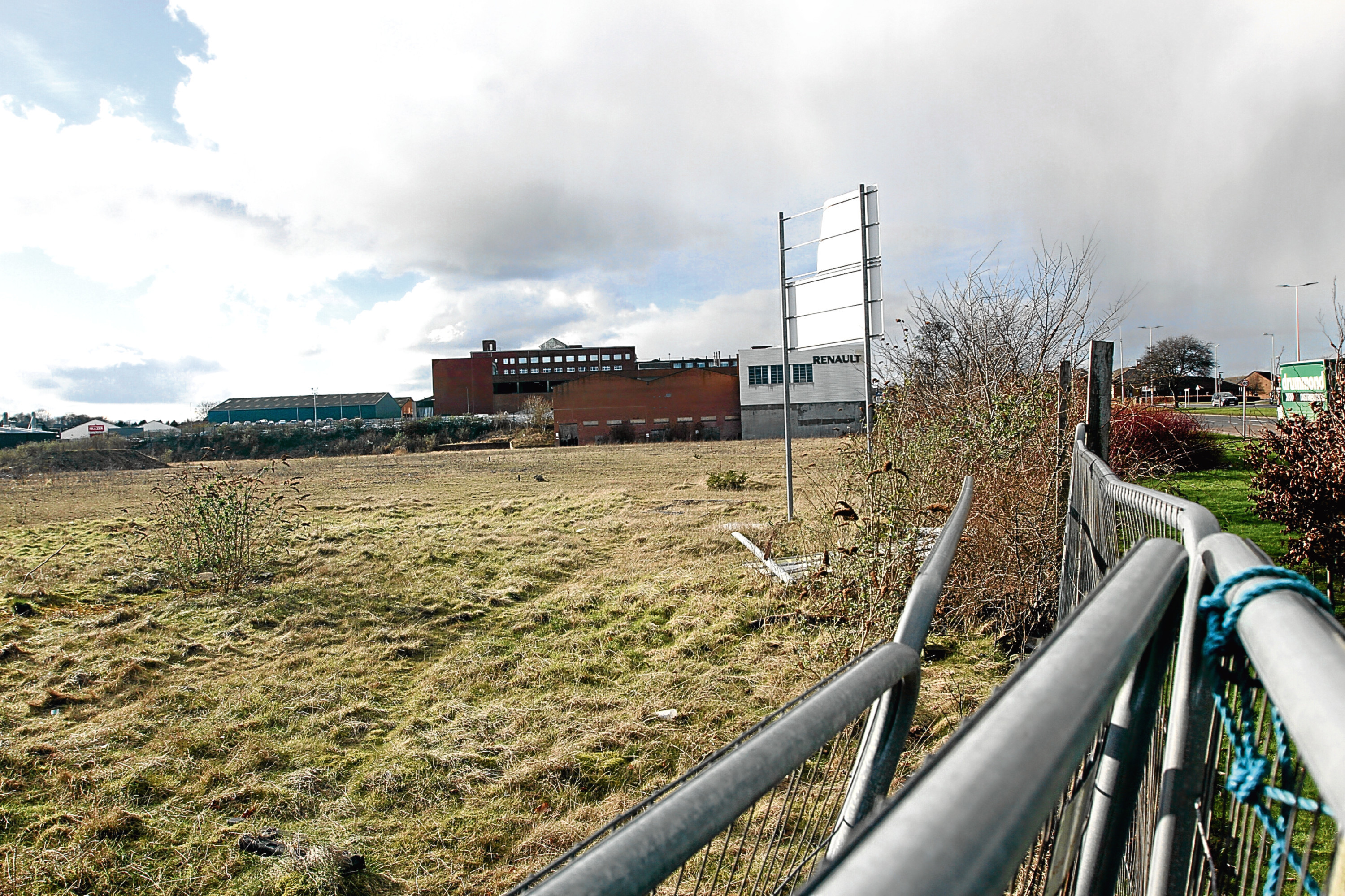 Lidl has launched a major consultation with Dundonians over its plans for a new store on Kingsway East.
The chain, which operates 91 stores across Scotland, submitted plans last month to build a new outlet.
The site of the former ABB Nitran factory would be redeveloped into the Lidl, a drive-thru Costa coffee shop, car showroom, family pub restaurant and industrial units.
Leaflets distributed across the city this week asked members of the public for their views on the new grocery store — including whether they currently shopped in a Lidl, if they would use the new shop and whether they supported the redevelopment.
A consultation event will be held on April 5, between 5 and 8pm, in Douglas Community Centre.
A website said to contain the development plans and the latest news for the project could not be reached using the address printed on the flyer.
Lidl has asked all feedback to be submitted by April 12.
The comments received will be considered and then, subject to further discussions with Dundee City Council officers, the final proposals will be submitted.
The chain already has four stores in the city, including one located just one mile away from where the new shop would be.
The near-£7 million project is expected to bring 172 long-term jobs to the city.
Perth-based developer I&H Brown Ltd is behind the proposals.
Allan Miller, development director at I&H Brown, has previously highlighted strong local support for the project.
A decision is expected this summer.
Consultation over plan for new Dundee Lidl and Costa drive-thru to take place
Revealed: Lidl and Costa drive-thru in £6.9m retail park bid on Kingsway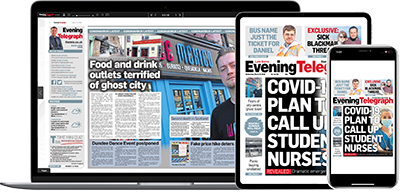 Help support quality local journalism … become a digital subscriber to the Evening Telegraph
Subscribe