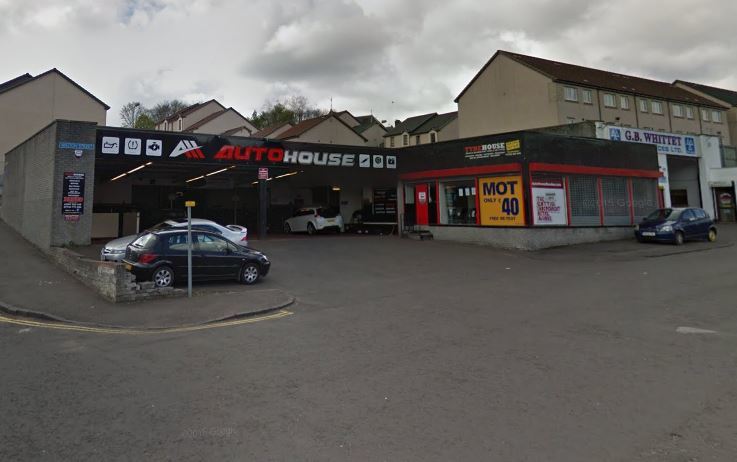 A bid to turn a West End garage into a Nisa convenience store has been rejected by Dundee City Council planners.
Local businessman Zehn Rashid had submitted a change of use proposal to the council in July, pointing out that the Blackness trading area had a number of car garages but little in the way of food stores.
If his bid had been successful, he would have relocated the Autohouse garage to elsewhere in the city.
However, planning bosses said that a convenience store would contravene the local development plan.
In her report on the handling of the application, case officer Siobhan Johnson said: "There is an existing food store (Co-Operative) located only 228 metres from the proposed site which serves the proposed catchment area.
"In addition, there are a number of other retail convenience stores located in the surrounding area, including Blackness Road and Lochee Road.
"There is therefore no deficiency of shopping provision within this area.
"The current proposal would not meet a recognised deficiency as this area is already well served with existing food convenience stores."
Mr Rashid could not be reached for comment.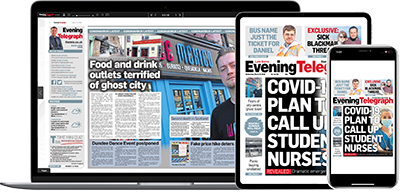 Help support quality local journalism … become a digital subscriber to the Evening Telegraph
Subscribe