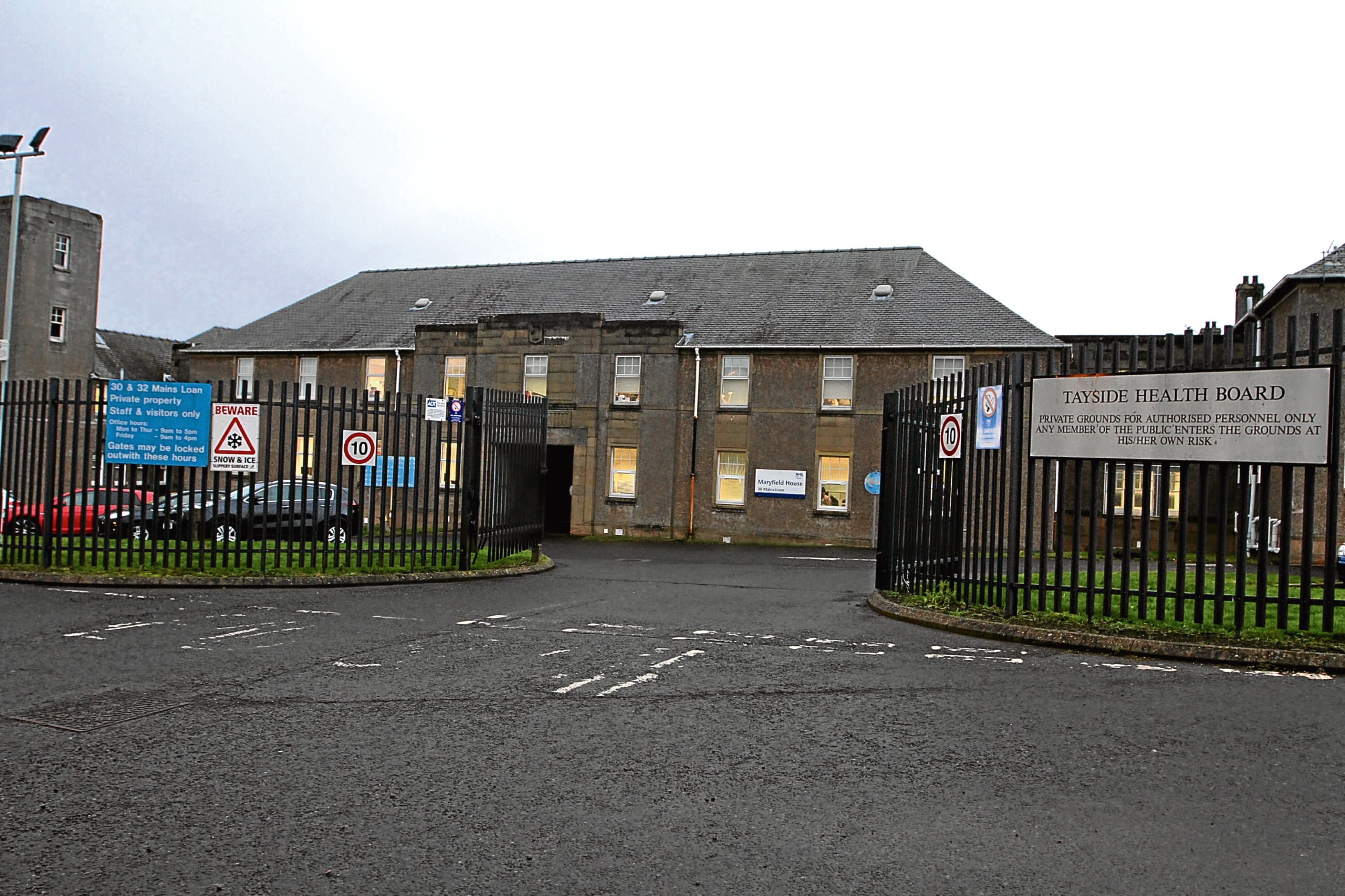 The public are being invited to have their say on plans to convert a former nurses' home in Dundee into properties.
A Dundee City Council spokesman said they had prepared a site planning brief for Maryfield House.
Housing is the "preferred use" for the site, currently used as office space.
The former nurses' home is located to the west of Mains Loan and east of Arklay Terrace.
A council spokesman said: "The site contains Maryfield House which is a former hospital nurses' residence currently being used as office accommodation, within a former hospital site.
"Housing is the preferred use for this site. An opportunity exists to create a high-quality housing development that provides a mix of house types and sizes."
The 1.1 hectare site is owned by the NHS.
The spokesman said: "The site should be developed with a mix of high quality house types including detached and semi-detached. Flats will not be encouraged on the site. The layout of the development should seek to incorporate existing features.
"We would invite members of the public, local residents, community groups and all interested parties to provide comments on the proposals."
Chairman of Stobswell Forum Duncan McCabe said: "In general we support good quality, appropriate housing developments in the area.
"It's important more houses are built in the city centre rather than greenfield sites."
All comments must be received by March 15.
Once comments have been received they will be used to finalise the brief.
An NHS Tayside spokeswoman said: "Maryfield House was declared surplus by the board in April 2016.
"The site development and marketing plan is currently being developed in partnership with Dundee City Council."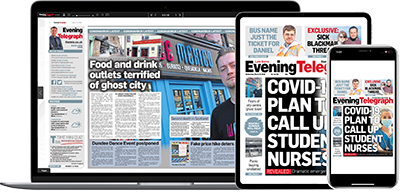 Help support quality local journalism … become a digital subscriber to the Evening Telegraph
Subscribe