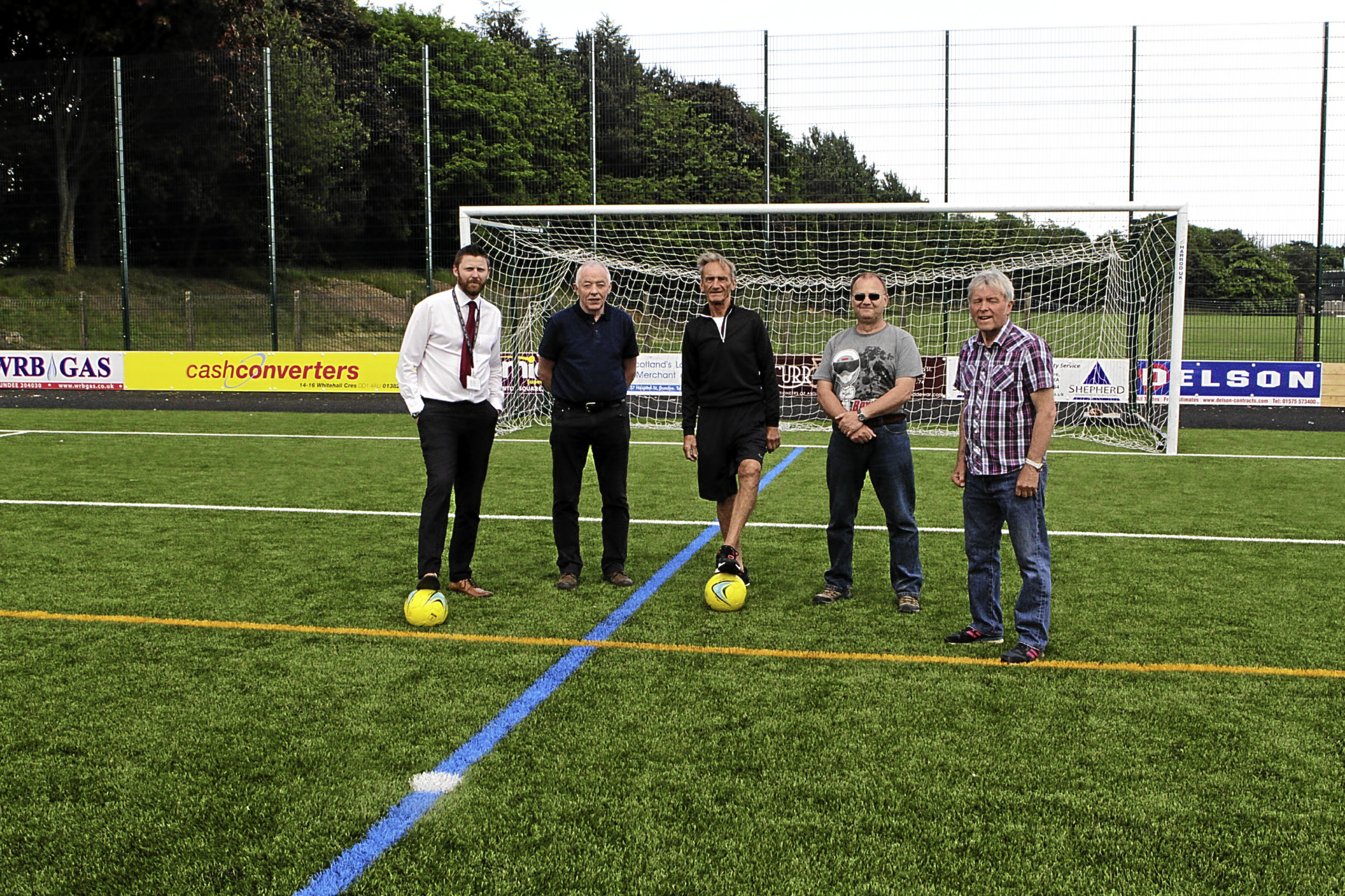 A GROUP behind a bid to build a new sports hub in Dundee says it hopes the new facilities would boost the sporting chances of kids in the area.
Craigie Community Sports Hub has submitted a proposal to build a pavilion next to the 3G pitch adjacent to Craigie High School.
Planning chiefs at Dundee City Council will now consider the application.
The charity hopes the pavilion — which would see the creation of changing facilities, a kitchen and a large room for classes and courses — will provide youngsters in the area with more opportunities to take part in sport and coaching courses.
George Allan, secretary of Craigie Community Sports Hub, said: "The pavilion would offer more than just changing facilities.
"The addition of more places for youngsters to change would increase the number of kids who can take part in sport at the 3G pitch at any one time.
"At the moment, only two sets of youngsters can use the changing facilities provided by the school.
"More facilities to change would mean more kids playing football as well as other sports."
Mr Allan, 69, said the pavilion would also act as a place where teenagers could take the first steps towards a coaching career with the pavilion potentially becoming an ideal hub for them to sit their coaching badges.
He said: "The new pavilion would offer so much more than just changing rooms.
"It would offer kids of high school age the chance to work towards their coaching badges and start coaching young kids in the community."
Craigie Community Sports Hub has already started efforts to raise part of the £197,000 of funding which will be required if the application is successful.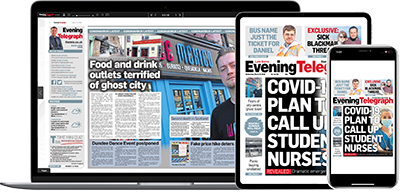 Help support quality local journalism … become a digital subscriber to the Evening Telegraph
Subscribe