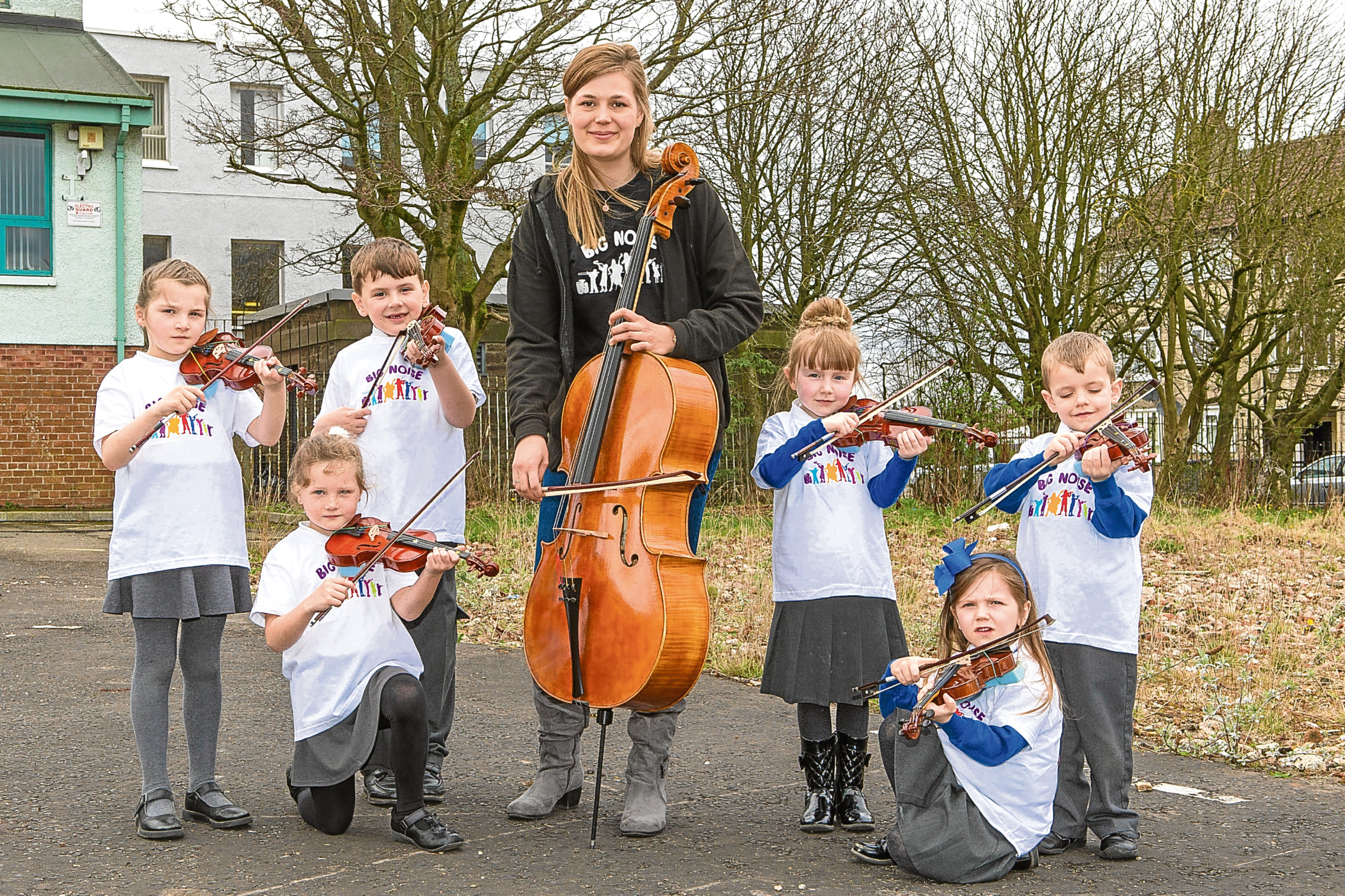 The search is on to find music teachers for an ambitious project which will create a new orchestra made up of children from the Douglas area of Dundee.
Sistema Scotland, which is bringing a Big Noise orchestra to the city, is advertising for five musicians.
The project will see hundreds of children benefit from access to free music lessons and it's hoped the programme will be "life-changing" for those taking part.
Sistema Scotland currently runs three programmes in Raploch in Stirling, Govanhill in Glasgow and Torry, Aberdeen.
Optimistic Sound is the principal funder of the programme in Douglas, with a £1.4 million investment over five years,
The advert specifies that the project is looking for upper and lower strings musicians or teachers.
In particular, cello and double bass and violin and viola teachers are being sought.
A spokeswoman said the development meant the project is closer than ever to getting off the ground.
She said: "The teachers will be working with children from pre-school and primary, adults and eventually children from secondary school.
"We currently run three programmes and are very excited to be getting closer to launching the Dundee project."
The teachers will work three or four days a week term time and up to five days a week during school holidays
Big Noise Douglas will work with children at Claypotts Castle and St Pius Primary Schools and will start in the autumn with its in-school orchestra programme.
Clare Brennan, a trustee of Optimistic Sound, said the group would be the main fundraisers of the project with a £1.4 million investment over five years.
She said Sistema Scotland works to create permanent social change in some of the most deprived communities in Scotland, adding: "They use participation in the Big Noise orchestra programmes to change lives by fostering confidence, discipline, teamwork, pride and aspiration in the children taking part."
Michael Marra, secretary of Optimistic Sound, said: "Big Noise Douglas is coming closer and closer to reality. There is hard work still to do, as our fundraising now moves up a gear.
"We need the support of the public to make this change happen for local children."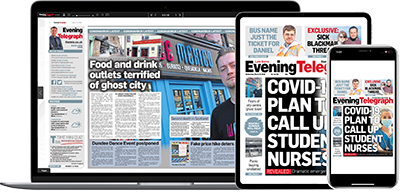 Help support quality local journalism … become a digital subscriber to the Evening Telegraph
For as little as £5.99 a month you can access all of our content, including Premium articles.
Subscribe