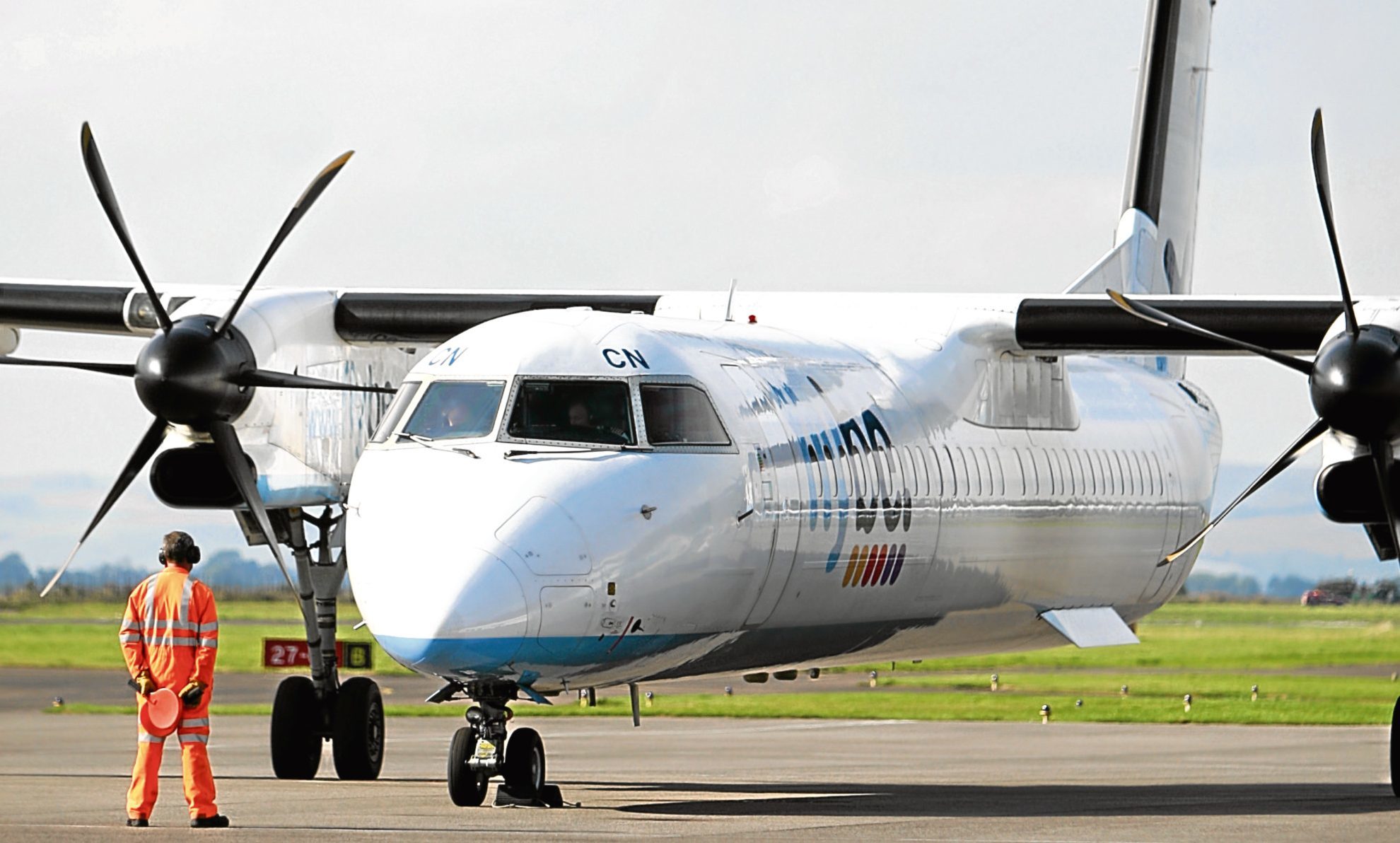 A bid has been launched to find a new airline to resuscitate Dundee Airport's doomed Amsterdam flight route.
Dundee City Council has revealed it is trying to attract a new operator to run the air link after Flybe — which had operated flights between the two cities since May — announced plans to scrap it, claiming there was not enough radar coverage to handle its "large passenger aircraft".
But funding which had been given to the city council to help subsidise the route is still on the table should another airline take over.
A council spokesman told the Tele that the local authority had been "disappointed" at Flybe suspending its flights, adding: "The route had proven to be a great success during its operation with healthy passenger numbers.
"The city council will be looking to work with HIAL (the airport operators) and partners including Transport Scotland to attract an operator for this and similar routes.
"We are also exploring opportunities through the Tay Cities Deal to assist in the promotion of Dundee Airport in the future."
The funding came from the UK Government's Regional Air Connectivity Fund.
A spokesman said: "It is disappointing Flybe has taken the decision to stop the route.
"Ultimately this is a decision for the airline. The UK Government's offer of funding for the route remains on the table."
UK Government minister Andrew Dunlop — Parliamentary Under Secretary of State at the Scotland Office — added:"Flybe's decision to stop the Dundee to Amsterdam route is clearly disappointing news, but I am glad to hear that the airline has said that it will continue to explore opportunities to work further with Dundee airport.
"The UK Government is still prepared to fund the route through the Regional Air Connectivity Fund, and remains committed to that offer."
No planes have flown between Dundee and Amsterdam for several weeks, with passengers instead being bussed to Edinburgh Airport.
The route will be officially stopped from the middle of next month.
HIAL told the Tele: "Dundee has demonstrated that it can operate as an international airport and there is no reason why it will not continue to do so in the future."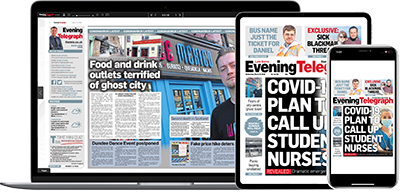 Help support quality local journalism … become a digital subscriber to the Evening Telegraph
For as little as £5.99 a month you can access all of our content, including Premium articles.
Subscribe