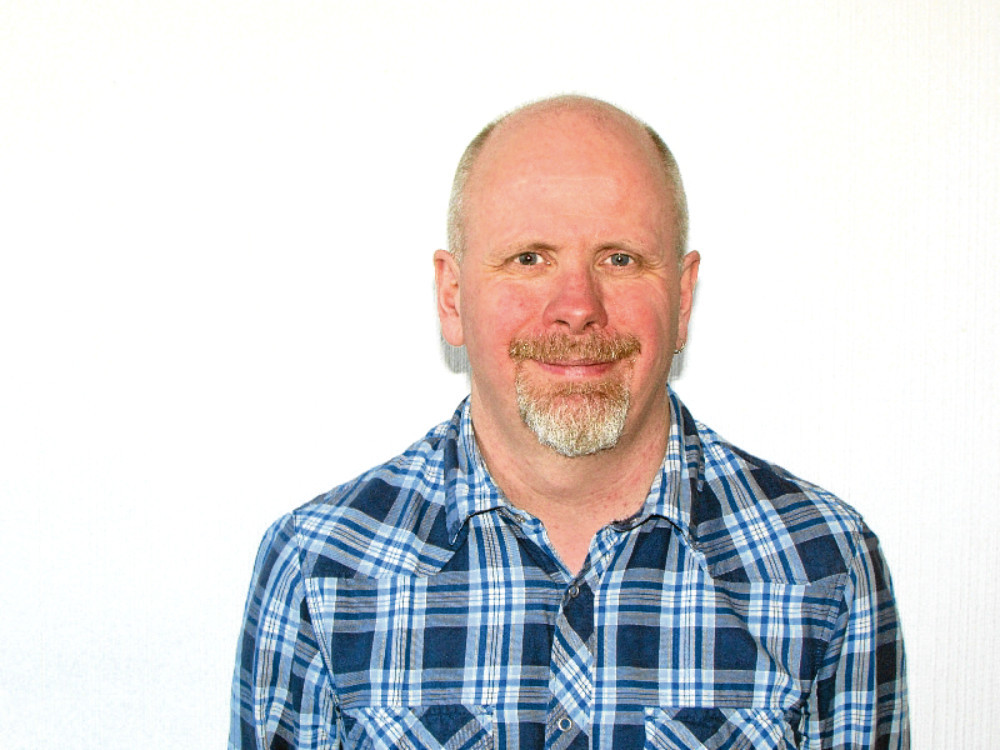 Sickness rates among Dundee City Council staff have risen over the past year.
New statistics show teachers and other local authority workers have taken more absences than they did in the 2015/16 financial year.
Teachers were off ill an average of 3.29 days — up from 2.81 in the previous 12 months.
Other employees were absent for 5.35 days, compared with 4.91 the year before.
Stuart Fairweather, the Unite union's Dundee branch chairman, said there were two key factors behind the increases.
He said: "The first is the circumstances current council employees find themselves in.
"Because of the low levels of staff, current employees are being asked to do more and more, which is leading to stress.
"It may manifest itself as something else, but the overarching symptom people are taking days off for is being overworked and under more pressure to deliver services."
The issue has led to council managers and trade unions forming a team to examine strategies to lower absence rates across the board.
Stewart Hunter, the council's convener for children and families, said: "My first reaction to this is concern for our teaching staff.
"We want to ensure that teachers are well supported because, as well as putting strain on a school's resources, the wellbeing of teachers is important. Individual teachers need as much help and support as we can provide them and we will work to make sure these needs are being met."
A Dundee City Council spokesman said: "The council monitors and reports absence information to senior managers and trade unions on a monthly basis.
"We are working proactively on a new health and wellbeing approach corroboratively with the trade unions as part of the 'Our People Strategy'.
"Our occupational health provider is assisting with a greater emphasis on early intervention supports for staff.
"There are many differing reasons for absence but all managers are focused on bringing the absence figures down."
The figures, which will be discussed by the council's scrutiny committee on Wednesday, compare the six months between April and September in both 2015 and 2016.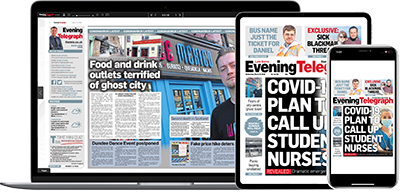 Help support quality local journalism … become a digital subscriber to the Evening Telegraph
Subscribe