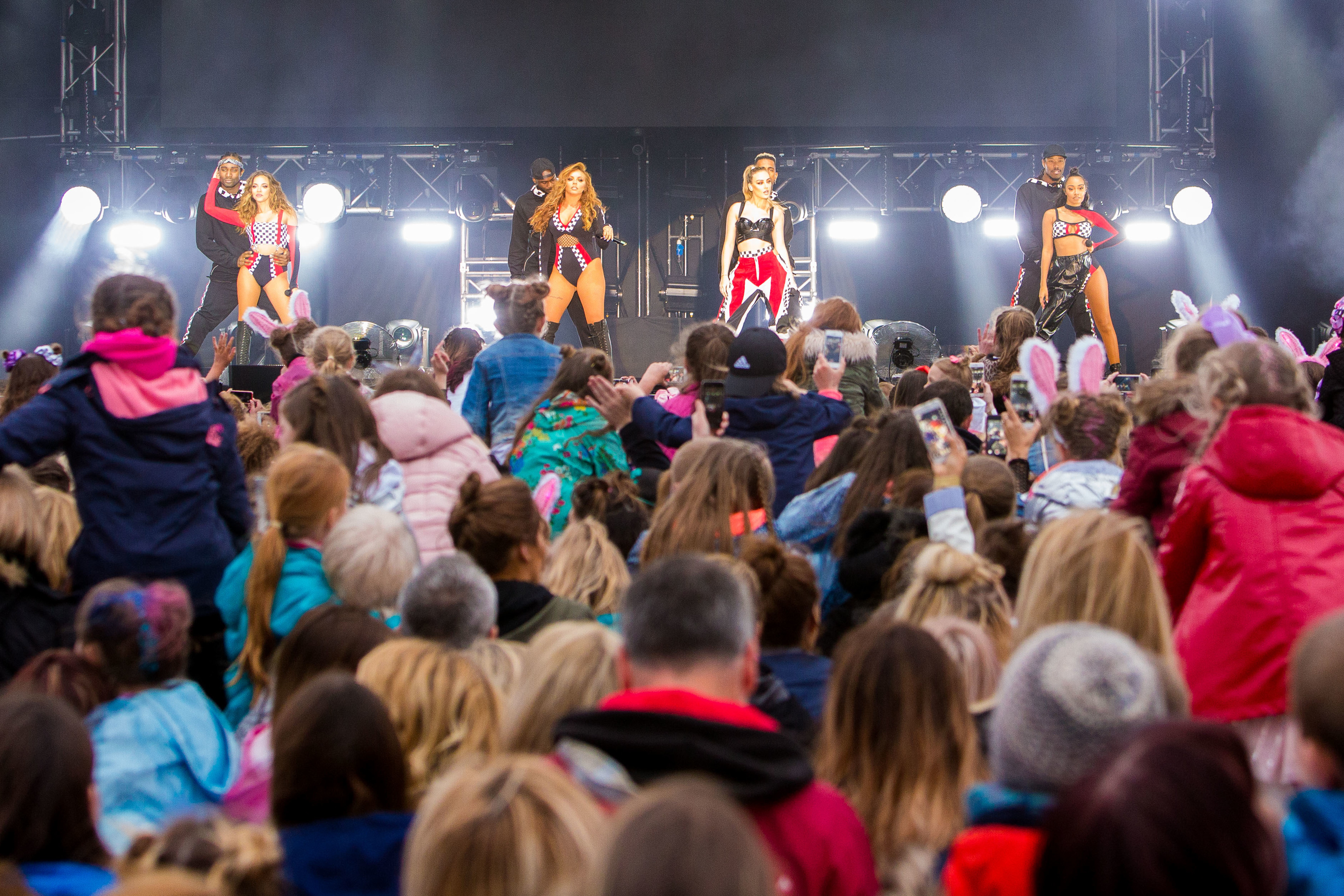 Major new plans to boost Dundee's music scene over the next three years have been unveiled.
A new strategy — called Music To Our Ears — will focus on making the city a better place to hear, perform and learn music.
Part of the strategy includes "helping the city to fall in love with music again" and says the scene has felt "neglected" in recent years.
Boosting audiences, providing more opportunities for bands to play and improving the promotion of live music in the city will be the main aims.
A year-long consultation by Dundee's Place Partnership team was held in preparation for the strategy, which will aim to build on the success of the first three concerts at Slessor Gardens this summer, as well as next month's Carnival Fifty Six festival at Camperdown Park, which is expected to attract 15,000 fans a day.
Alan Morrison, head of music at Creative Scotland, said: "Dundee is a city that has strong musical roots but is always looking to the future.
"It is a city blessed with a rich mix of artists and creative organisations.
"The music scene in Dundee is defined by high quality and the diversity of what's on offer. We are pleased to see the partners coming together through the Place Partnership to embed music into the city's strategic plans."
Supporters of Dundee's music strategy include Leisure and Culture Dundee and Dundee City Council alongside the city's further education institutes, cultural agencies and venues, amateur music groups, record labels, festivals, management companies, teachers and record stores.
Billy Gartley, head of cultural services for Leisure and Culture Dundee, said: "The launch of Dundee's music strategy is another moment in the continuing story of Dundee's cultural regeneration.
"It will contribute towards ensuring that Dundee is known as an international city of creativity.
"This is a shared strategy. It is not owned by one particular organisation and therefore it is only together with the support of various individuals, agencies, networks and organisations in the sector that we will make Dundee a better place to hear, perform and learn music."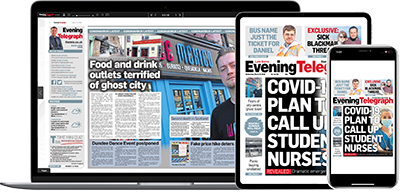 Help support quality local journalism … become a digital subscriber to the Evening Telegraph
Subscribe