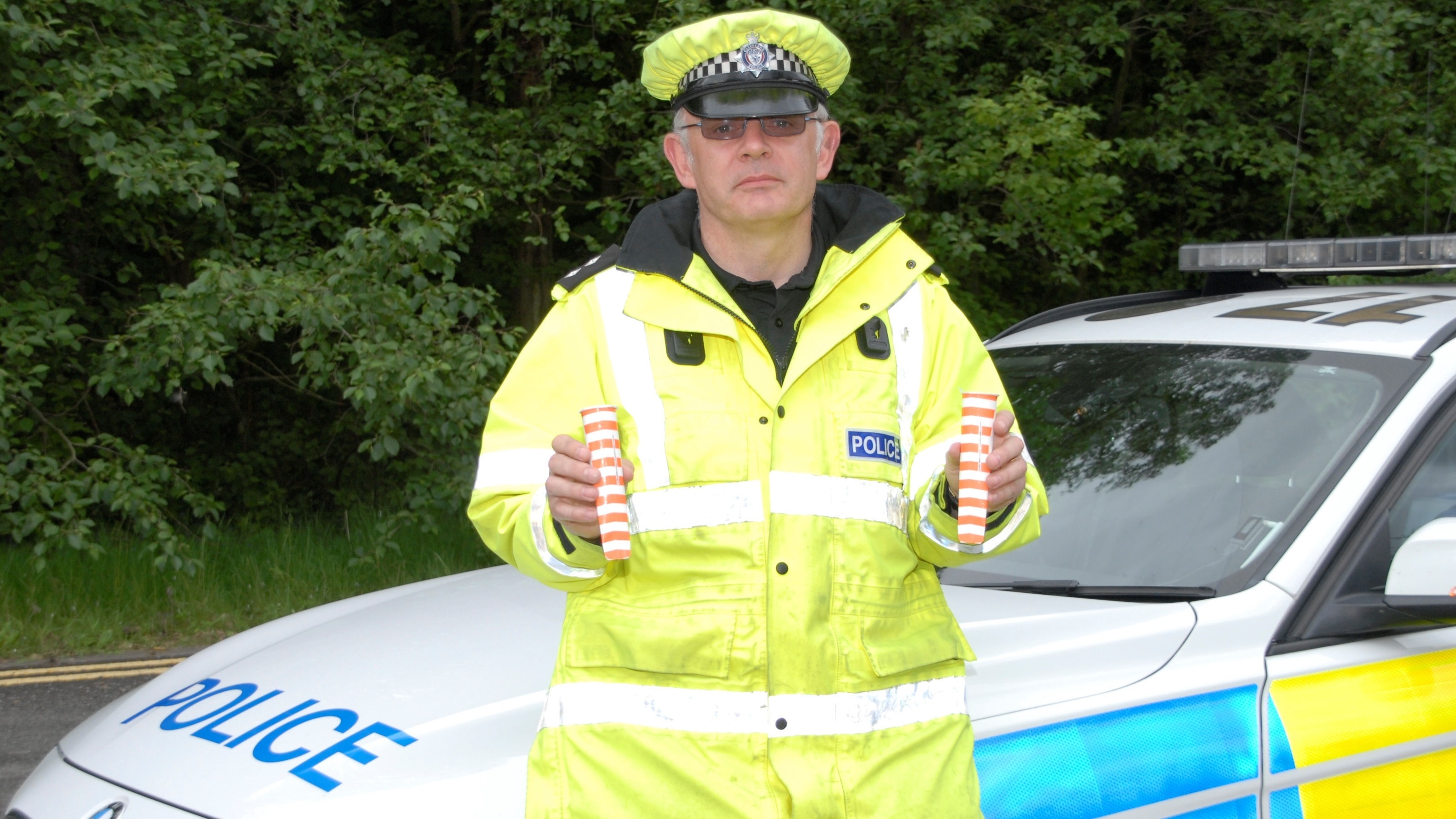 Drivers have been warned that alcoholic ice lollies could put them over the limit this summer.
Traffic officers issued the advice as gin and tonic, prosecco and peach bellini lollies have become more popular as temperatures warm up.ficers said the lollies have an alcohol content of around 4.5% – the same as a strong lager.
They said people could be lulled into a false sense of security because the alcohol was in frozen form.
Acting Inspector Harry Simpson, from the Cleveland and Durham Operations Unit, said: "These lollies are becoming really popular and it's easy to forget that they contain alcohol and aren't just flavouring.
"On a hot summer's day it is easy to lose count of how many you have, and then get behind the wheel of a car.
"If you wouldn't consider drinking a gin and tonic or cocktail when driving, then you shouldn't consider having one of these lollies."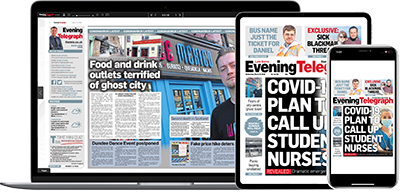 Help support quality local journalism … become a digital subscriber to the Evening Telegraph
For as little as £5.99 a month you can access all of our content, including Premium articles.
Subscribe