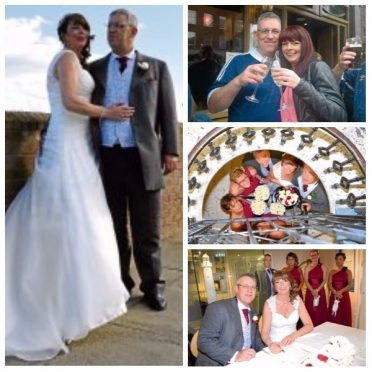 Engaged to a lovely man, there was just one piece of the matrimonial jigsaw left for Beverley Lyon to find — where to get hitched.
It had to be a place that would be a perfect fit, somewhere that reflected their backgrounds — and find the ideal venue she did.
Gareth Watt and Beverley have just become man and wife in a unique ceremony at Arbroath's Signal Tower Museum — the first wedding in the building's 204-year history!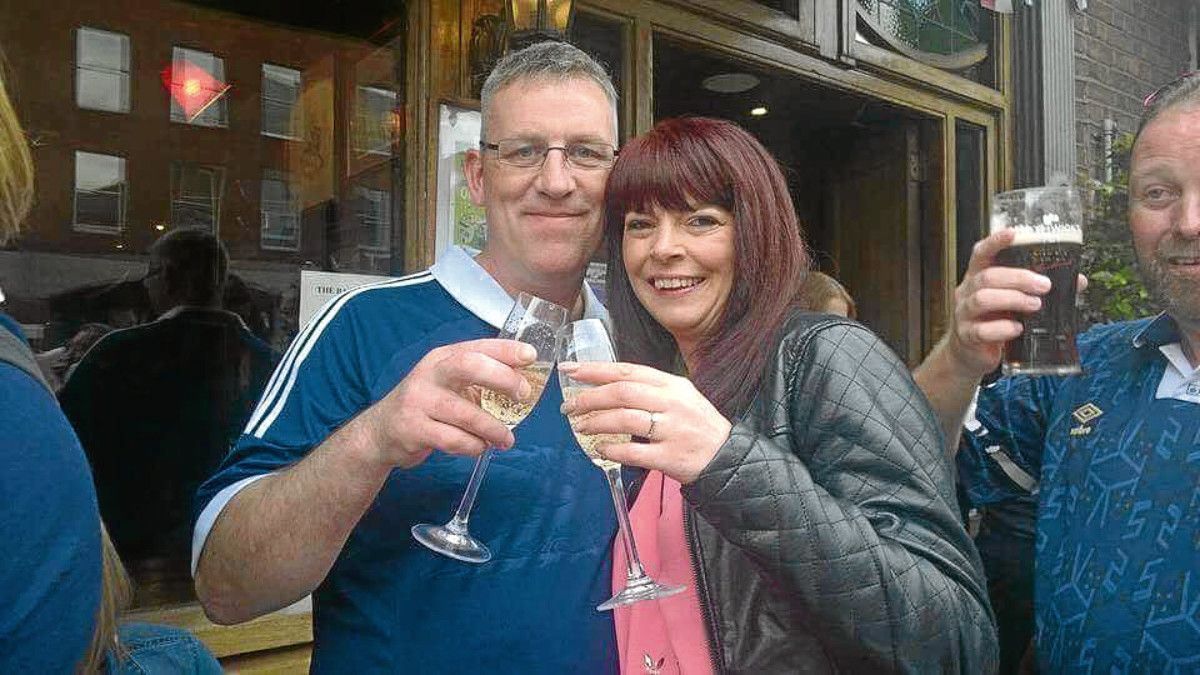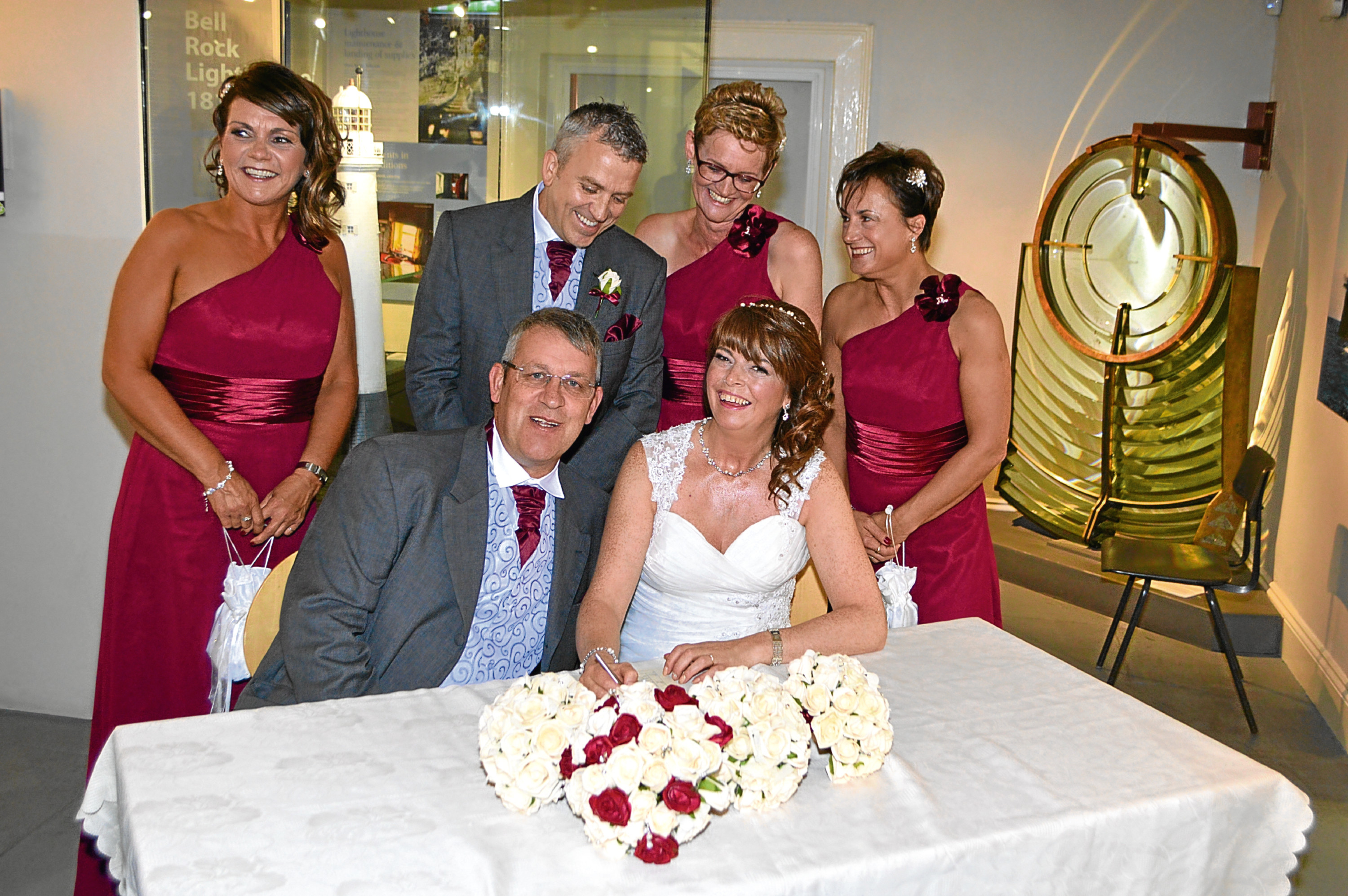 And it could not be a more fitting location, as Gareth's an Arbroath man born and bred, a fisherman, as his father was before him.
While Beverley, 48, is Edinburgh born, her mum was an Arbroath lass, and she's lived in the town since she was three.
Both went to Arbroath High and kind of knew each other down through the years — they'd always say "hello" if they met on the street, but that was about it until four-and-a-half years ago.
Life is always taking unexpected turns, and after Gareth, 47, found himself single again, he got a place not far from the Corner Bar in Cairnie Street.
The same thing happened to Beverley, a medical secretary, and she was back staying with her mum and took a part-time job as a barmaid — at the Corner Bar.
Gareth wandered in one evening, Beverley was behind the bar, and before too long they were chatting away.
"Then, one night, he asked if I fancied staying for a drink when my shift ended — and that was it," said Beverley.
"He walked me up the road and we started going on dates.
"There was an instant connection and I discovered he's such a nice guy — one in a million."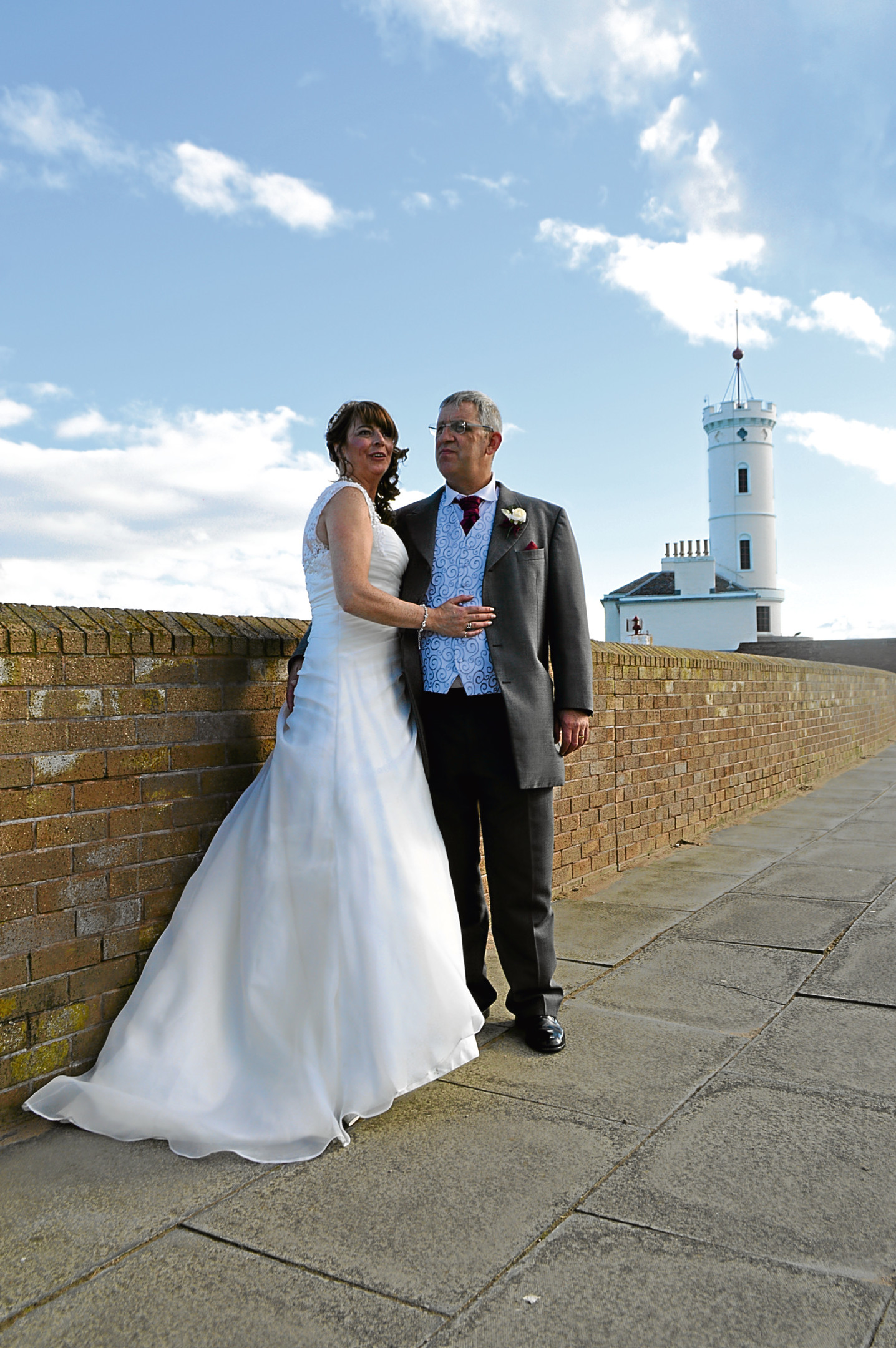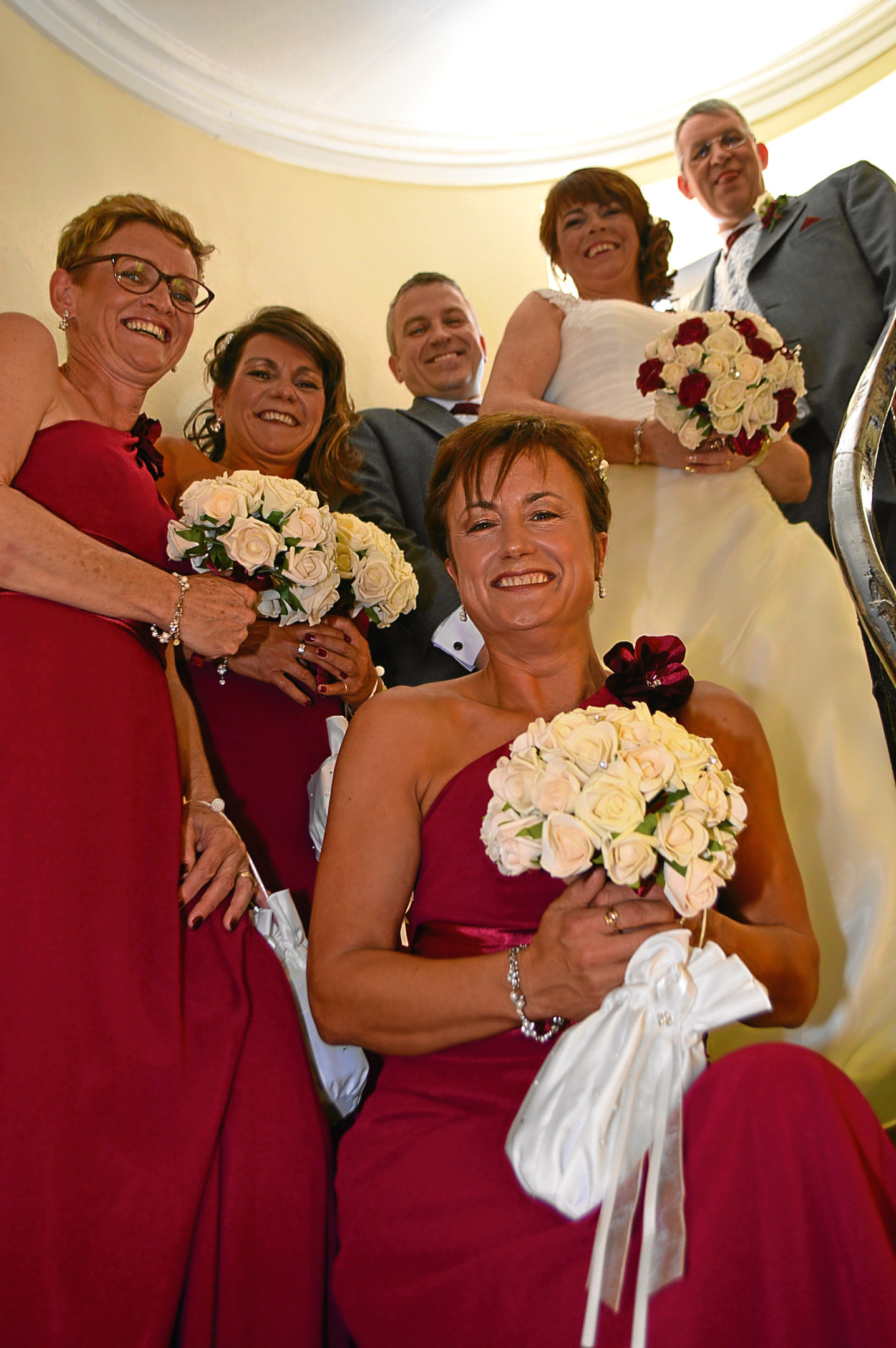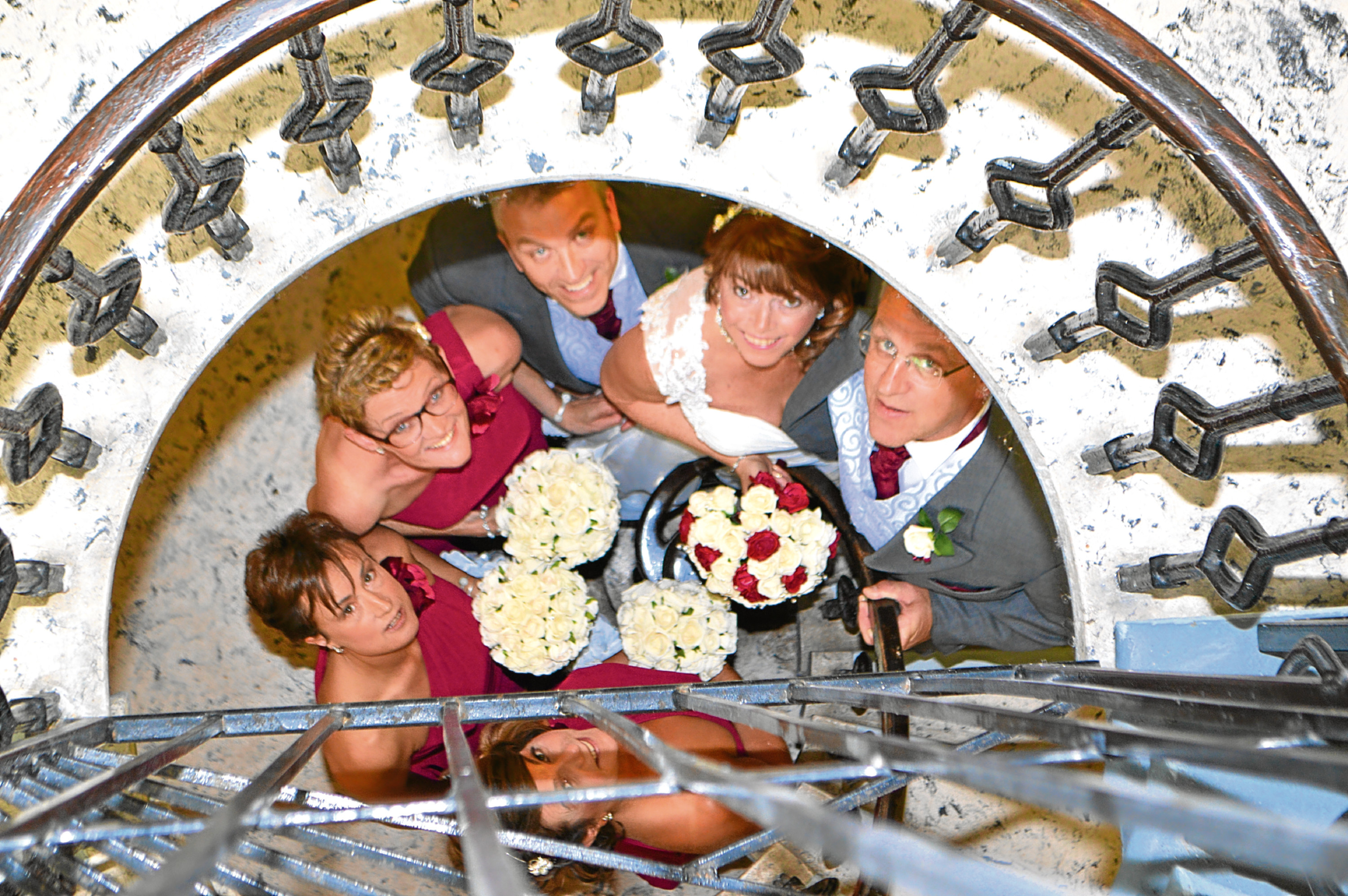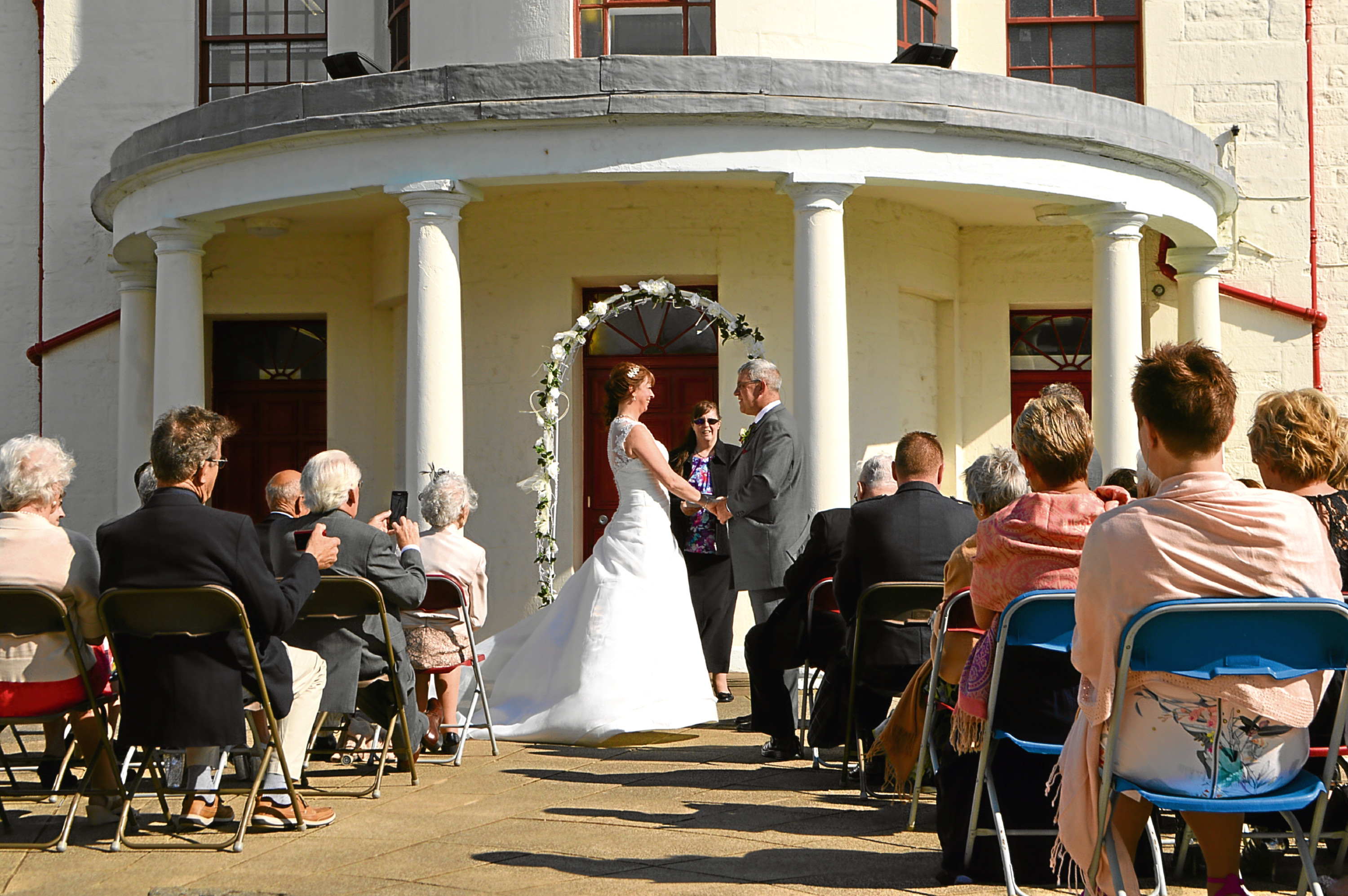 Gareth said: "I love everything about her. She's just so chilled, there's no stress and she's just so easy to be around."
They were soon devoted to one another and Gareth's proposal, when it came, was something of a surprise.
"It was totally unexpected, I mean completely," said Beverley.
"We'd both always said we'd never get married again and so I was speechless for about two minutes.
"The reception was always going to be at the Old Boatyard, but the actual ceremony was the problem.
"The registry office hasn't got any atmosphere and then one day I was driving past the Signal Tower and I thought I'd try my luck.
"The curator is Kirsten Couper and she was lovely — she couldn't have been more helpful."
Beverley was walked down the aisle by her sons, Reece and Kyle, the best man was Alan Bremner, maid of honour was Pauline Hutcheson, while the bridesmaids were Bev Cargill and Angela Morrison.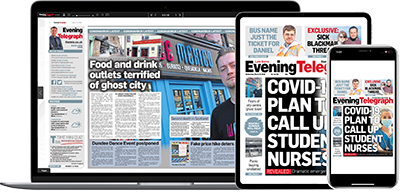 Help support quality local journalism … become a digital subscriber to the Evening Telegraph
Subscribe