A young Tayside woman whose life has changed forever because of bowel cancer is urging others to make sure they get themselves checked out.
Bethan Murie, 20, said that while she hasn't been told that her cancer is terminal she does know that it is now incurable.
Bethan said: "This cancer has completely turned my life around. It is a horrible illness.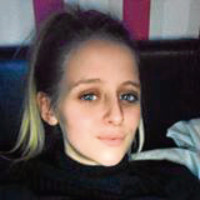 "Some days I feel not too bad but other days I am horribly ill with it.
"Just now I am really ill.
"I am prone to a lot of infections which can make life very difficult.
"I am now faced with having to have chemotherapy for the rest of my life. It can make me feel very unwell.
"I would say to tell everyone to get checked out and not risk going through what I'm having to cope with."
Bethan was diagnosed with the condition in August 2016. As part of Bowel Cancer Awareness month, the Perth woman is pleading with others to have symptoms checked out.
Bethan admits to having been terrified when she was first diagnosed but the news that, without surgery, she might have just two or three months to live, persuaded the care assistant to have surgery.
During the radical operation, her colon, spleen, peritoneum and left side of her diaphragm were removed, and she had a full hysterectomy.
She was also given an ileostomy — in which the small intestine is diverted through an opening in the tummy.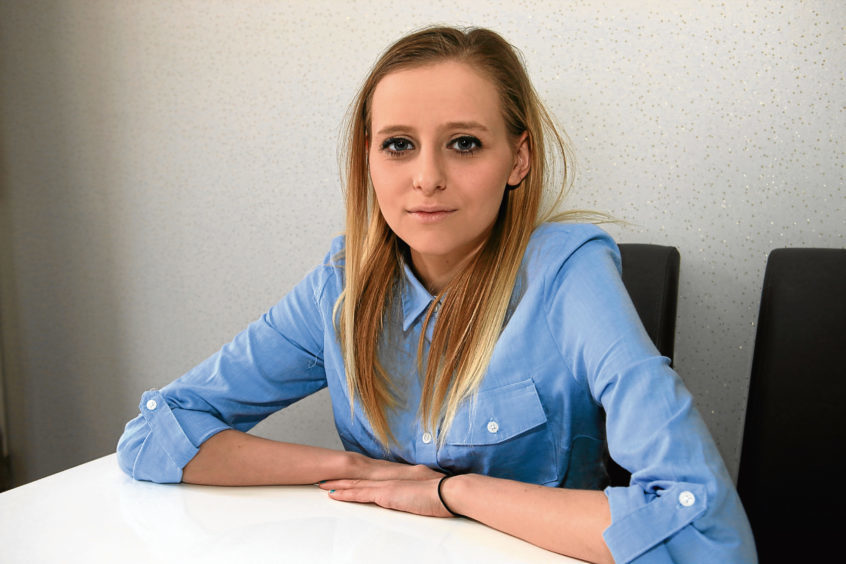 Bethan was then placed in an induced coma and moved to intensive care.
She spent two days in ITU and five days in the high dependency unit before finally being transferred to the main ward.
At the time she said: "I was terrified but it's only thanks to the incredible staff at Ninewells and the operation that I'm still alive."
Bethan said today: "If you think your bowel habits have changed in the slightest, or have any other symptoms, please, please force your GP to investigate.
"I lived with this cancer inside me for up to three years before being diagnosed.
"I had no symptoms that alarmed me, or believed I had something so sinister until I woke up looking eight months pregnant.
"I was lucky enough that I managed to have surgery.
"However, after the operation and chemotherapy, I then found another lump on my abdomen so had more treatment and another operation.
"I thought again I would be going into remission, but now I have incurable secondary lymphoma.
"If my bowel cancer had been caught early on, I might not have to live the rest of my life on gruelling chemotherapy. Please, please get checked out."
Bethan discovered she had the disease after she went to hospital complaining of severe stomach pains and bloating.
She said: "The bloating was caused by cysts on my ovaries and it was only because of them that the cancer was discovered.
"It turns out the cancer had been there for three years, but because I had no symptoms it was never found."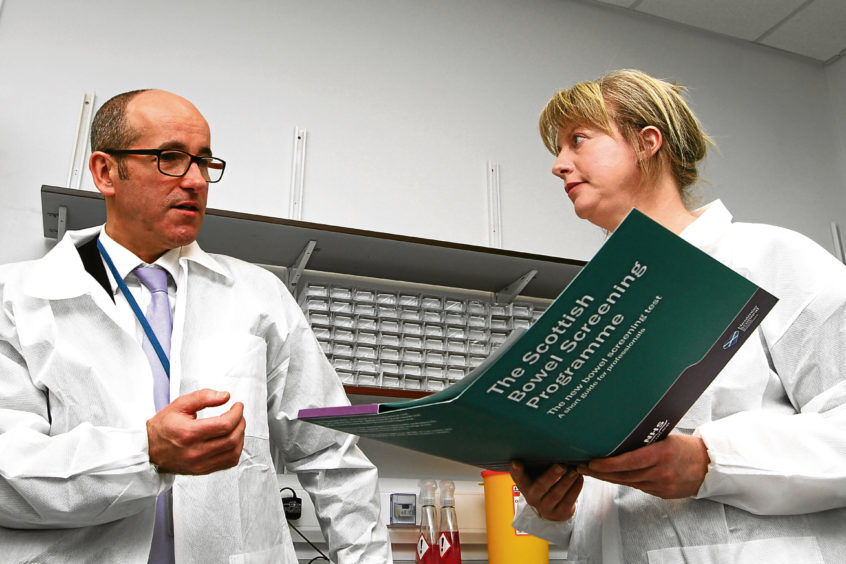 A spokeswoman for NHS Tayside said the organisation was supporting Bowel Cancer Awareness Month during April by urging members of the public to be aware of symptoms and to seek advice from their GP.
Health Secretary Shona Robison visited the Scottish bowel screening lab at Ninewells Hospital in November to launch a new test for cancer.
The faecal immunochemical test (FIT) requires participants to collect one bowel motion sample, rather than the previous test which required samples over three days. Research suggests FIT will encourage more people to take part in the programme.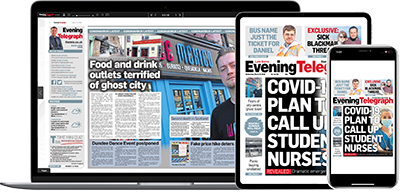 Help support quality local journalism … become a digital subscriber to the Evening Telegraph
Subscribe