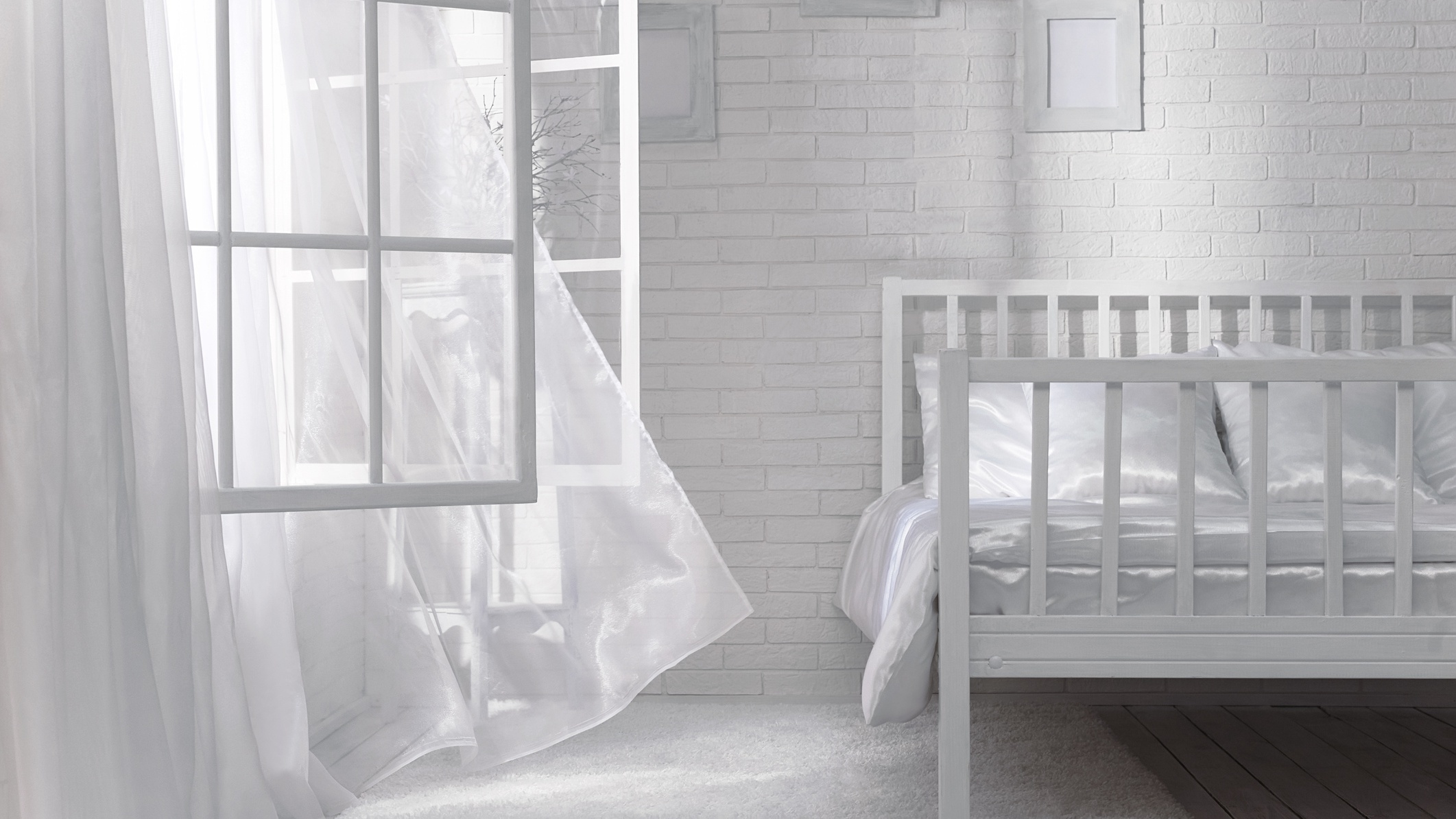 Summer is finally here and it is searing hot.
Thanks for blessing us with your presence at last Mr Sunshine but when you go down for the night, could you reduce the temperature a little bit? We're trying to sleep over here!
Don't worry guys, it doesn't have to be this way. We've got a few foolproof ways to keep cool and catch plenty of Z's during this oppressive heat.
1. Get the right pillow
Keeping your head cool will help you to drift off to a peaceful summer slumber. Instead of sticking your pillow in the freezer, why not try one that cools itself?
Pillow and mattress manufacturer Sealy has invented the Cooltech Gel Pillow, which has a gel layer to respond to your body's temperature throughout the night .
It's suitable for back and side-sleepers, is available at major retailers and costs £29.99
2. Cotton cotton cotton… or sleep naked
That's your PJs, bedsheets and pillowcases, people!
"Pure cotton is an extremely and naturally "breathable" material and so an ideal material to wear during the hotter months of the year, it will also absorb any moisture the body produces by way of sweating whilst you sleep," say the experts at Sleepypeople.com.
"Hence, to keep your bedding fresher for longer and so get the best night's sleep, pure cotton PJs are the way to go." Do bear in mind that pyjamas are an extra layer and you may feel more comfortable sleeping naked.
3. Take a shower before bed
NOT a cold one. This will cause your body to try and warm you back up again.
Have a lukewarm shower instead, to slowly and gently lower your body temperature.
4. Stay hydrated
Staying hydrated is important regardless of the temperature, but it is especially so in the summer months.
Zoe Martin, nutrition and health advisor at Discount Supplements recommends drinking coconut water. She says it has an electrolyte composition that promotes a reduction in body temperature, so try drinking a few glasses a day.
If coconut water isn't your thing, watermelon also helps to reduce body heat due to its high water content. An additional bonus is its detoxifying properties can help to remove harmful toxins from the body that contribute to body heat. Martin recommends mixing some milk and sugar with blended watermelon to create a tasty refreshing drink.
5. Don't eat too much
Zoe Martin also says what we eat can affect our body temperature. She added: "The heavier the meal means the more metabolic energy your body has to use for digestion.
"Eat smaller and more frequent meals to keep your metabolism at a stable level to prevent your body from overheating and keeping you awake. Raw foods such as fruit, salads and vegetables will also ensure your body temperature stays low."
6. Try the wet towel trick
Jo Foster, founder of Kiss the Moon suggests soaking a towel in cold water and hanging it in front of an open window. As the breeze hits the towel on the way in, it cools the air.
7. Switch off
All electrical items that are plugged in give off heat. Take things off standby and consider charging your phone outside of your bedroom to lower the temperature.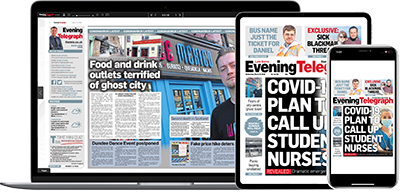 Help support quality local journalism … become a digital subscriber to the Evening Telegraph
Subscribe