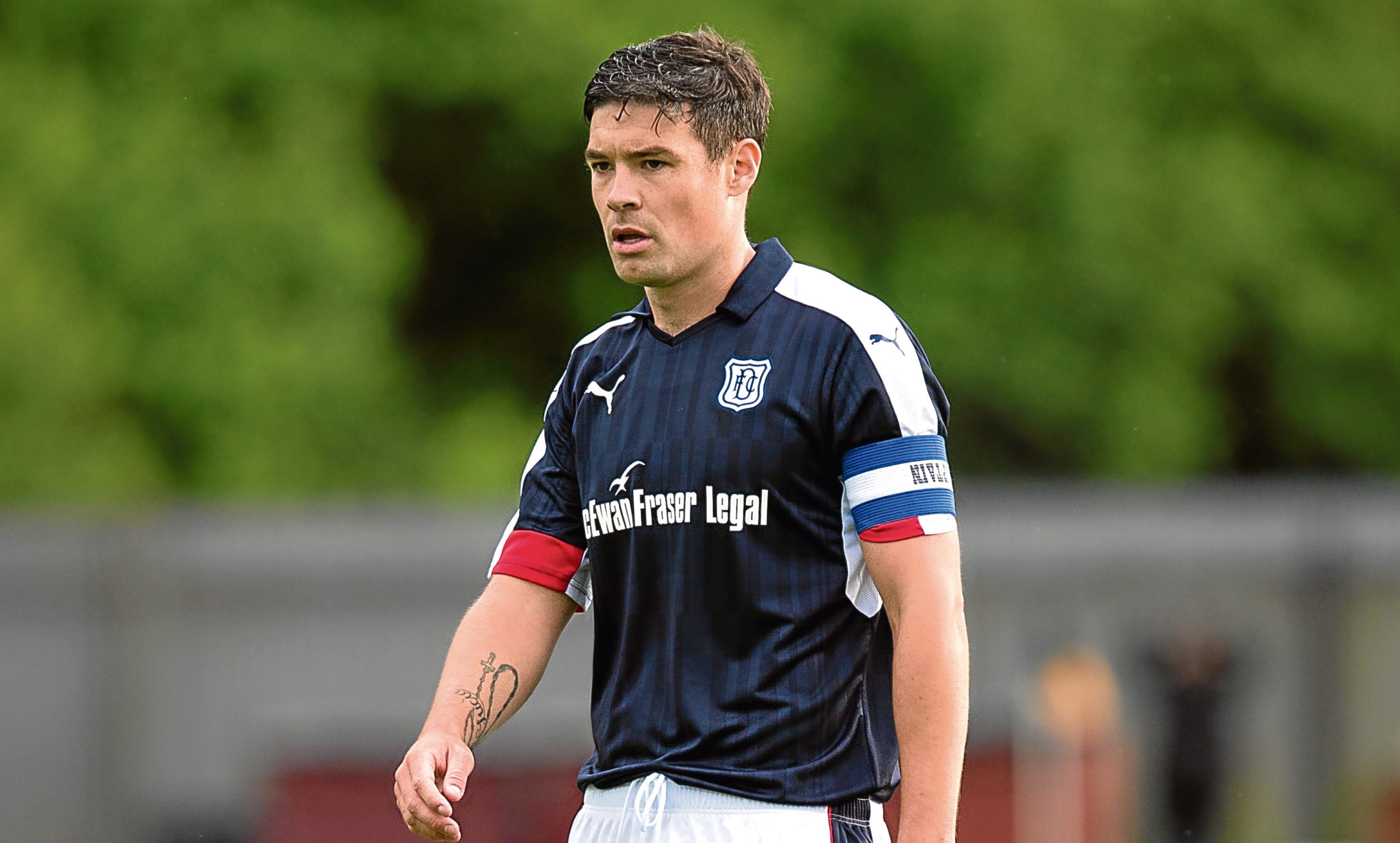 Playing three at the back might just be the system that pays dividends for Dundee manager Paul Hartley.
If Saturday was anything to go by then it certainly was encouraging from a defensive point of view.
The defenders used at the back definitely looked comfortable in the formation.
Sometimes it is finding a system that works best for the players you have at your disposal and sticking with it.
Against Celtic the attacking side of this system was seen in short bursts but Dundee won't come up against a strong team like that too often.
Having played in a back three, I know from experience that if you have the right players in key areas then you can overpower teams.
The wing-backs are essential to the system and I was fortunate to play with Dariusz Adamczuk, who excelled in this position.
Dariusz was quick, worked hard and had a very good engine, all attributes you need to be an attacking force.
These qualities can be seen in both Cammy Kerr and Danny Williams and, although they aren't of his standard yet, they aren't far away.
The wide players can be a constant outlet as an attacking option — something I'm sure Paul will be stressing to them.
The other priority is to have an experienced middle centre-half.
I felt comfortable in this position as I knew I could read the game well and organise the other two centre-backs in front of me when needed.
Darren O'Dea looks like the perfect fit for this position, having played at the highest level.
Being very vocal on the pitch will allow him to put everyone in front of him into the right areas to defend.
If you are defensively sound then you will always have a chance in the game.
At the other end, there has to be a degree of sympathy for the strikers as the service up to them hasn't been great.
The one thing the forwards have to do is take the chances that come their way, even if they are in short supply.
Teams will find it difficult to break down this formation and, as long as the fans are patient, they will, hopefully, see the rewards in the coming weeks.
There will be no shortage of effort from the players and management to make it work.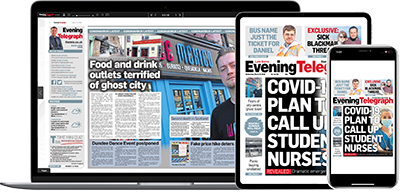 Help support quality local journalism … become a digital subscriber to the Evening Telegraph
For as little as £5.99 a month you can access all of our content, including Premium articles.
Subscribe