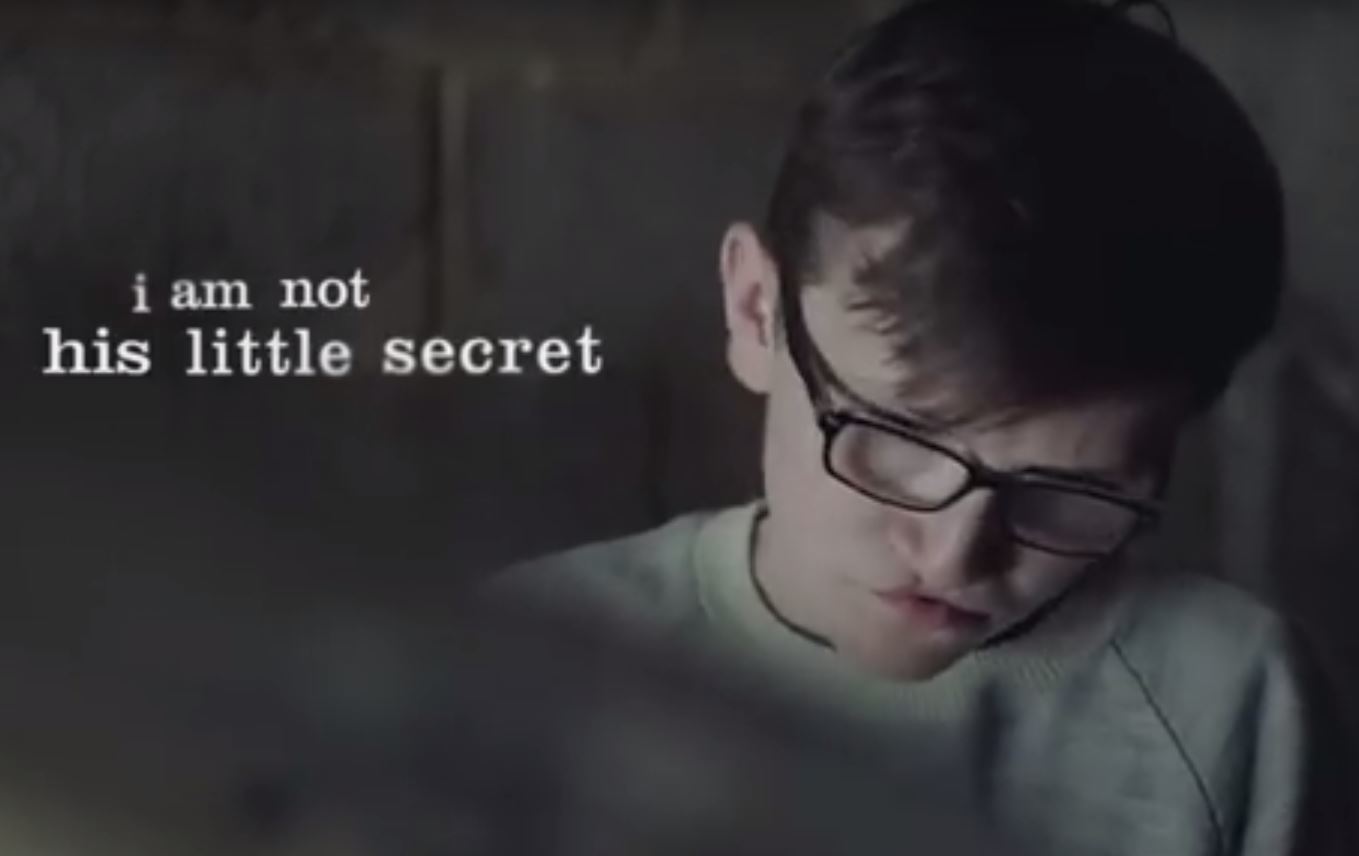 A leading children's charity has said "sorry" to television viewers and cinema audiences over its hard-hitting new advert that reduced some to tears.
It was created to promote a new campaign by Barnardo's called Believe In Me, and features a young gymnast, a dancer and a drummer along with inspiring messages of hope.
The advert, which launched on TV and cinema screens last week, has had a profound effect on some viewers, according to Barnardo's chief executive Javed Khan.
But he said it was important to highlight the positive message that every child can go on to achieve their dreams irrespective of their background.
Mr Khan said: "We tested the new advert on thousands of people and it's left many in tears.
"We are sorry if it has made people cry but we really have to tell everyone that our services to help children and families are needed more than ever."
The children featured in the ad – which was directed by Sara Dunlop and features a soundtrack by New Zealander Lorde – were cast through visits to sports, music and dance clubs across the country.
On Twitter, one commentator said: "The new Barnardo's advert has made me cry. As a foster kid myself, I can't express how much people who believe in you gets you through."
A recent poll found that virtually all the young people surveyed said they lacked confidence, and two-thirds believed grown-ups were not good at telling them they could succeed.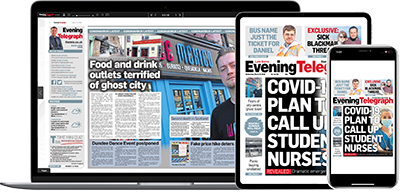 Help support quality local journalism … become a digital subscriber to the Evening Telegraph
For as little as £5.99 a month you can access all of our content, including Premium articles.
Subscribe