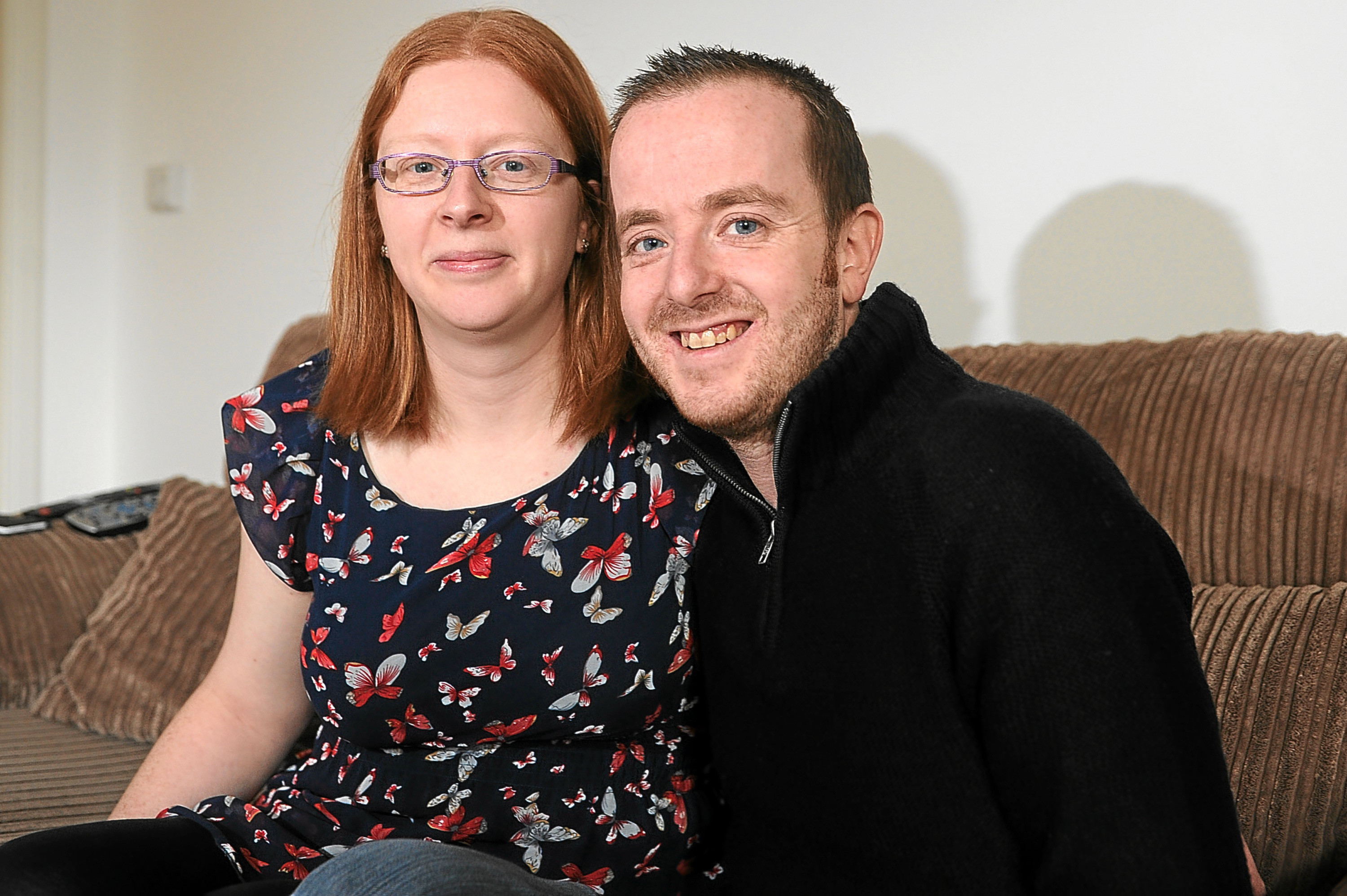 A COUPLE who released a balloon in memory of their daughter were shocked to find it ended up in Norway.
Paul, 31, and Jennifer Mills, 35, let the balloon go from their home in Errol in tribute to Sophie-Catherine, who was stillborn nearly five years ago.
They had attended a children's memorial service at Dundee University Chaplaincy Centre on Saturday, where they were given the helium balloon, which they took home and let go to commemorate the forthcoming anniversary of Sophie's birth. A note was attached asking anyone who found it to get in touch.
They were shocked when they received an email on Monday confirming the balloon had been picked up 761 miles away as the crow flies.
Paul today told the Tele that he was "shocked" when he opened the email.
He said: "They were giving out balloons and we thought it would be nice to let it go for Sophie because she would have been five in June.
"We thought it would be fun to see how far it would go. We never expected it to get very far.
"Then we got an email from someone who had picked it up in a forest in Ottersoy, Norway.
"We couldn't believe what we were seeing. We thought it would have burst after just a few hours.
"We are really thankful to the woman who took the time to get back to us. It means a lot to us because it was for Sophie's birthday."
After losing Sophie, the couple started the Sophie-Catherine Mills Charity in the hope that they could use their experience to help people — such as helping fund memorials for families who lose children between 24 weeks into pregnancy and 28 days after their birth.
Paul added: "It is one of the most horrendous things that you can go through but we wanted to turn something tragic into a positive. We have now helped four families in Tayside."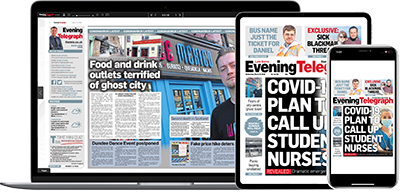 Help support quality local journalism … become a digital subscriber to the Evening Telegraph
Subscribe