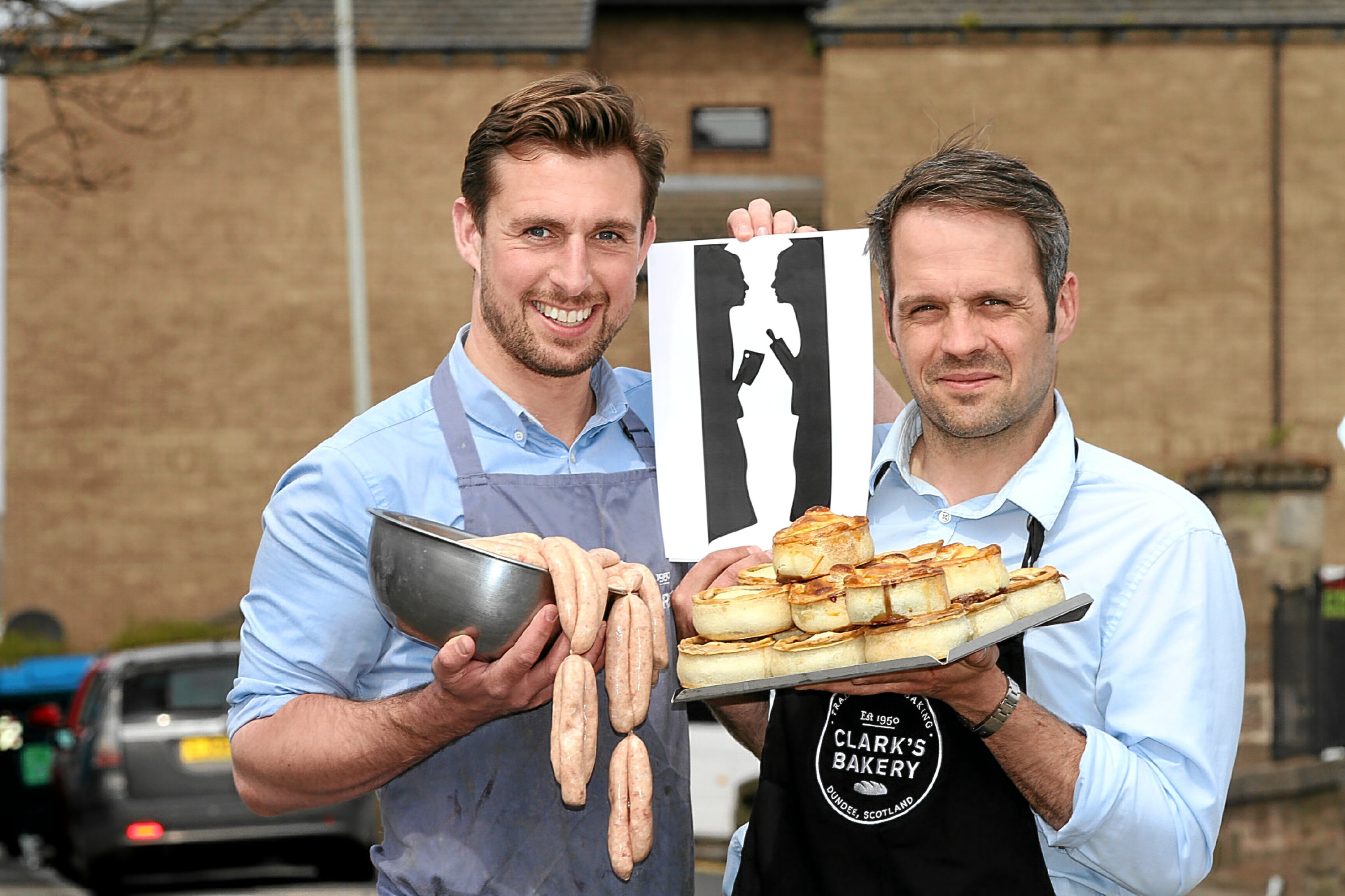 A BAKERY in Dundee is set to bring home the bacon — by having its own on-site butcher.
Clark's, which has been producing snacks for Dundonians since 1950, has lodged a planning application with Dundee City Council to open The Butcher Baker at a unit across from its Annfield Row home.
The move would see the bakery create its own butchery beside the bakery by joining forces with Webster's in the West End.
Jonathon Clark, the third generation owner of Clark's, today told the Tele that the motive behind the union with Webster's butchers is to "keep it local".
He said: "Should this application be granted, Dundee citizens will be able to confirm that the ham in their sandwich and the mince in their pies is locally sourced.
"The butchery will have a wholesale aspect looking to supply its meat goods to many of the top eateries in Dundee.
"At present, some of Dundee's restaurant outlets buy their butchery meats from outside of Dundee. We wish to change that to 'keep it local' and promote business in Dundee. It will also have a retail side following the up-and-coming trend in butchery where everything is on show to the public.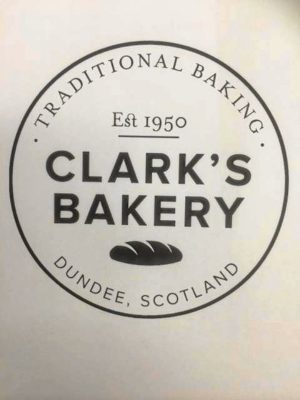 "To enhance this retail element, we wish to introduce food and drink to complement the butchery goods. Locally sourced farm products, locally sourced jams and marmalades to match products from our bakery such as Dundee cake and freshly baked breads.
"With the trend of up-and-coming breweries, we were approached by Brew Dog to supply them with beer infused pies. This gave us the idea of doing our own infused pies partnering up with a Dundee brewery. We hope to contribute to Dundee's food innovation and ensure that Dundee continues to grow as a first choice Scottish destination."
Jonathon said if the plans go ahead, he will use the site as a base to "grow local entrepreneurs", expanding an already forged partnership with Harris Academy.
He added: "Currently, Clark's bakery is working with Harris Academy, encouraging kids to experience the bakery trade directly and helping build pupils' confidence through work experience.
"We wish to do more of this in the butchery. This will enable and encourage future local employment and grow local entrepreneurs."
The council's planning department is to consider the proposal.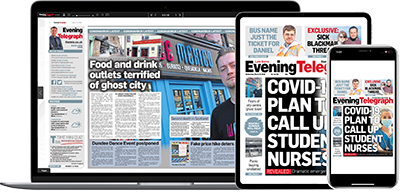 Help support quality local journalism … become a digital subscriber to the Evening Telegraph
Subscribe