A video of a talented bagpiper playing a new children's favourite to revellers on a late-night bus has gone viral.
Lianne Logie made bus passengers clap and cheer by performing the kids song Baby Shark, which has become a global hit.
The 31-year-old mum-of-one had been performing at a charity gala at Fife Lodge Hotel in Banff and was on a private bus to New Deer with others who had been to the event.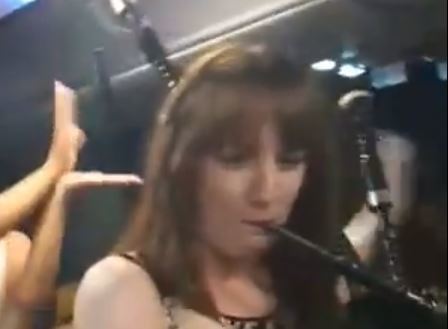 Some of the revellers began chanting "Baby Shark" – referring to a popular new children's song about a shark family.
Lianne, of Turriff, told the Evening Express: "I had been playing at the charity gala in Banff to raise money for Friends of Anchor and everyone on the bus was chanting Baby Shark.
She added: "I'd never even played the song before, so just had to make it up as I went along. Luckily the bus was happy with the rendition."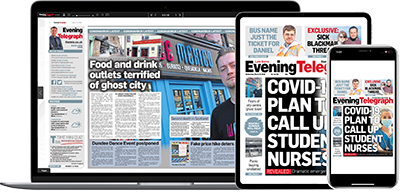 Help support quality local journalism … become a digital subscriber to the Evening Telegraph
For as little as £5.99 a month you can access all of our content, including Premium articles.
Subscribe