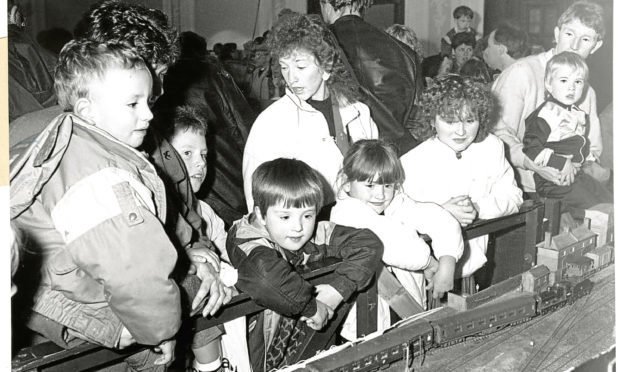 Dundee Model Railway Club had a massively successful exhibition at the Marryat Hall in October 1988 and the place was mobbed, so much so that chairman of the club Vic Burnes-Jones had to apologise for the congestion.
I blame Thomas the Tank Engine myself for making trains so popular.
Look at the fascinated kids.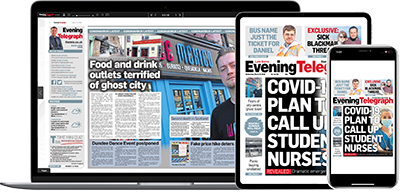 Help support quality local journalism … become a digital subscriber to the Evening Telegraph
For as little as £5.99 a month you can access all of our content, including Premium articles.
Subscribe