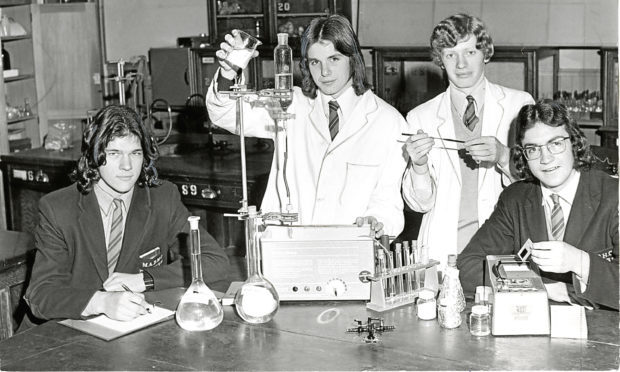 In 1973 the BBC's "Young Scientist of the Year" was filming in Dundee.
One of the teams featured was this crew from Morgan Academy.
That's James Smith, Derek Bell, Roger Strachan and Thomas Schofield.
Their project was to establish how expensive enzymes could be re-used. I don't even know what that means.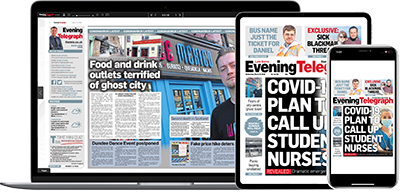 Help support quality local journalism … become a digital subscriber to the Evening Telegraph
For as little as £5.99 a month you can access all of our content, including Premium articles.
Subscribe