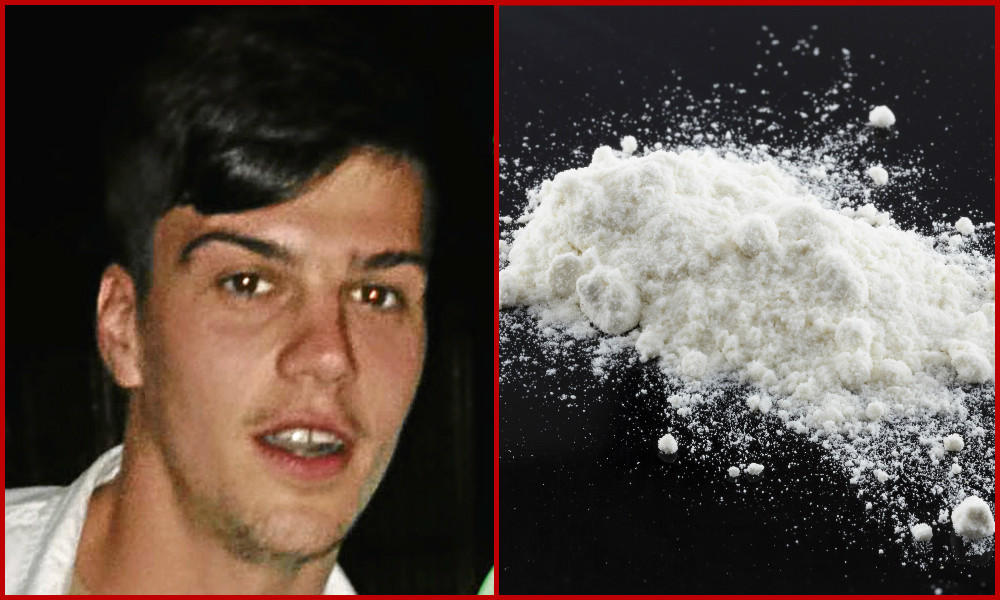 A drug dealer who was jailed for more than five years is now being chased for more than £450,000 by the authorities.
Matthew Hand, 25, of Balunie Street, was convicted earlier this year of being concerned in the supply of cocaine worth about £400,000 along with pal Scott Fraser.
The pair were both jailed for five years and four months at the High Court in Glasgow, while associate Kyle Ewing received a three-year and seven-month sentence for supplying heroin.
Now, baby-faced Hand is set to appear before the High Court again on Monday as the procurator fiscal has lodged a confiscation order of £465,614 against the Douglas man.
The money is being sought under the Proceeds of Crime Act, which is dealt with by the Procurator Fiscal's Serious and Organised Crime Division.
The upper limit of a confiscation order is the amount of benefit that Hand has made from his general criminal conduct.
This is known as the "recoverable amount".
But if Hand can satisfy the court that the "available amount" — the realisable value of the property which he holds — is less than the recoverable amount, then the confiscation order will be made for the available amount.
A spokeswoman for the High Court said: "The Crown is seeking a recoverable amount of £465,614.00."
Hand, Fraser and Ewing were caught by police after being placed under surveillance for a three-week period in 2015.
Suspicions first arose on September 30, 2015, when officers saw Ewing leave a blue BMW car and walk towards allotments at the Law.
Soon after, police sniffer dogs recovered a package of heroin and cutting agents caffeine and paracetamol from the area. Prosecutors said the potential value of the stash would have been at least £96,510 but it could also have been as much as £112,150.
Ewing was found to have £2,080 cash on him when he was detained by the investigating officers.
Just one day later, police received a tip-off about a handover of drugs due to take place from a Glasgow-based courier.
When police turned up at Fraser's home he and Hand were seen jumping from a second-floor window and running away.
When officers searched Fraser's address, they found cocaine, cutting agents and drug paraphernalia.
Tests found that the cocaine recovered from the house was 84% pure — which is 74% purer than cocaine sold on the streets.
Prosecutors said the drug would have a potential value of about £400,000.
Hand and Fraser admitted being concerned in the supply of cocaine, while Ewing pleaded guilty to being concerned in the supply of heroin.