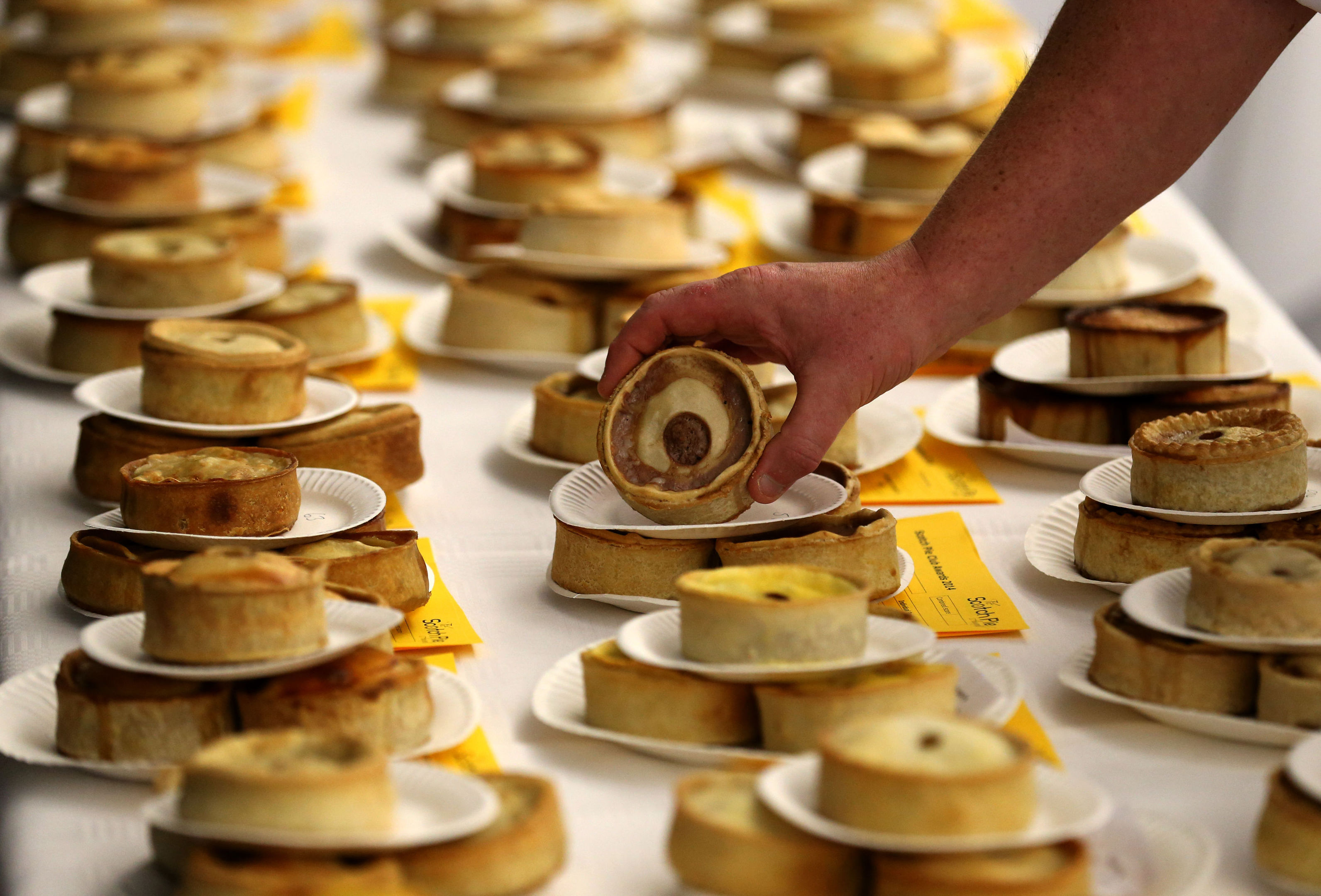 It's official. Some of the world's tastiest 'pehs' and sausage rolls can be found in Dundee.
The city's association with all things pastry was again recognised at this year's World Championship Scotch Awards yesterday.
Over 500 pies, pasties, sausage rolls, bridies and other delights which were entered into 11 categories were sampled by a panel of 50 experts.
Dundee bakery Goodfellow & Stevens narrowly missed out on the main event. Their scotch pie was third, behind Artisan Buongiorno Bakery in East Kilbride and winners Brownings of Kilmarnock.
Goodies' macaroni pie and steak bridies also rated highly. They were awarded silver and bronze awards, respectively.
Elsewhere, Scott Brothers the butchers won the sausage roll category receiving a diamond award, making it the 'best sausage roll in the world'.
Their mince bridie also won silver.
Nicoll's Rosebank Bakery was also commended with a silver in the Scotch Pie category.
Alan Clarke of Scottish Bakers said: "Once again we have brought together the best pies and baked goods in the land and today we can really celebrate the achievement of our hard working butchers and bakers.
"My heartfelt congratulations go to our winner, and indeed everyone today taking away a prize, they are all winners in my book."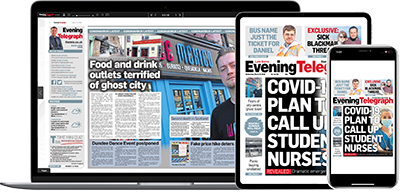 Help support quality local journalism … become a digital subscriber to the Evening Telegraph
For as little as £5.99 a month you can access all of our content, including Premium articles.
Subscribe