Almost 40 drivers a day were caught speeding on a stretch of the A90, new figures have revealed.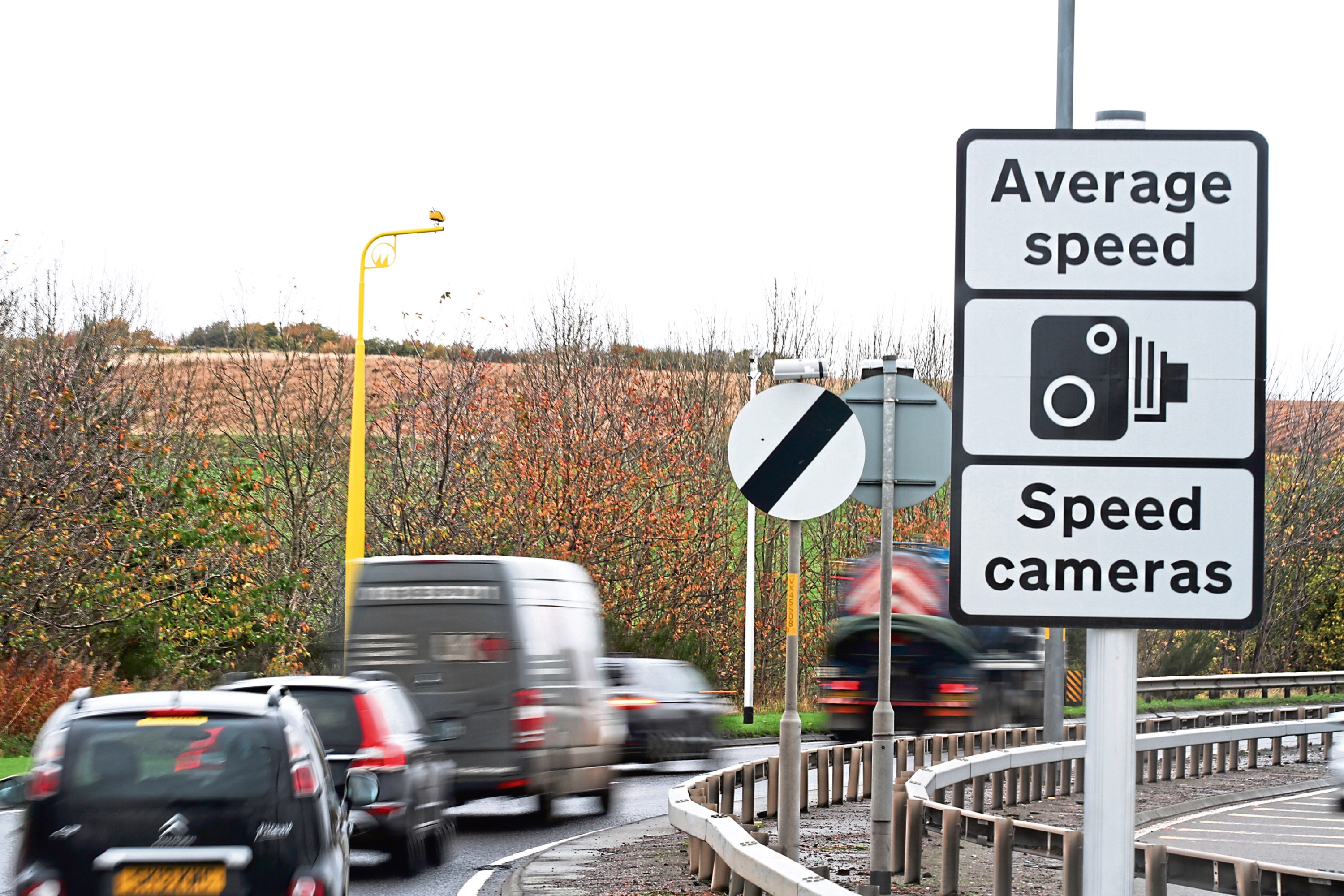 Offences detected by average-speed cameras between April and June on the stretch of road from Dundee to Stonehaven are up by a third compared with the previous three months.
The number of penalty notices also rose in that time.
However, reports to the procurator fiscal, which usually result in a court appearance for the driver, were down.
In total, 3,548 offences were detected in the 90 days between April 1-June 30 on the 51.5-mile stretch, an average of 39.4 drivers every day.
There were 1,675 fixed penalty notices issued in that period, up from 1,453.
In the same period there were only 235 reports to the procurator fiscal, down from 434 in the previous three months.
Dundee councillor Brian Gordon, who is the chairman of Tactran, the regional transport partnership for Tayside, welcomed the figures and said he hopes they will act as a deterrent to others considering speeding.
He said: "I haven't seen the accident figures but it seems these cameras have made it a safer road.
"I am surprised the figures are up as I thought people would be sticking to the speed limit more.
"Whether it's taking a while for this change to bed in, I don't know.
"Lowering the number of people speeding can only be a positive thing.
"Accidents create mayhem and tragic loss and grief for families."
A Transport Scotland spokesman said that before average-speed cameras were introduced on the A90, 60% of vehicles were speeding, but now 99% were complying with the speed limit. He added: "Road safety is paramount, which is why we are committed to achieving safer road travel, reducing the number of serious injuries and working towards an ultimate vision of zero fatalities on our roads.
"The £2 million investment in average-speed cameras between Dundee and Stonehaven has helped to significantly improve driver behaviour and speed limit compliance.
"The personal injury accident data is not yet fully available in order to undertake an analysis of accident rates on the A90 average speed camera sections."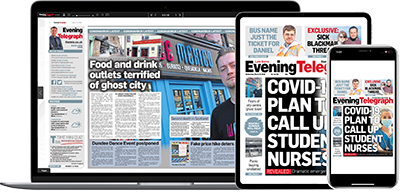 Help support quality local journalism … become a digital subscriber to the Evening Telegraph
Subscribe