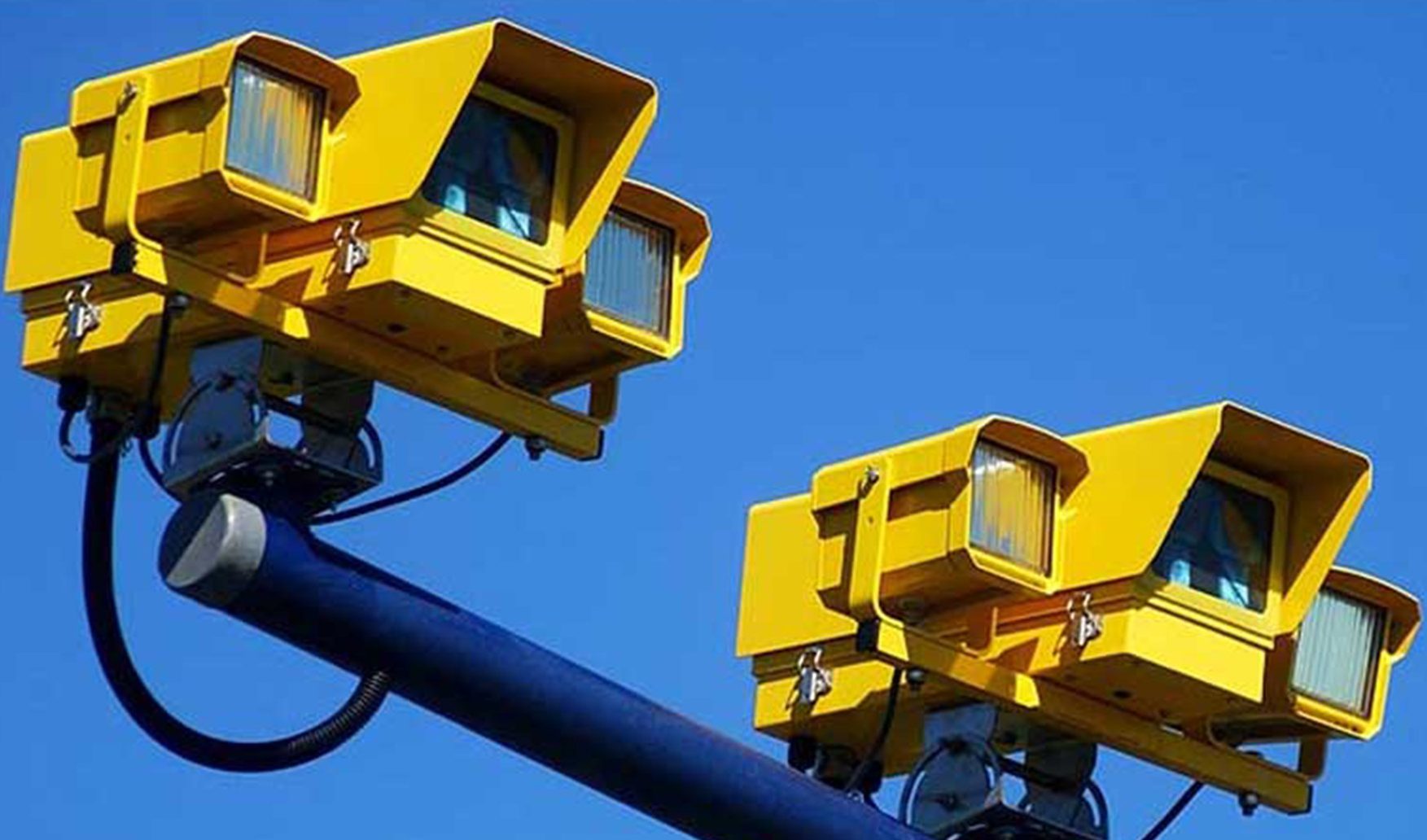 Installation of average speed cameras on the A90 between Dundee and Stonehaven will begin next week.
The £2 million project was announced earlier this year and will see 30 of the devices placed along the road, 15 on each side of the carriageway.
Preparatory work began in May and the scheme has now moved on to its second stage, which will see the cameras themselves installed on the road.
It is anticipated that the system will go live in the autumn.
Transport Scotland believes the network, similar to the one already in place between Perth and Dunblane, will deter drivers from speeding and reduce the number of accidents on the road.
More than 60% of drivers speed on the A90, with one in five hitting more than 80mph.
A spokesman for Transport Scotland said: "Preparatory work continues for the average speed camera system on the A90 between Dundee and Stonehaven.
"Next week, installation of the average speed equipment begins on the stretch between Dundee and Forfar.
"This roll-out of the equipment will continue across the route throughout the summer, with the full system expected to go live in the autumn.
"In the interim period, the existing arrangement of fixed and mobile speed enforcement will remain in place."
There are 40 fixed and mobile speed cameras used on the stretch of road at the moment.
Police Scotland, road safety charities and business groups all welcomed the decision to install average speed cameras when it was announced in March.
Road safety chief will make 'no apologies' over installation of average speed cameras on A90
Average speed cameras to be introduced on A90 north of Dundee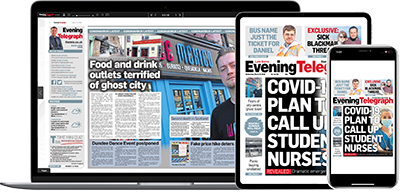 Help support quality local journalism … become a digital subscriber to the Evening Telegraph
Subscribe