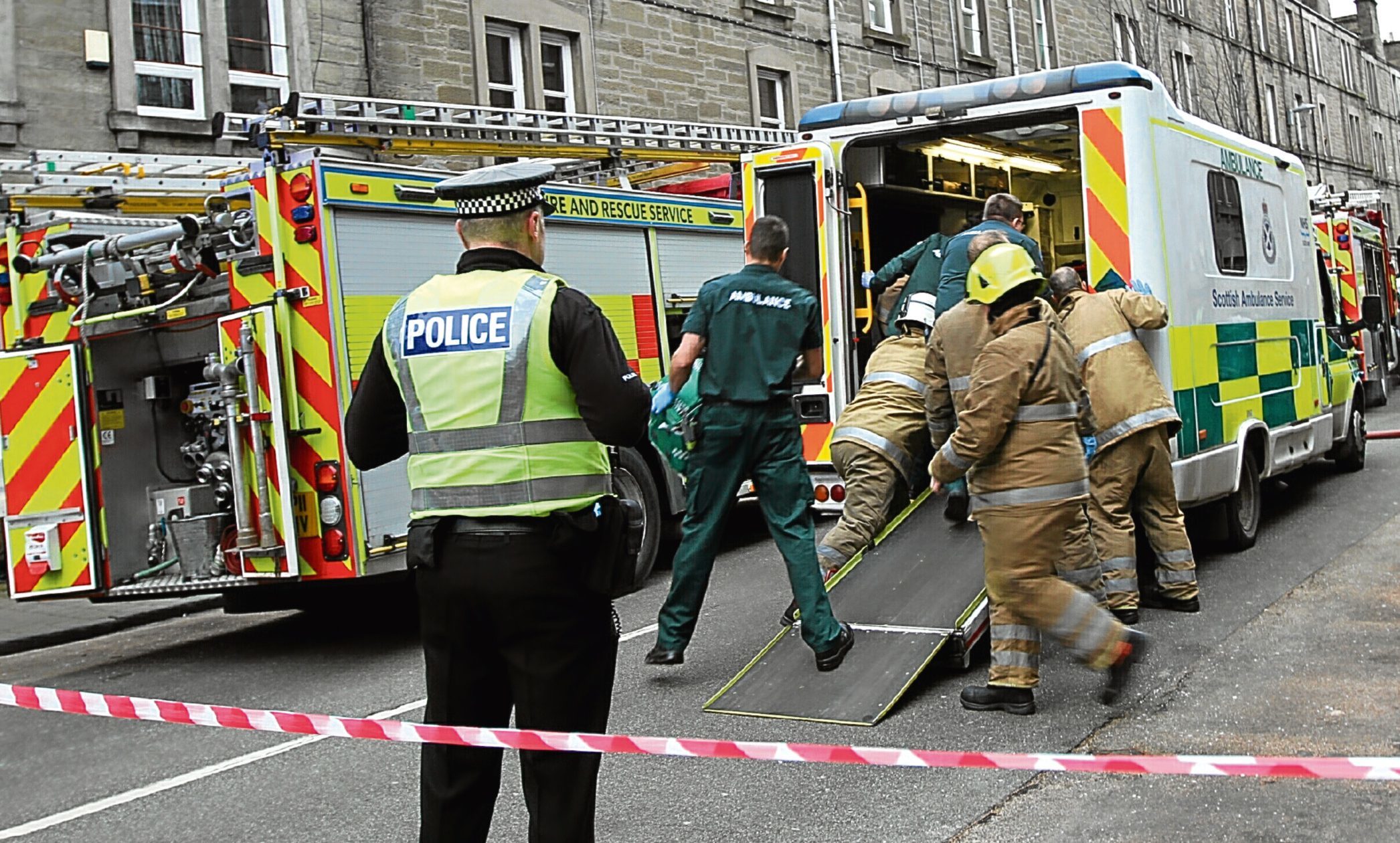 Emergency service bosses have slammed growing attacks on fire and ambulance crews as "completely unacceptable".
Figures obtained by the Tele show that there have been as many attacks on Dundee crews in 2016/17 as in the previous three years combined.
In addition, ambulance crews are also dealing with more physical assaults than in previous years.
Colin Grieve, the Scottish Fire and Rescue Service's local senior officer, said: "Attacks on firefighters and our emergency service partners are completely unacceptable and could prevent us from reaching people in genuine need.
"These attacks typically tend to take the form of missiles being thrown from a distance, which can injure our firefighters and also damage our appliances and equipment.
"It is disheartening to see this type of behaviour being carried out by a small minority of individuals within the very communities we work so hard to protect."
Fire crews have been subject to seven acts of violence since April last year.
Of the 14 attacks recorded in the last four years, six were attacks with a missile. Two were physical assaults with a weapon or by a person and four were verbal assaults.
Mr Grieve added that the fire and rescue service took a "zero-tolerance approach" with violence.
He said: "On every occasion when a fire crew is attacked, they will immediately alert Police Scotland.
"Those who are convicted of an attack on an emergency service worker face having this on their record, which could affect their future employment.
"I'm pleased to say attacks of this nature are rare across Dundee."
Figures from the Scottish Ambulance Service also showed paramedics have been attacked five times while attending Dundee incidents in the past year.
While previous years had shown a trend towards verbal abuse, all attacks on ambulance crews this year have involved a form of physical assault.
A spokesman for the service said it took "a number of protective measures" to safeguard crews, saying their safety was "paramount".
He said: "Ambulance staff should not have to fear for their own safety when treating patients.
"They deserve more respect for their dedication to patient care, often provided in the most challenging of situations."
Community safety and public protection convener Alan Ross said: "Attacking anybody while they are at work for any reason is completely unacceptable."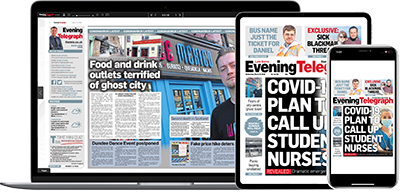 Help support quality local journalism … become a digital subscriber to the Evening Telegraph
Subscribe