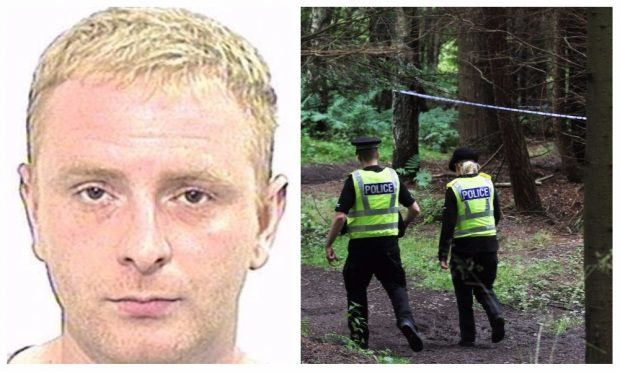 A brutal killer who admitted attempting to murder another woman in Dundee has shown "regret and remorse" for his actions, his lawyer said.
Robbie McIntosh today admitted attacking Linda McDonald with a dumbbell at the city's Templeton Woods in August.
McIntosh was out from Castle Huntly prison on a week of home leave ahead of a parole board hearing when he attacked Mrs McDonald.
Defending the 31-year-old at the High Court in Edinburgh, Advocate Chris Fyffe said his client took no issue with the charges against him and said he had expressed remorse for his actions.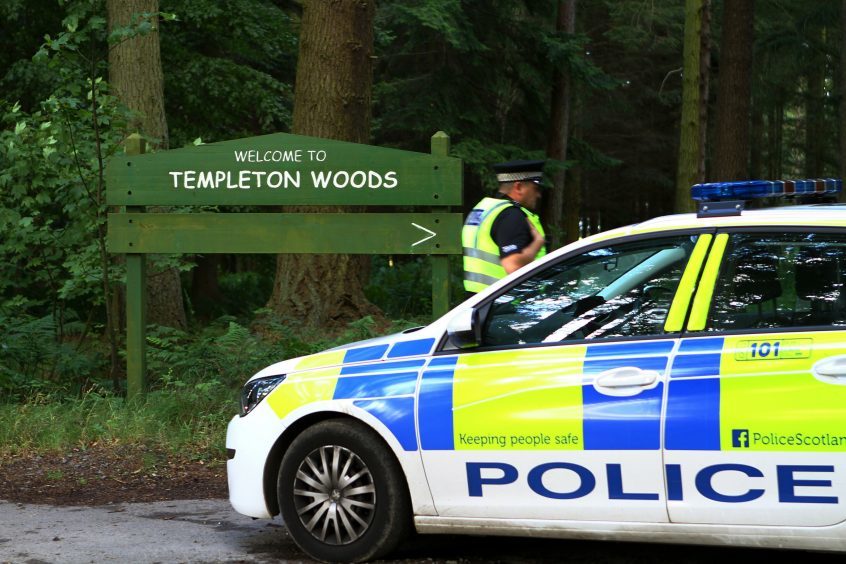 He said: "He tendered this early plea so no trial would take place and no witnesses would have to attend a trial."
"He acknowledges it was an abhorrent and disturbing act and has shown he is ashamed, contrite, penitent, regretful and remorseful in his meetings with me.
"He recognises that his actions have badly affected the victim and those close to the victim."
McIntosh was jailed for 15 years in 2002 for murdering Anne Nicoll as she walked her dog on Dundee Law on August 2 2001 stabbing her repeatedly. He was 15 years old at the time of the murder.
Before details of the attempted murder were read out in court, advocate depute Iain McSporran told Lord Arthurton details of evidence gathered by police after the killing 16 years ago.
He said prior to attending at the Law area where he encountered Mrs Nicoll, McIntosh had been watching violent pornographic videos on his computer at home, before shutting down his computer and heading out and stabbing, raping and stamping on Mrs Nicoll's head, killing her.
However that evidence had been ruled inadmissable as evidence in the case against McIntosh at the time of his trial in 2002.
He added that there were similarities between the two offences in that they involved female victims walking alone in secluded areas, however neither psychologists nor psychiatrists could find any reason for him committing the murder.
He added: "He was only 15, he had no previous convictions and only minor involvement with alcohol and drugs."
He said in relation to the second offence, he had been assessed by psychiatrists between his court appearances and there was "no evidence" of any mental health disorder or that he would be violent but he did not look responsible for his actions."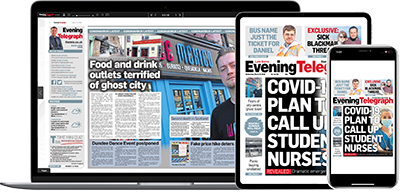 Help support quality local journalism … become a digital subscriber to the Evening Telegraph
For as little as £5.99 a month you can access all of our content, including Premium articles.
Subscribe