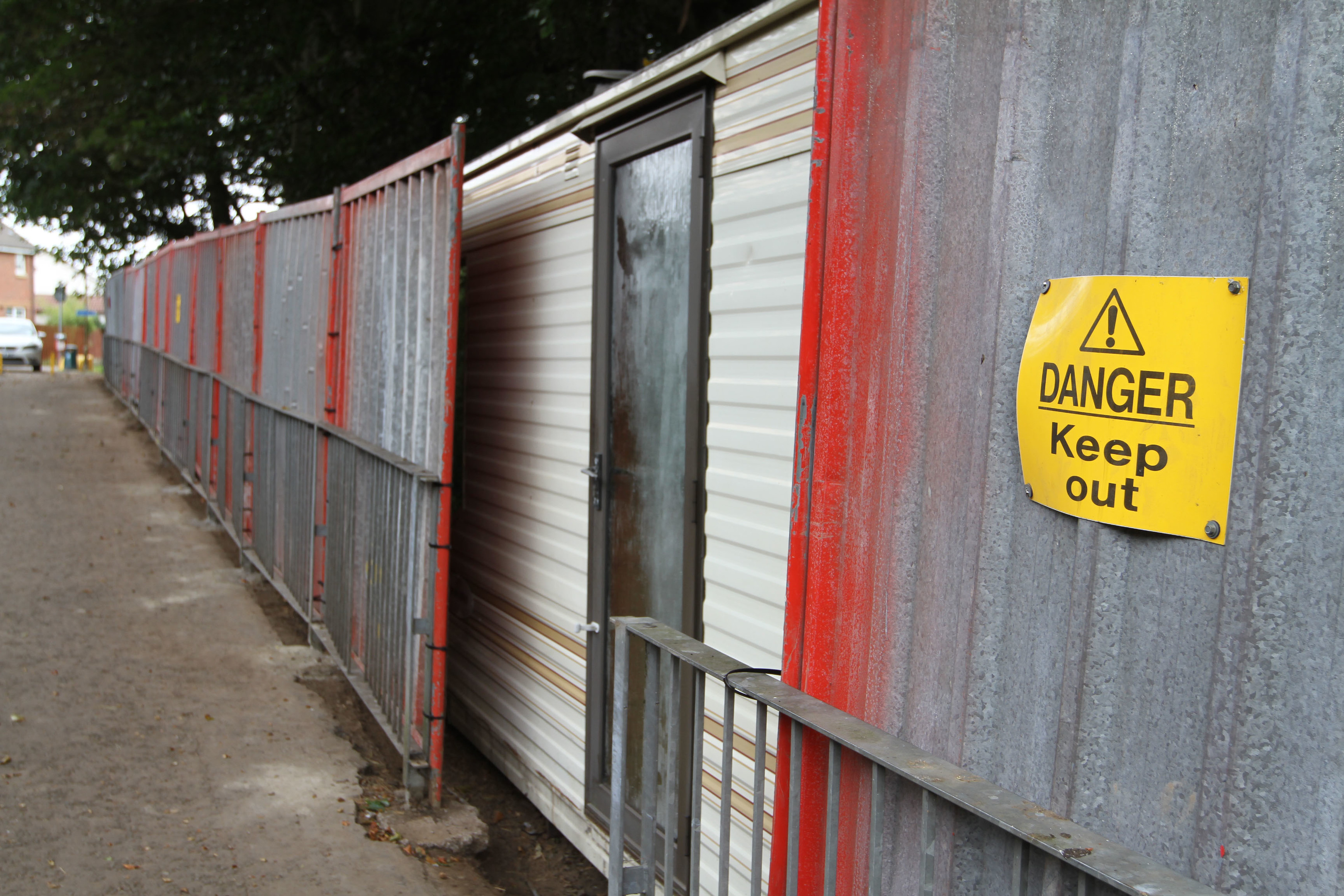 The occupants of an "unauthorised" caravan which sprung up on land in Broughty Ferry have made it look like an "army compound", residents have claimed.
The caravan, on an area of land near the Seven Arches, appeared on the last weekend in September.
Planning enforcement officers have since visited the site on North Balmossie Street, between Panmurefield Village and Wyvis Road, confirming that there had been "unauthorised works".
But the caravan is still there, and in the past few days a corrugated metal fence has been erected along the boundary of the plot of land and the public pathway.
The issue was raised by the Ferry's community council at a meeting on Tuesday night, when chairwoman Adele McGrath said she was keeping a "close eye" on developments at the site.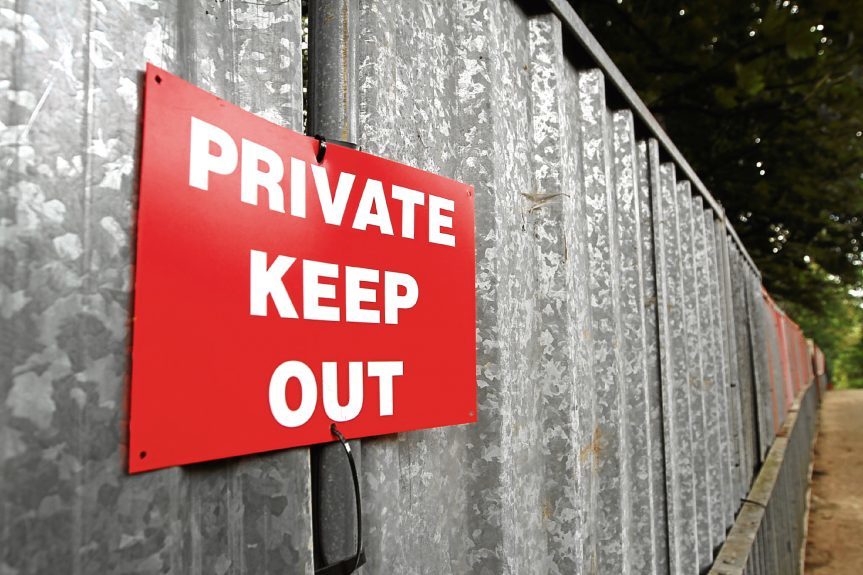 Councillor Derek Scott, who represents the Ferry, told the meeting: "I've been contacted by a lot of constituents who are unhappy or confused."
It has been claimed that the occupiers of the site wanted to build a house there but had been refused planning permission.
Local resident Paul Millard, 54, told the Tele: "The land isn't ideal for a house."
Another resident, who didn't want to be named, said: "It's starting to look like an army compound, like they're setting up for a long siege. I'm very unhappy to see it there."
Councillor Laurie Bidwell said: "When I visited the site, it was clear that a lot has happened since last week with metal fencing erected and 'Danger Keep Out' and 'Warning Anti Vandal Paint in Use' signs displayed.
"Residents I met from the houses in Panmurefield were very concerned about what had happened on their doorstep.
"They want to know what the council will be doing about this."
The Tele approached two women who were coming out of the caravan yesterday but they declined to comment.
A spokeswoman for Dundee City Council said: "We are aware of the situation and an investigation is taking place."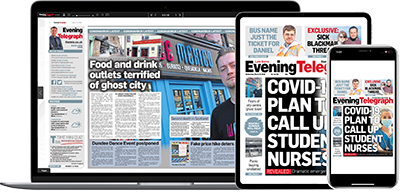 Help support quality local journalism … become a digital subscriber to the Evening Telegraph
Subscribe