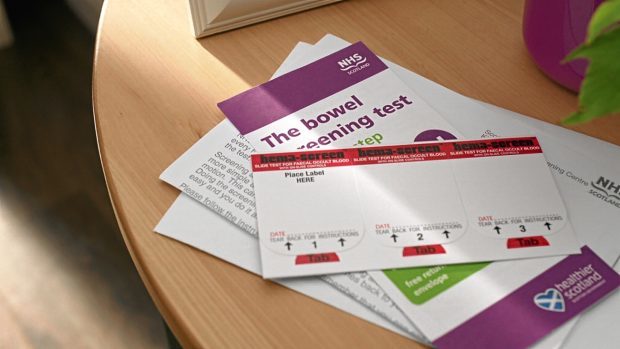 Taysider are less likely to take a lifesaving test for bowel cancer if they live in deprived areas, according to new figures.
Data from NHS Scotland shows a clear link between where people live and how likely they are to take a bowel screening test. In Tayside, 68.5% of people in the region's least deprived areas completed a test between November 2014 and October 2016, compared with 44.4% in the most deprived zones.
People in Scotland aged 50-74 are posted a bowel screening test once every two years, as they are more susceptible to bowel cancer.
The test involves collecting samples over 10 days, but NHS Scotland is set to introduce a simpler test later this year.
The earlier a test is carried out, the better a person's chance of survival. Tayside was one of three health boards to pilot the scheme between 2000 and 2007, which was later rolled out across Scotland.
Ron Kerr, from Forfar, ended up in Ninewells Hospital for six sessions of chemotherapy after being diagnosed with the disease in 2013. He urged people eligible for the test to make sure they attend.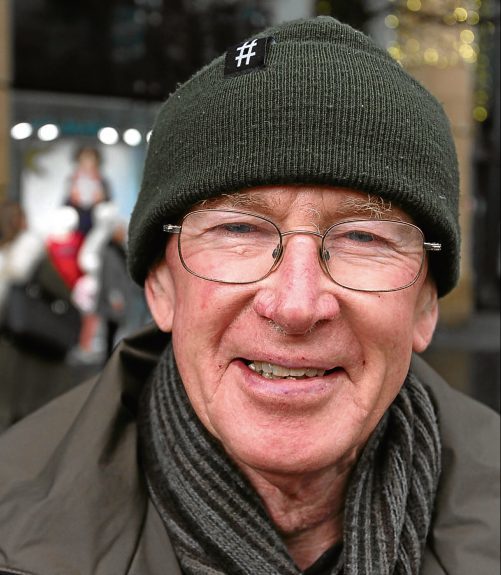 Ron, 77, a retired housing manager, said: "I was lucky. My GP noticed what was wrong with me and I was treated in time. I go back every six months for a test — the last one was clear.
"If they catch it early the success rate for treatment is really high, but that drops dramatically the later it is left.
"Unfortunately there was one person treated at the same time as me who didn't survive. I'd urge anyone eligible for these tests to make sure you attend — it could save your life."
The report also revealed men in Tayside are less likely to do a screening test despite being more likely to have a positive result. About 59.5% of those invited to screening tests attended one. Of those tested, about one in 56 people came back with a positive result, which may indicate cancer.
However, it can also indicate the presence of adenomas – tumours which can develop into cancer if left untreated.
An NHS Tayside spokeswoman said: "Bowel cancer is the UK's second biggest cancer killer but is treatable and curable, especially if diagnosed early. Nearly everyone diagnosed at the earliest stage will survive bowel cancer.
"You can ask for a bowel cancer screening test by calling 0800 0121 833."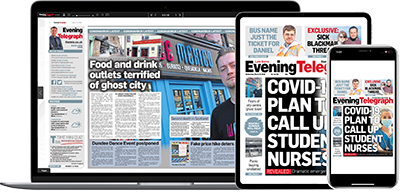 Help support quality local journalism … become a digital subscriber to the Evening Telegraph
Subscribe