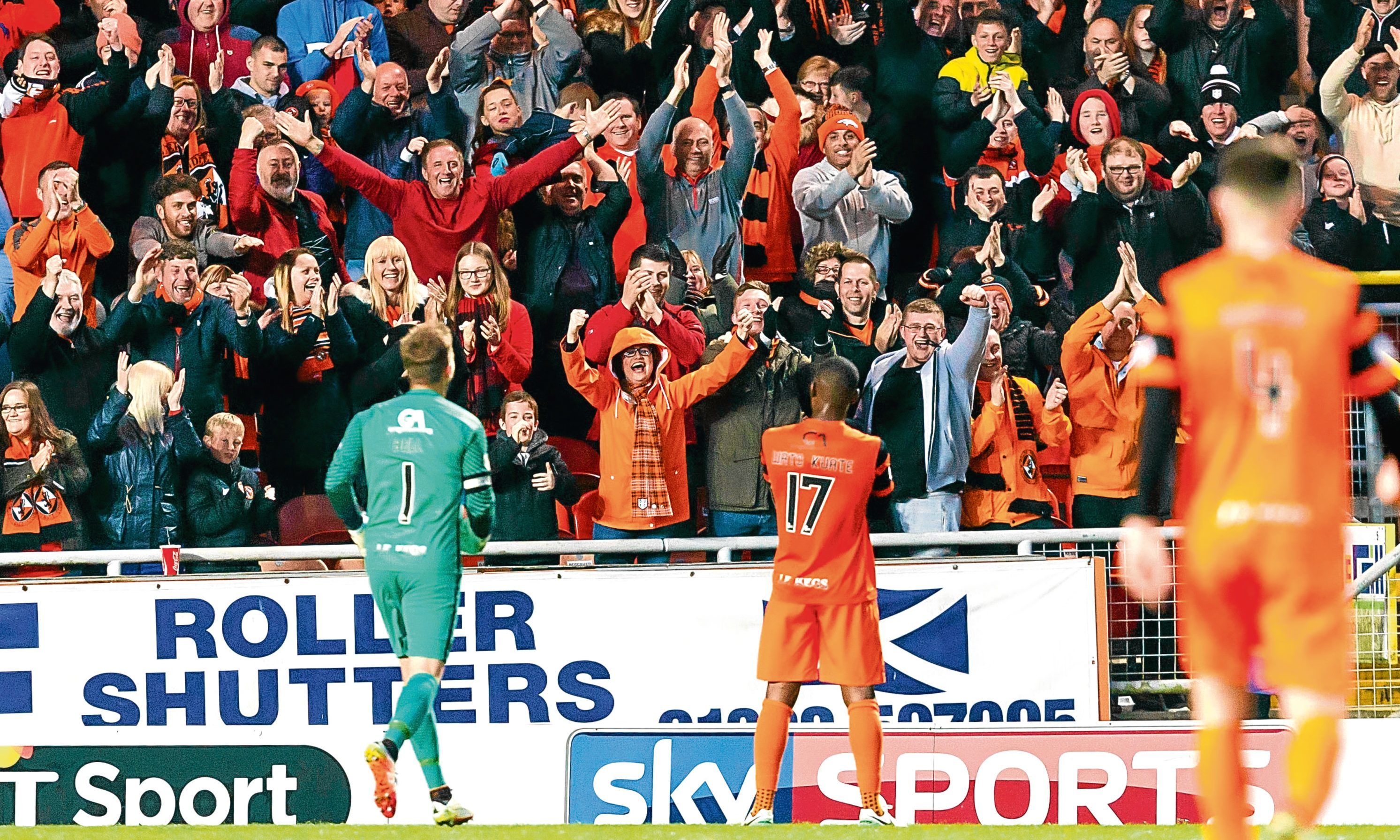 There will be close on a full house at Tannadice tomorrow night and Ray McKinnon believes that can help Dundee United to take a big step towards regaining their Premiership status.
Since the Tangerines booked their place in the top-flight play-off final against Hamilton Accies, tickets for the home leg have been selling at a rapid pace.
The George Fox and Eddie Thompson stands are close to being sold out and there is only limited space left in the Jerry Kerry Stand and Shed End.
And the Tangerines manager knows the support that will come from those home areas of the ground will give his players a massive lift.
He felt the backing the 2,000 Arabs who travelled to Falkirk for the second leg of the semi-final last Friday played a huge part in the 2-1 victory that saw his team move to just one step away from promotion.
Now he's looking for the same again from the supporters and he knows he'll get it.
"The fans have been absolutely brilliant," he said.
"They have backed the team all season, even when things have not been going well.
"I think they see a team that's giving everything to win and get us back to the Premiership, and they are playing their part as well.
"On Friday, the support we got was different class and I know it will be the same against Hamilton."
Arabs snapped up the 2,689 briefs made available to them by the South Lanarkshire side this morning.
And there is every chance United will have more fans than Accies at both games.
Despite that level of support and the fact his team are on a 10-game unbeaten run, Ray still rates the Premiership outfit as favourites over the two legs.
To date, only one Championship side, ironically Accies, have gone up via these play-offs but that won't stop United giving it all they've got.
"We are underdogs but the players have fought hard and done well to get to the final.
"They have a real winning mentality and that will be the approach against Hamilton."
VIDEO: Arabs snap up play-off tickets as Dundee United sell out allocation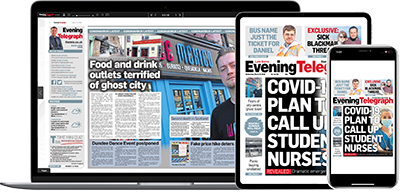 Help support quality local journalism … become a digital subscriber to the Evening Telegraph
Subscribe