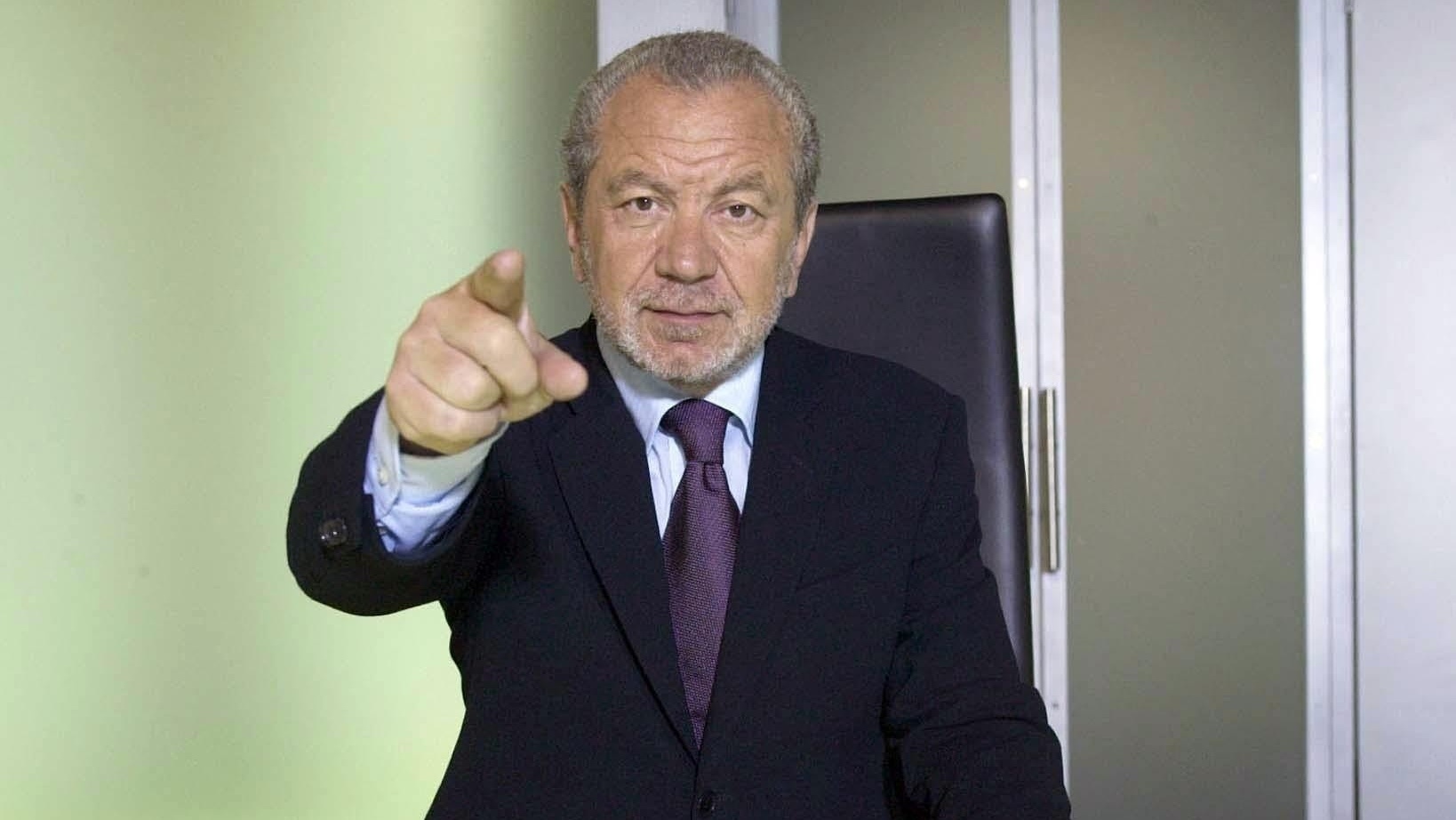 The Apprentice battle to receive Lord Sugar's £250,000 investment reaches its climax on Thursday night as the five final candidates are whittled down to two.
Following 11 weeks of challenges including creating their own brand of gin, hosting exclusive parties and selling beachwear in the rain, the five final candidates will be interrogated by some of the business magnate's closest advisers.
The five remaining candidates, who are all business owners, include cake company owner Alana Spencer, 24, and online fashion entrepreneur Jessica Cunningham, 29.
The only man left in the competition, Courtney Wood, 29, owns a novelty gift business and Grainne McCoy, 31, runs her own make-up studio in Northern Ireland.
They are joined by children's clothes company owner Frances Bishop, 25, who has lost eight of the 10 tasks in the series.
All five will have their business plans scrutinised by experts Claude Littner, Mike Soutar, Linda Plant and Claudine Collins.
Courtney's Apprentice questionnaire is picked apart by Claudine who is less than impressed by his admission that he would "fart in a lift full of supermodels" if he knew he would not get caught.
Meanwhile, Grainne is shown up by Mike after failing to explain how five out of six is equivalent to 90%.
All five contestants will then be called into the boardroom where they will be fired or put through to Sunday evening's series finale.
The Apprentice airs at 9pm on BBC One.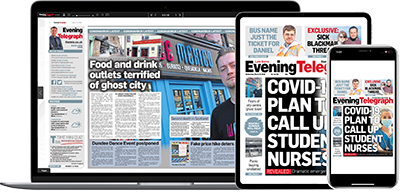 Help support quality local journalism … become a digital subscriber to the Evening Telegraph
For as little as £5.99 a month you can access all of our content, including Premium articles.
Subscribe