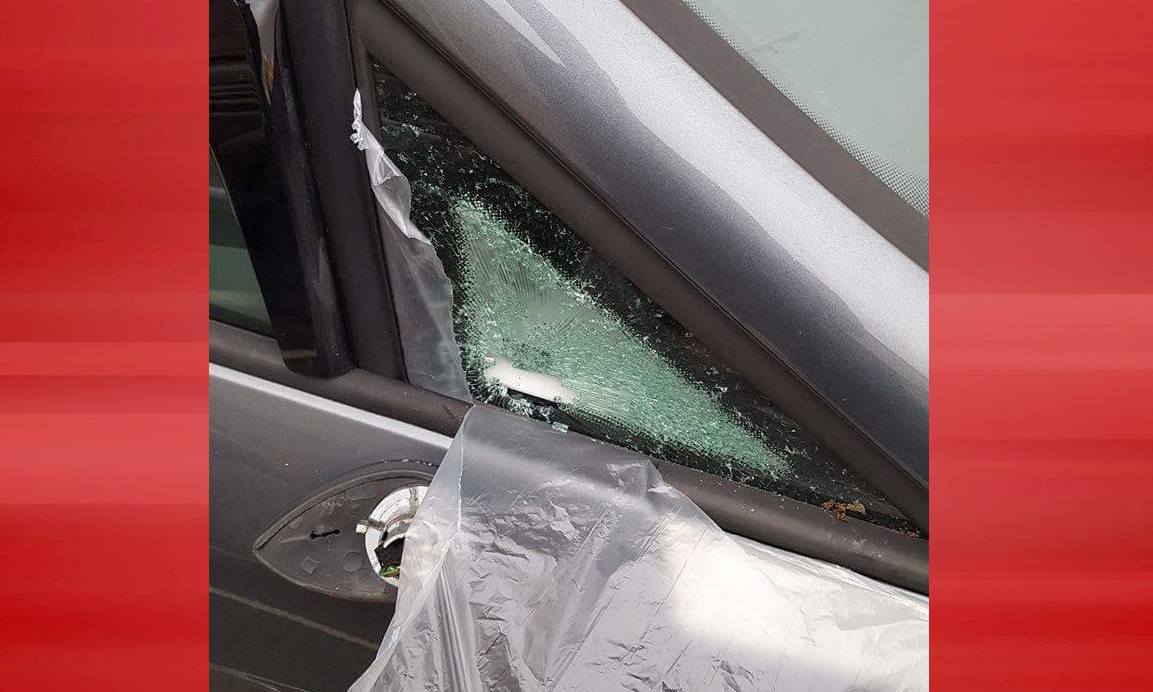 A Dundee man has hit out after his vehicle was damaged whilst parked at Camperdown Leisure Park.
Nairn Brunton was watching a local ice hockey match which involved the Dundee Stars on Wednesday.
His vehicle was parked opposite the Premier Inn hotel in the parking area next to the ice arena.
The car — a grey SEAT Ibiza — sustained damage to the wing mirror which was broken into pieces and detached from the car.
The front window of Mr Brunton's vehicle was also smashed and the front door was damaged and scratched. Mr Brunton asked for anyone with information to call Police Scotland.
He told the Tele: "My car was parked near the Premier Inn.
"When I left it, the car park was pretty full.
"Because it was so busy I think someone must have seen something.
"If anyone knows anything about it, please contact the police."
After talking to local businesses surrounding the car park, Mr Brunton said there was no CCTV pointed at that area and no one had reported seeing anything.
The incident is believed to have happened sometime between 6.45pm and 7.20pm.
Mr Brunton has contacted police about the incident and he said they had been carrying out interviews in the area.
A spokeswoman for the force said: "Police Scotland is making inquiries after a grey Seat Ibiza car was damaged following a collision with another vehicle, suspected to be a lorry, whilst the car was parked outside Dundee Ice Arena, Camperdown, Dundee.
"The incident happened between 6.50pm and 7.30pm on Wednesday, December 28. The driver's side wing mirror, window and driver's side door were damaged.
"Anyone who was in the area at the time and has information that could assist with their enquiries should contact Police Scotland on 101."
Dundee Stars were playing Fife Flyers at the ice arena on Wednesday evening.
There were around 1,700 people at the game.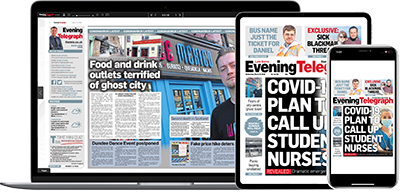 Help support quality local journalism … become a digital subscriber to the Evening Telegraph
Subscribe