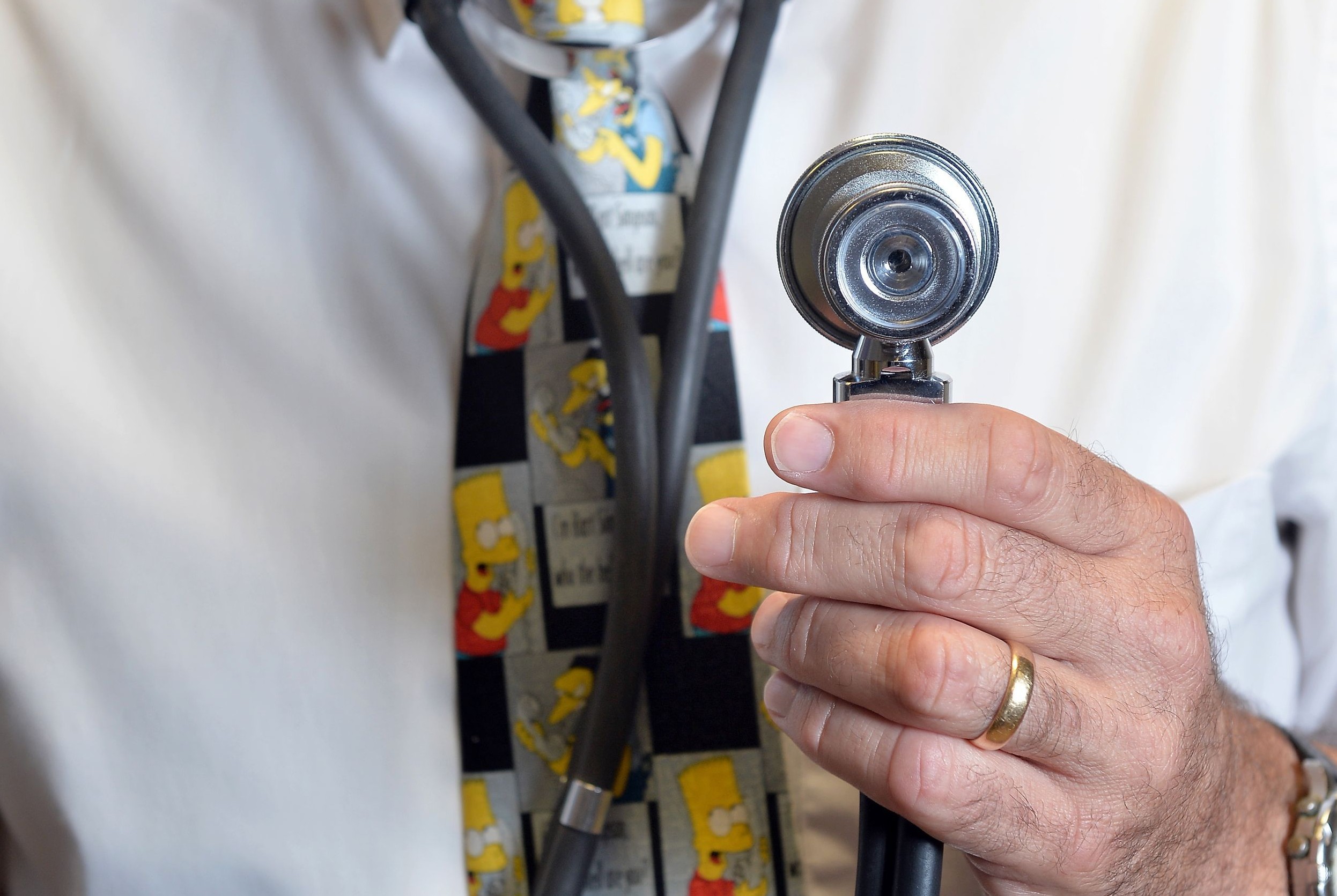 A patients' rights group has criticised the "absolutely appalling" GP crisis in Dundee after family doctors agreed to implement a new contract in Scotland.
Last week, the Tele revealed that a quarter of Dundee's surgeries had closed their doors to new patients amid growing demand and a lack of permanent GPs across the city.
The news was met with criticism from across the political spectrum and Margaret Watt, chairwoman of the Scotland Patients Association, said that taxpayers deserved better.
She said: "These days, people are just having to take whatever doctor is free and I believe continuity, seeing the same doctor each time, is best.
"GPs should be having extra time to see patients. People are having to book three or four appointments to be seen for multiple health problems, as doctors are only able to see them for 10 minutes at a time.
Patients are almost feeling like they are a burden on doctors, myself included, and that isn't right. I think the situation in Dundee is appalling, absolutely appalling."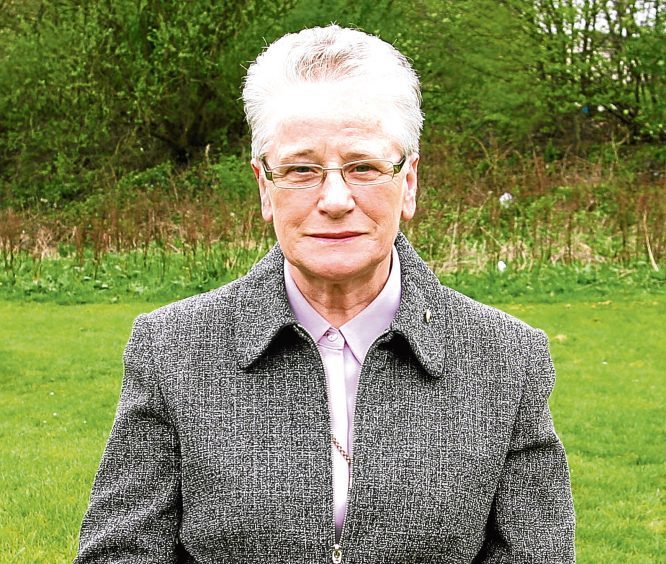 Last week, family doctors voted to proceed with the implementation of a new GP contract in a bid to boost family doctor numbers by 800 within the next decade.
The new deal guarantees GPs a minimum income of £80,000 a year and will offload some duties onto other care staff, giving "GPs time to be GPs".
Just over 70% of GPs agreed to the contract, but many rural doctors were against it, claiming it did not meet all of their needs.
Dr Alan McDevitt, chairman of the BMA's decision-making committee, said: "This contract offers something to GP practices in every part of Scotland and I hope that young doctors will be encouraged by the direction we are going in to choose a career in general practice."
Health Minister Shona Robison has approved £100 million of funding in the next year to back the agreement, which will come into effect on April 1 and added: "GPs are an integral and crucial part of our health service.
"This new contract, which is a historic joint agreement between the Scottish Government and the BMA, will ensure GPs are able to spend more time with patients and less time on bureaucracy."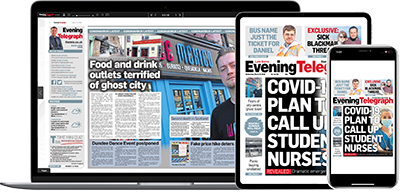 Help support quality local journalism … become a digital subscriber to the Evening Telegraph
Subscribe