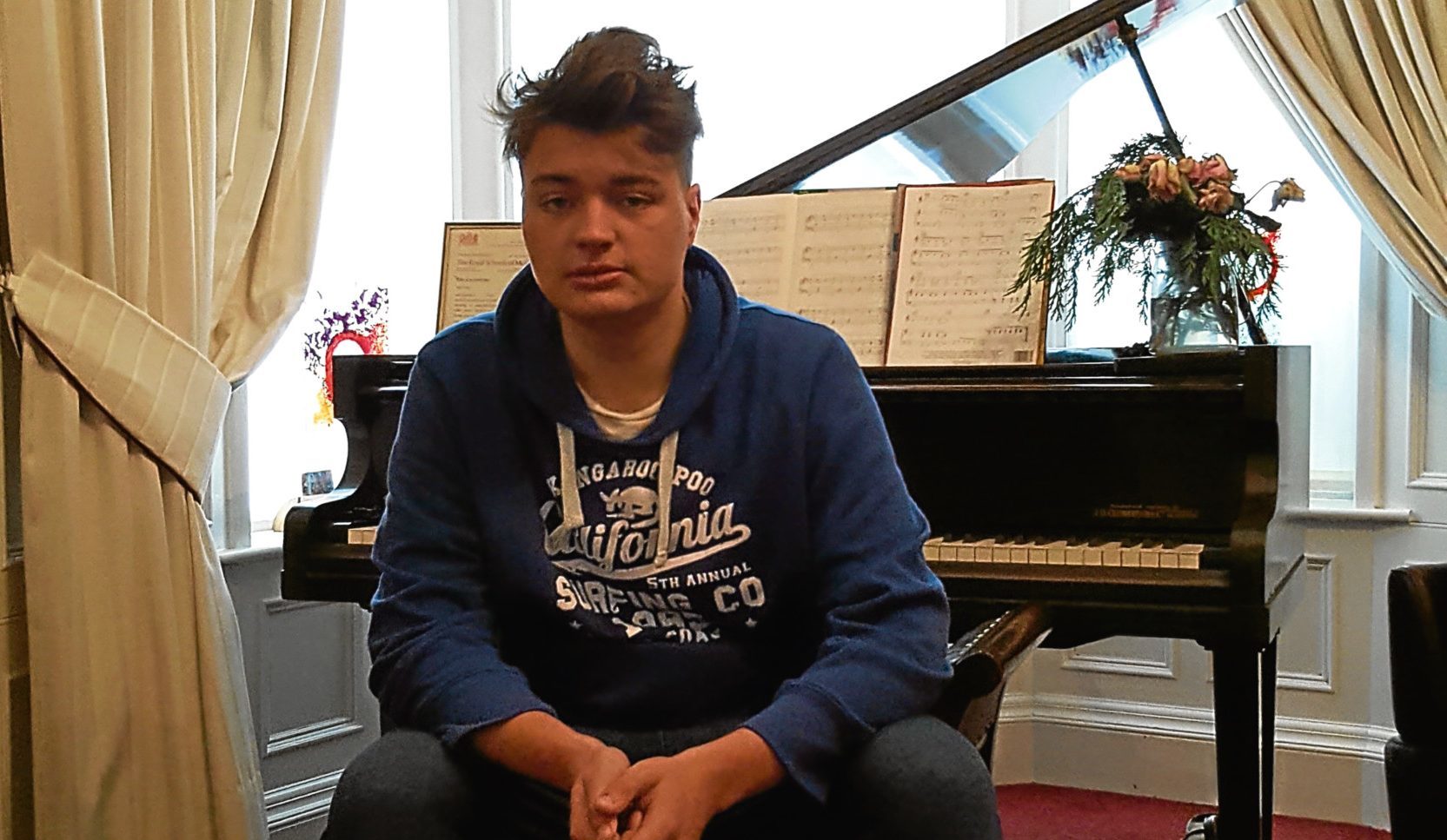 A Dundee student has received an apology after a blunder at the city's airport saw border control insist there was something wrong with his passport.
Sibelius Erskine-Smith, 18, had arrived at the airport from Amsterdam in October for a vital appointment with a surgeon.
But on arrival he was questioned at border control and told he would be unlikely to be allowed back into Holland because of a problem with his passport.
Sibelius asked for the passport to be analysed and has since received a letter from HM Passport Office apologising for the error.
It said: "The passport is not showing any signs of a manufacturing fault and it fully meets the required aviation standards. Please accept our apologies for the incorrect information given to you by a border control agent."
It also said that border controls are responsible for "their own passport reading equipment's maintenance and calibration".
Sibelius said: "It was really stressful. I had an exam in Holland the following Monday and I was terrified I'd not be allowed to fly and would fail it.
"The guy at border control had said I needed to get a new passport immediately. He's the official so I assumed he knew what he was talking about and there was something wrong."
The student is in his first year of a European studies and languages degree at Maastricht University and had returned to Dundee for five days.
Sibelius has a pilonidal sinus, a small hole or tunnel in the skin that had become infected. He had the sinus removed but recovery is a long process as the wound must be left open and packed with a dressing daily.
Sibelius had come back in need of further treatment but was forced to take a train to Glasgow with an open wound in his back for the one-day replacement passport appointment.
Mum Wendy, 50, said: "The passport officer put the fear of God in him, he was so worried. And it cost about £200, with train fares, lunch and the £128 one-day passport. Even though they've agreed to refund the passport, we're still out of pocket."
A Home Office spokesman said: "We've written to Mr Erskine-Smith to inform him we will issue a full refund for the cost of his new passport, and apologised for any inconvenience."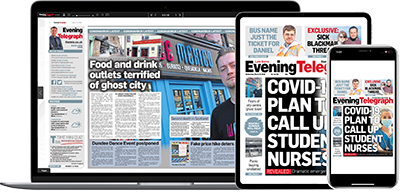 Help support quality local journalism … become a digital subscriber to the Evening Telegraph
For as little as £5.99 a month you can access all of our content, including Premium articles.
Subscribe