Medical staff at Ninewells Hospital say they would be prepared to take industrial action over shift patterns they claim will put patients' lives at risk.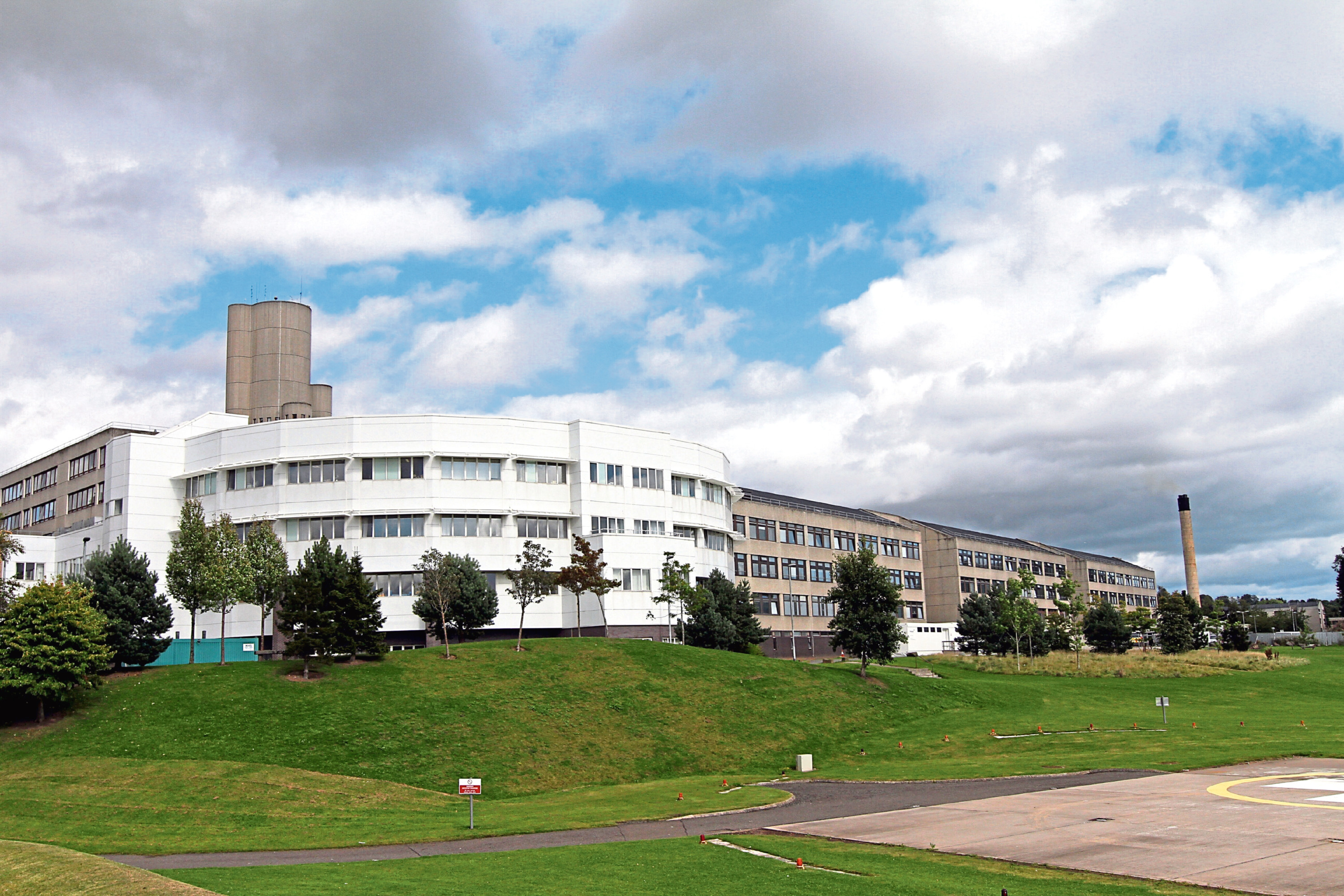 One nurse who is worried about planned changes to on-call hours spoke to the Tele after it was revealed that their concerns have been dismissed by the NHS.
The nurse, who asked not to be named said: "Our grievance was not upheld by management. If this can't be resolved to our satisfaction, staff may consider industrial action."
A grievance was submitted to the NHS in June by three health unions – the Royal College of Nursing, Unite and Unison.
They were concerned that the planned changes, which would affect on-call provision, could result in medical staff working without getting the recognised number of hours off between shifts.
The unions asked for a full review of current on-call practices to ensure a consistent application of on-call hours across Tayside to prevent potential risks.
The report compiled by the unions claimed the changes would result in staff working longer hours.
"Staff raised a number of concerns, which included working for longer periods of time," said the nurse. "Staff who are tired are less likely to retain focus for long periods."
She added: "The union leaders have now received a letter from the NHS stating that they have not upheld our grievance.
"Staff affected are angry and upset and would be prepared to take industrial action in support of the grievance if necessary."
Raymond Marshall, of the health branch of Unison, confirmed that the union had received a letter saying the grievance had been dismissed.
He said: "We have appealed the decision and are awaiting further talks and a response. We're working to resolve this. If members don't received a satisfactory solution, industrial action could be considered."
A spokeswoman for NHS Tayside said: "As the matter is subject to internal board procedures no further comment can be made."