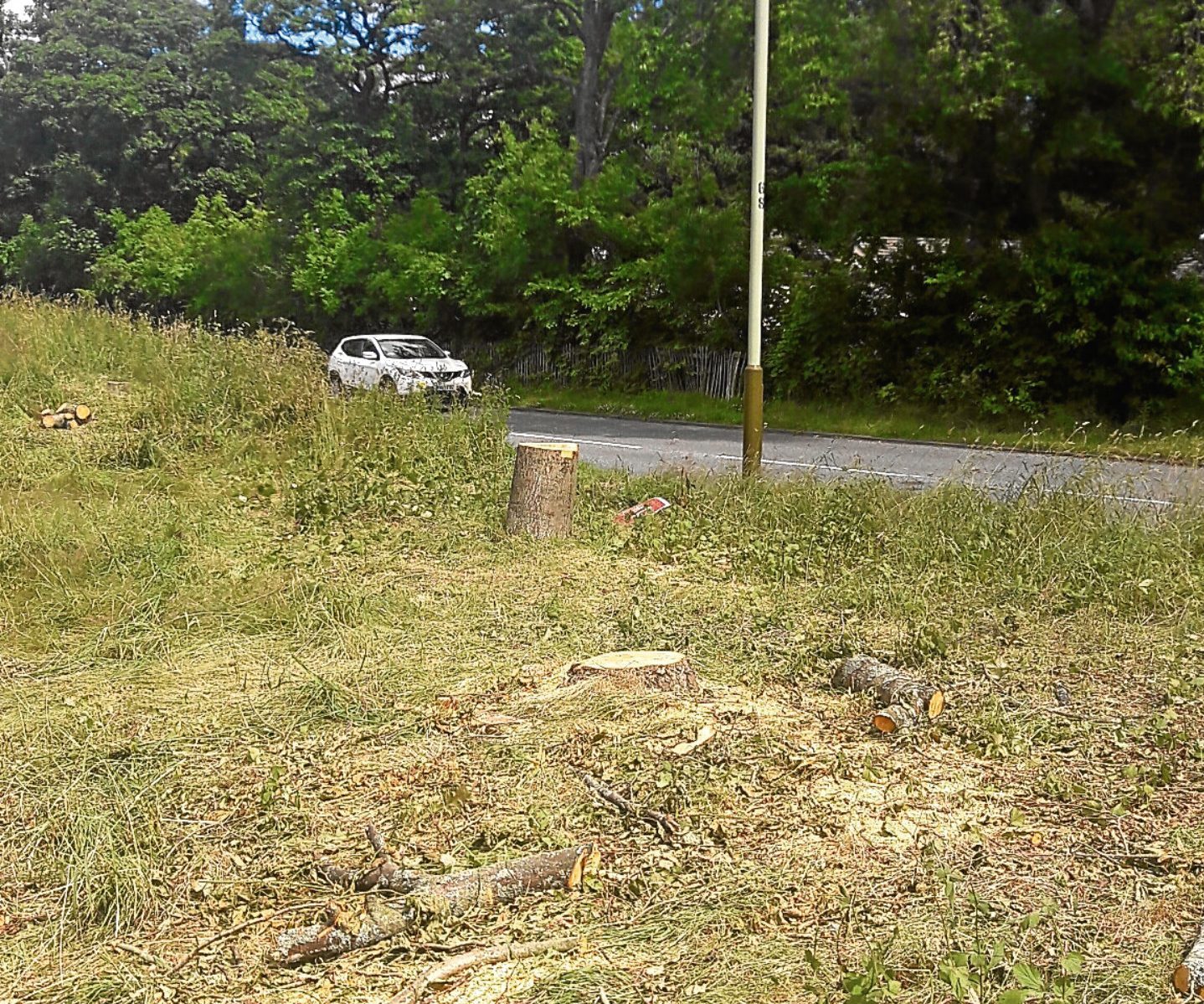 Residents of a Dundee suburb have hit out after trees believed to be more than 40 years old were "hacked" down to make way for a housing development.
The five trees — believed to be both blossom and rowan — had towered over properties on Old Glamis Road, in the Trottick area of the city.
Speaking to the Tele, residents on Melford Place and Kilmore Terrace said they believed the trees had been removed in order to make way for additional housing.
Dave Dewar, 77, a retired tile fixer, said a number of residents had been asking why they needed to be taken down.
He said: "I have lived here for more than 40 years myself and they have stood all that time.
"It was nice seeing them on the landscape. They were blossom and rowan trees.
"A lot of people have been asking why they have been taken down.
"I presume it is something to do with the development over the road and that section on Old Glamis Road will become an entrance into the new housing area.
"They have been working on that development for more than a year now."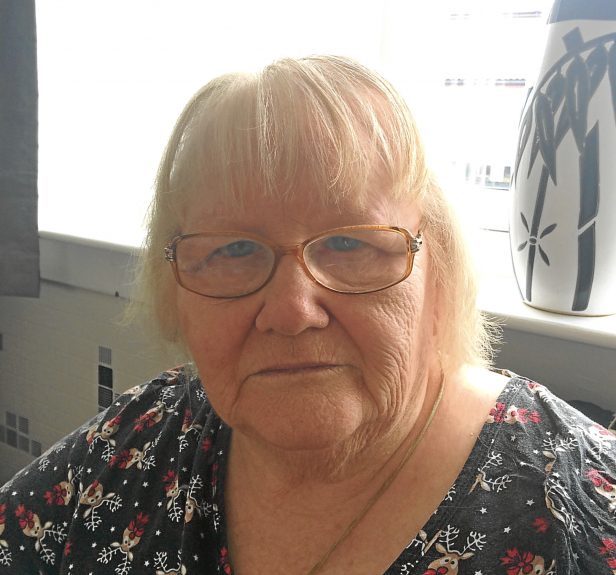 Moira Lindsay, 76, who moved into the area in the 1970s, said she believed the loss of the trees will have an impact on the wildlife.
She explained: "It is disappointing and as far as I was aware you could not just chop down a healthy tree.
"It will probably be to make way for more housing.
"I presume they got permission to carry out the work but it will have a knock on effect for the wildlife as well."
George Tracey, who has also lived in the area for more than 30 years, said it has "spoiled" the landscape.
The 61-year-old added: "A lot of the residents have said they didn't think they were able to just to chop down healthy trees.
"It has annoyed a number of the residents around here.
"It has certainly spoiled the landscape.
"I thought the new houses could have worked around the trees."
H&H properties is building 71 homes including three and four-bedroom properties on Old Glamis Road. The developer today defended the move to cut down the trees saying: "Our site manager has confirmed we have followed planning conditions at the site to the letter."
The housing development us due to be completed at the end of this year.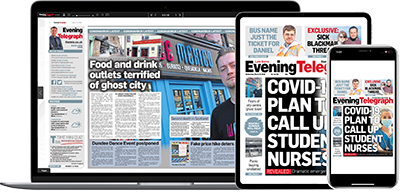 Help support quality local journalism … become a digital subscriber to the Evening Telegraph
Subscribe