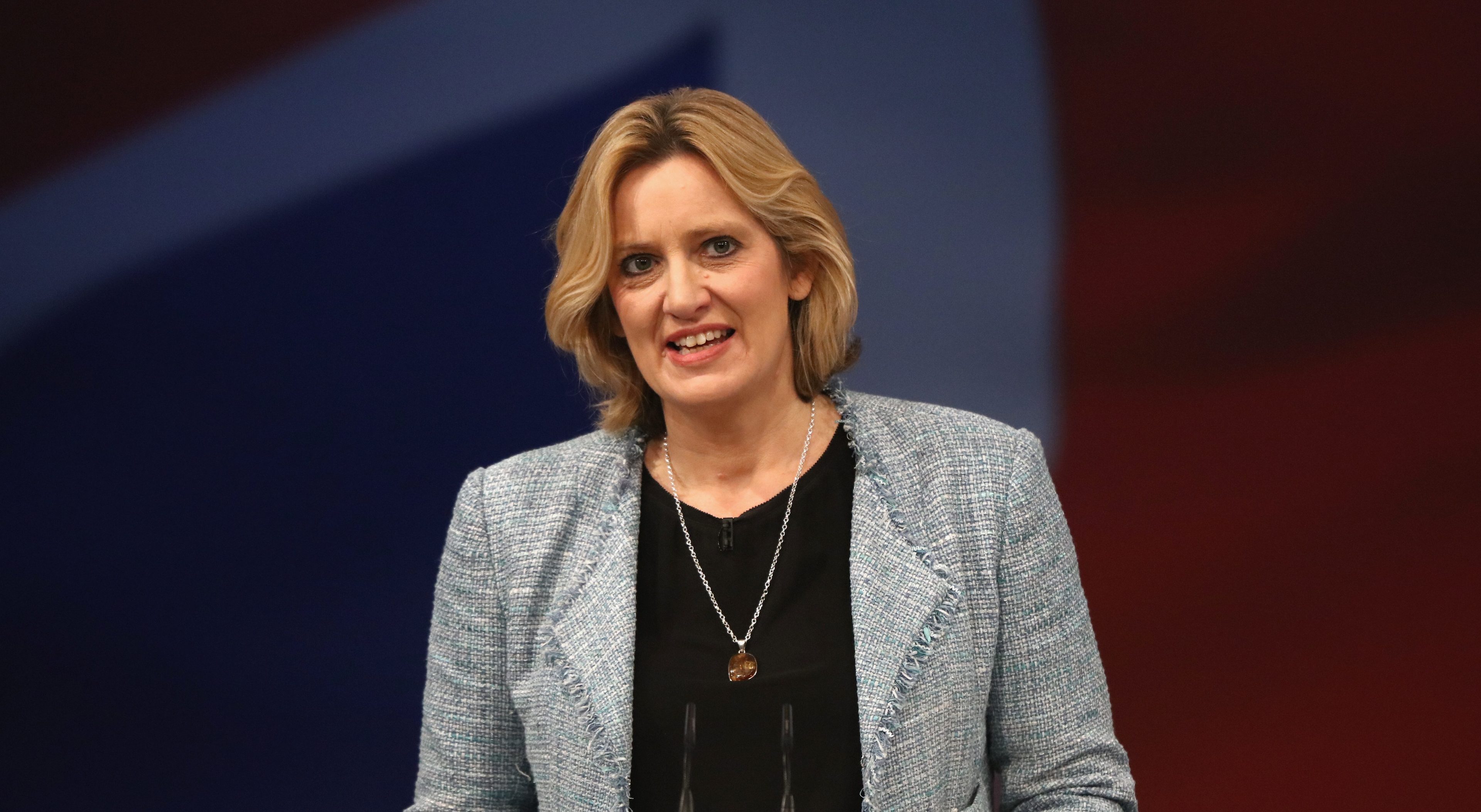 A furious backlash has erupted over proposals that could see businesses forced to list the number of foreign workers they employ.
The plan is part of a package of measures put forward by Home Secretary Amber Rudd for consultation, in a bid to encourage companies to recruit local workers and reduce immigration.
The head of the British Chambers of Commerce (BCC) said the move would amount to a "badge of shame" for businesses struggling to meet skills demands in the UK.
Acting director-general of the BCC Adam Marshall said: "A lot of businesses would be saddened if they felt having a global workforce was somehow seen as a badge of shame.
"Companies do so much here in the UK to train up their workers and of course look for local hires before going to the overseas market, so I don't think they should be penalised for having to do so when they have specific skills needs."
Shadow home secretary Andy Burnham attacked the proposal, saying: "The idea of British companies producing lists of foreign workers runs counter to everything that this country has ever stood for. It would be divisive, discriminatory and risks creating real hostility in workplaces and communities," he said.
"If the Government proceeds with legislation in this area, it will face the mother of all battles."
He added: "The tone of the Conservative conference has become increasingly xenophobic. Theresa May has presided over the return of the Nasty Party."
Ms Rudd appeared to distance herself from the proposal, telling Today: "This is one of the things we're going to look at in the review.
"It's not something we're definitely going to do, it's one of the tools we're going to use as a review to see if we can use it as a way of nudging people to do better behaviour."
She added: "I fear they may be some (businesses) who aren't quite as constructive, and they're the ones we want to flush out here.
"What we're saying is 'Work with us, businesses, work with us to deliver on what we need to have', which is a more skilled, local labour force."
Under current rules for the main route for hiring skilled non-EU workers, businesses must satisfy a "resident labour market test", which involves placing two adverts to ensure there are no suitable workers already living permanently in the UK.
As part of a new drive to bring down immigration, businesses and universities will also face new restrictions on recruiting overseas workers and students.
At the Tory Party conference in Birmingham this week, Ms Rudd said a "tick-box" exercise has allowed some firms to get away with not training local people.
The Astronomer Royal warned that the restrictions would deter outstanding scientists from coming to work in the UK in the wake of Brexit, labelling Ms Rudd's new approach to immigration "deplorable".
Lord Rees, the former president of the Royal Society, told BBC2's Newsnight that the approach could put off scientists like British Nobel prize-winning physicists David Thouless, Duncan Haldane and Michael Kosterlitz from working in the country.
He said: "In the last 10 or 20 years the gradient was positive but all that could be lost by the perception of what is happening now.
"Two things will happen. First, outstanding foreigners won't want to come and work here. People who are working here will feel that they do better abroad and, of course, young people will feel that science is not a career where they can do the best work in this country and they won't go into science."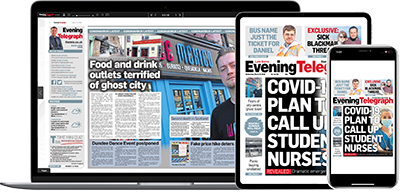 Help support quality local journalism … become a digital subscriber to the Evening Telegraph
For as little as £5.99 a month you can access all of our content, including Premium articles.
Subscribe