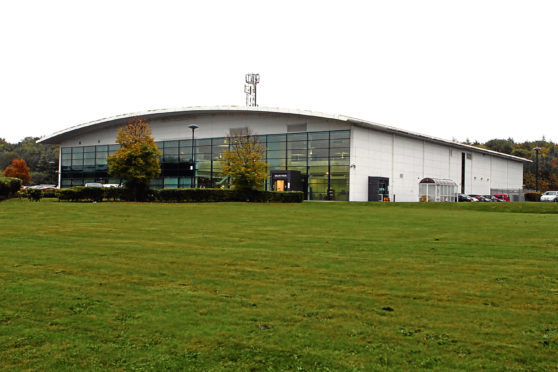 The UK Government has been accused of a "devastating betrayal" after nearly 500 HMRC staff in Dundee were told the planned transfer of their jobs to the Department for Work and Pensions (DWP) has been shelved.
Workers at Sidlaw House in Dundee Technology Park had been told they would move over to the DWP to undertake Universal Credit work over the next three years — but stunned staff have now been informed no positions can be guaranteed with the DWP once HMRC's tax credits work in Dundee ends in three years' time.
Furious Dundee West MP Chris Law branded the decision "disgraceful" after he had been given written assurances staff would be transferred.
He said: "This is a devastating betrayal for the highly skilled staff at Sidlaw House, many of whom have dedicated years of loyal service to HMRC, and I share their anger and disappointment in this Tory U-turn following our campaign in 2015 that had secured work at the offices.
"The UK Government gave me written assurances then that staff at Sidlaw House would definitely be transferred to Universal Credit Services in the DWP, assurances they have now ripped up."
A spokesman for HMRC said the managed moves of staff to DWP will not be going ahead as planned.
He added: "We will be doing everything we can to keep their skills, knowledge and experience either in HMRC or elsewhere in the civil service, as the tax credits work they do reduces in the years ahead."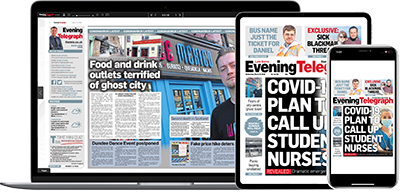 Help support quality local journalism … become a digital subscriber to the Evening Telegraph
For as little as £5.99 a month you can access all of our content, including Premium articles.
Subscribe