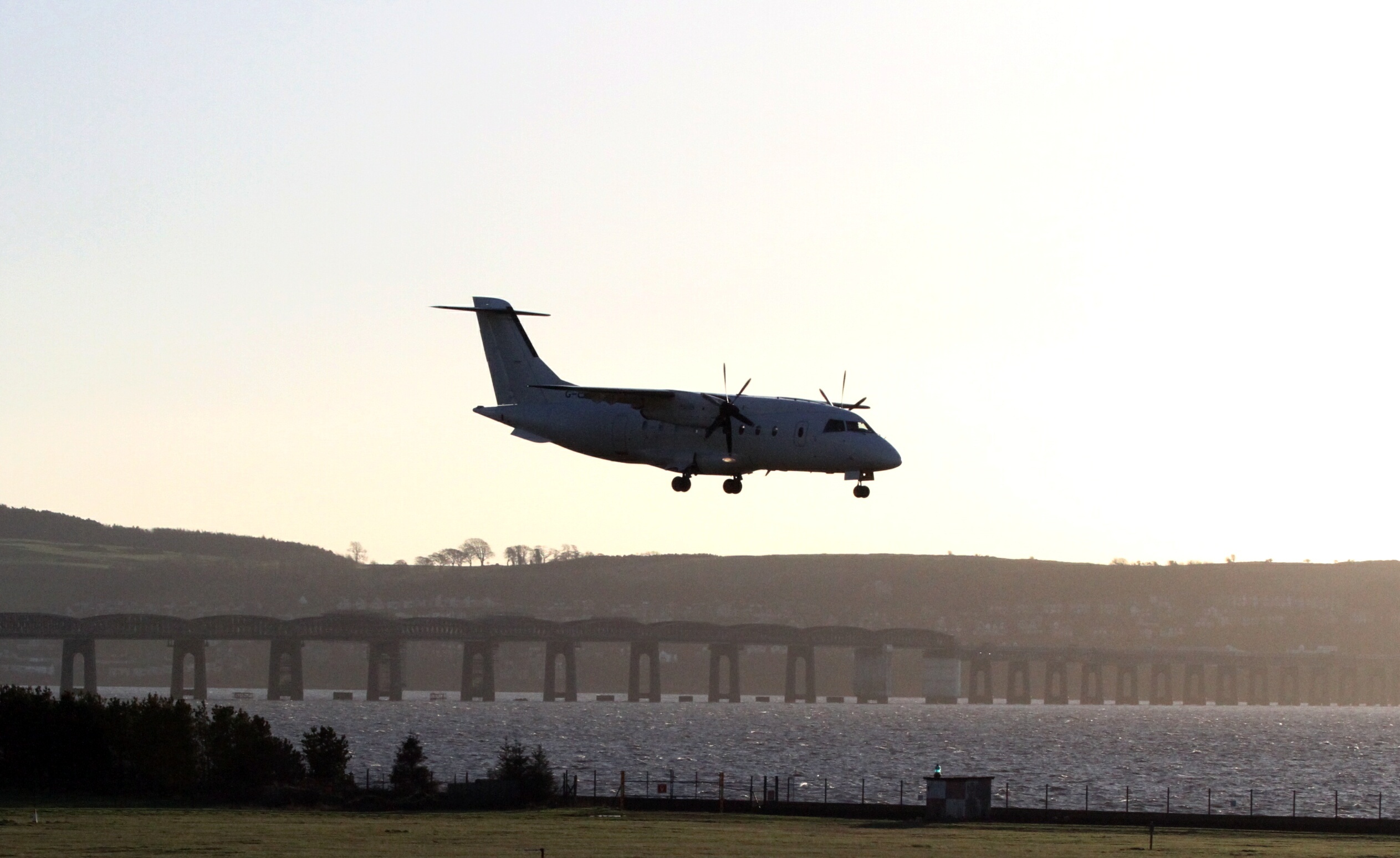 Travellers have expressed their anger as flights between Dundee and Amsterdam have been altered.
Operator Flybe said that due to "operational reasons" the daily service to Schiphol will leave from Edinburgh, rather than the City of Discovery, until further notice.
Passengers will be transferred to the capital city by coach from where they will board their flight.
The flights, which only took off six months ago, recently moved to a seven day a week service.
Customers were told of the alteration to their journey by email. Some were not happy at the change.
Allan McIntyre tweeted to the company: "Just been emailed that I've to go to Edinburgh! I booked two days ago! Awful service!"
Kevin Moran said: "If we wanted to go to Edinburgh we'd tell you (and take a train!)"
While St Andrews University PhD student Yannick Veilleux-Lepage added: "What does 'operational reasons' mean? Some transparency would be appreciated."
Flybe said the move was "temporary", but remained tight-lipped as to the exact reason for the change.
A spokeswoman said: "As a result of an ongoing review of operations, Flybe has taken the decision to temporarily operate the above route via Edinburgh Airport with a coach connection to Dundee with effect from Thursday November 10.
"Flybe is committed to working with Dundee Airport to resolve this as quickly as possible and sincerely apologises to customers for any inconvenience resulting from this disruption."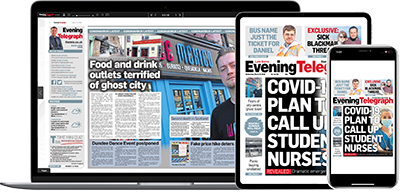 Help support quality local journalism … become a digital subscriber to the Evening Telegraph
For as little as £5.99 a month you can access all of our content, including Premium articles.
Subscribe