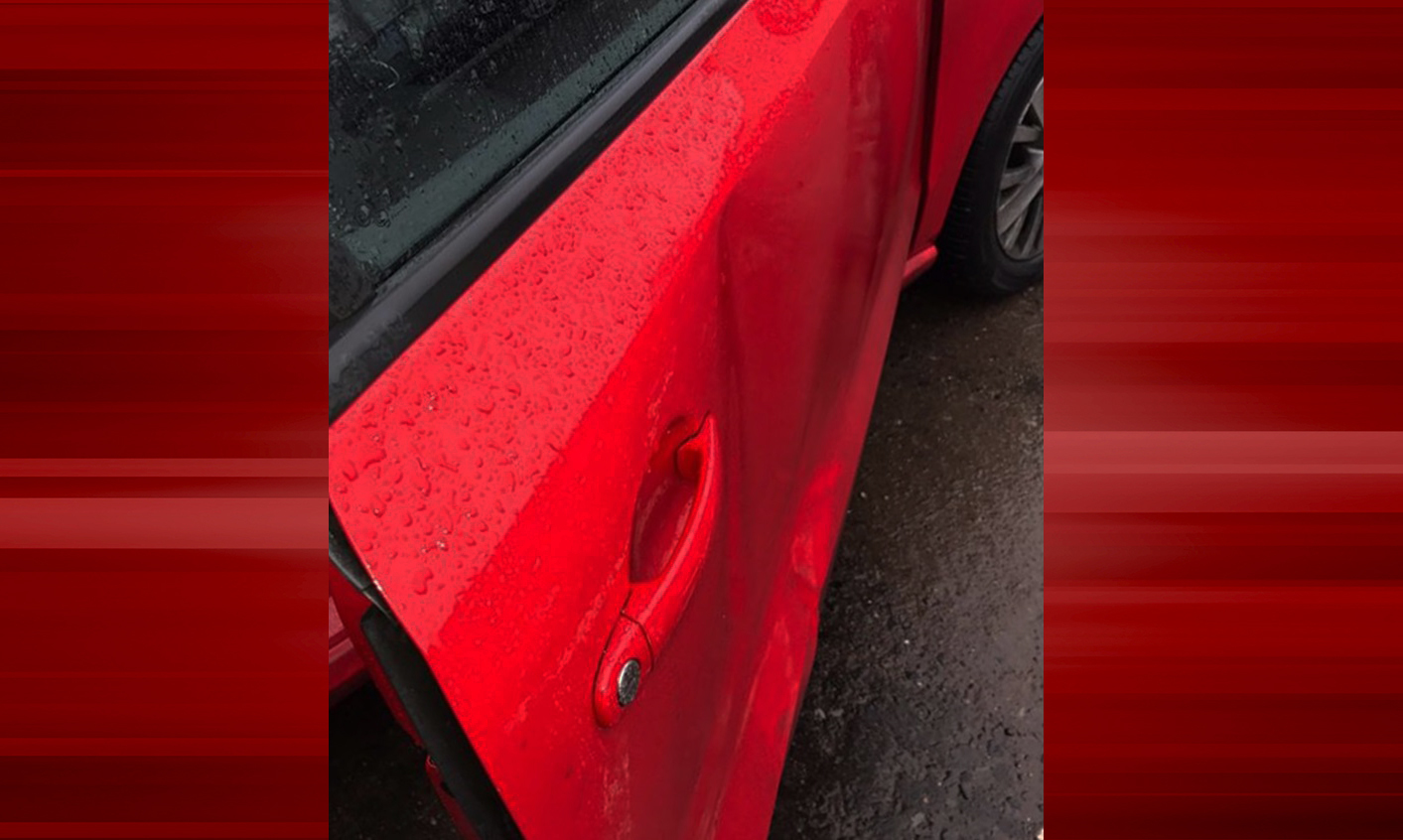 A young driver has been left "sickened" after her car was damaged in an apparent hit-and-run incident — the second time it has happened in the same car park.
Dani Fisher, 19, a business administration apprentice from Douglas, said the repair bill for her Volkswagen Polo will amount to thousands of pounds after the incident in a car park near Linfield Street, Mid Craigie.
Dani said her car had been parked for just 30 minutes when another vehicle struck the driver's side.
The former St Paul's Academy pupil said she had been left "frustrated" that the person who caused the damage did not leave their details before driving off.
She said: "My gran's house is just down the road from the salon I was going to, so I just nipped in to see her.
"I parked in the car park behind Happyhillock Walk just off Linfield Street and I was literally there for 30 minutes at the most.
"When I came out, I noticed my driver's side wing mirror had been pushed back.
"I walked around the car to push it back out again and that's when I noticed there was a big bash in the side of the driver's door.
"There is also a bit at the bottom of the door which is sticking out and some paint has been scraped off.
"There is another dent above the back wheel and the wheel arch has also been damaged."
Dani's car was damaged in a similar incident at the same car park in March last year.
She said: "You don't expect it to happen again and I couldn't believe the damage.
"I'm not sure how much it's going to cost to get fixed.
"The last time it happened there was much less damage — but it still cost £1,700 through my insurance."
Dani said the incident, which took place last Friday, has left her having to pay out as a result of somebody else's "stupidity".
She added: "My car is only two years old.
"I feel sickened that someone could do such damage and just drive away, leaving me to foot the bill.
"My insurance excess is £750 due to me being a younger driver so I'm basically paying for someone else's stupidity."
A Police Scotland spokeswoman said inquiries into the incident are continuing.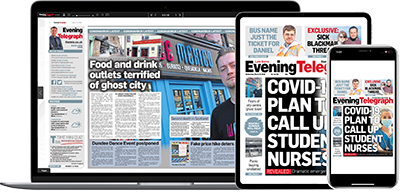 Help support quality local journalism … become a digital subscriber to the Evening Telegraph
Subscribe