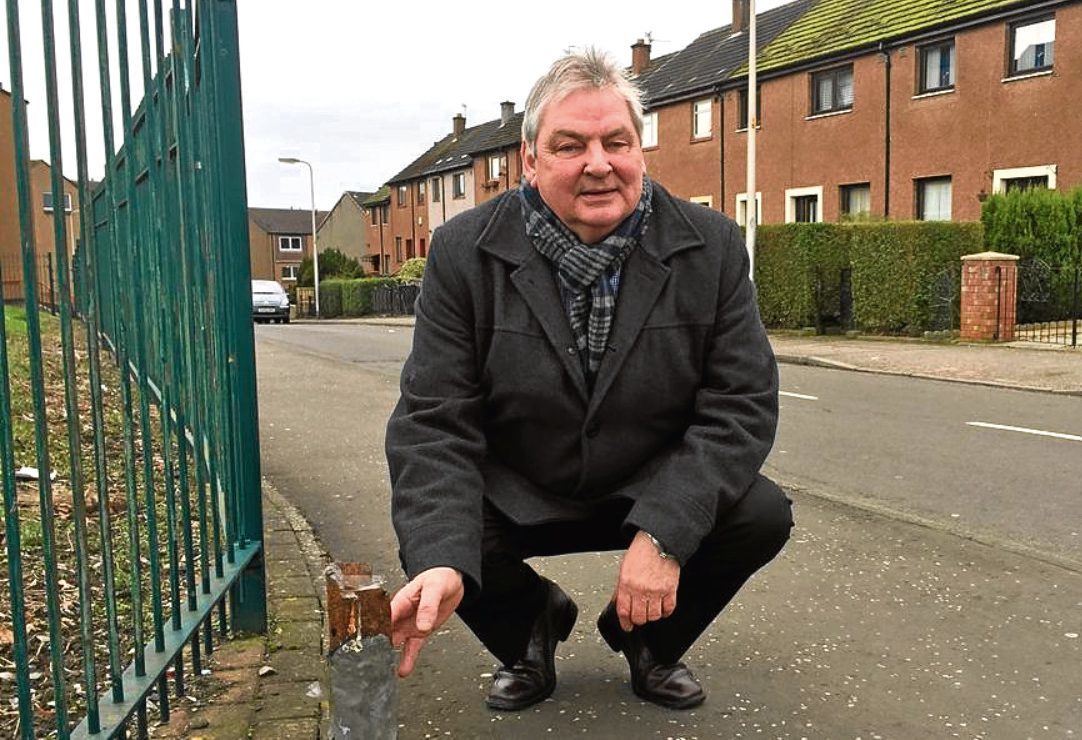 A Dundee councillor hit out after being told the local authority had run out of money to buy street name signs.
Brian Gordon, who represents the North East ward, had asked staff at the council for a replacement for a sign on Fintry Crescent — as well as a number of other sites across the area.
He was told that the budget for street signs for this year had run dry — and he would have to wait until the new financial year in April to get one.
Mr Gordon claims he's been asking for a replacement sign in Fintry for about a month, with the old one having been removed.
Local firms told the Tele it would cost about £250 to make a new one.
Mr Gordon said: "I have been trying to get a replacement sign for the top of Fintry Crescent opposite the Fintry Road shops.
"I first got in touch with the council a few weeks ago but so far nothing has happened.
"There are other signs missing from my ward in other areas as well. Lewis Terrace in Mill O' Mains is one of the streets.
"Earlier this week I contacted the council again and was told there was no money left to do this.
"I don't know why they can't even order the signs just now and pay for them come the new financial year, which falls in just over three weeks time. It seems bizarre that if they order anything it would go on this year's budget."
Mr Gordon said he was sent a letter from the council which claimed: "The street name plate budget for financial year 2016/2017 has been exhausted and therefore no new street name plates can be ordered at present.
"Replacement street name plates for Fintry Crescent will be ordered when the 2017/2018 street name plate budget becomes available."
He added: "We are left in the situation that for the next three weeks we won't be able to get any new street signs throughout the entire city. Fintry Crescent is a main arterial route through the area and to my mind it's pretty crucial that it is signposted."
He also said that the rust around the poles which used to hold the sign is a health and safety issue.
Ron Neave, chairman of the Fintry Community Council, said: "I would have thought it would have been budgeted, considering how long we've been asking for the sign.
"They find money when they need it, so obviously this is not something they prioritise."
Councillor Willie Sawers, North East member and finance spokesman for the administration, said he would look into the matter.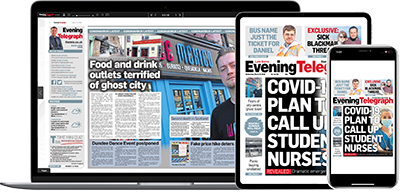 Help support quality local journalism … become a digital subscriber to the Evening Telegraph
Subscribe