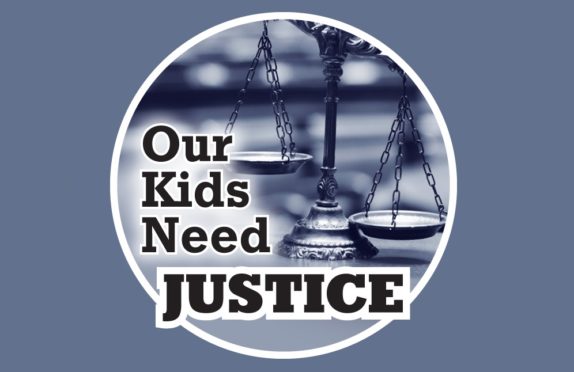 Some stats which reveal the number of crimes committed by sexual predators are being withheld amid fears the offenders could be identified.
The Tele applied for information on the number of cases of child abuse in Dundee and the outcomes through a freedom of information request to the Crown Office and Procurator Fiscal Service (COPFS).
Certain bits of information were revealed – showing how hundreds of people have been reported to the procurator fiscal in the last three years for sex crimes against children.
However, other data – which would have allowed the Tele to publish specific figures about certain types of crimes, the number of people committing crimes in different age categories, and the action being taken against them – was withheld by COPFS, citing data protection rules.
That is despite charges being brought against individuals being a matter of public record – and the vast majority appearing in a public court.
Public bodies do not normally disclose stats which are fewer than five because they say individual cases could be identified.
COPFS also refused to give us statistics on rapes involving children, saying it would be too costly to retrieve the information.
Disabled children and human rights campaigner Beth Morrison criticised the withholding of the information, claiming that victims are being categorised as less important than the criminals.
She said: "This is an outrage. I am finding this all over and officials everywhere are trying to shut you up. It is like the victim doesn't count any more."
Beth is the national campaigner for rights for disabled children who have been abused and bullied at schools.
She added: "I have heard of FOI requests that have been shelved due to the £600 costs.
"We are supposed to have freedom of speech in this country, but that is not my experience. When you are trying to raise awareness about human rights issues and child abuse, they don't like it and you are forced to drop it.
"A lot of charities and groups contact me because they are afraid of speaking out because they are government-funded and don't want to lose their money. I am quite happy to say what they want to say."
After being told some of the information we requested was being withheld, the Tele appealed the decision to the COPFS – but it stood by its original decision, despite us pointing out that it was not against the law to name criminals.
It said rules around suppressing statistics which are less than five "applies to all data being published by COPFS where data protection considerations apply".
Tele editor Dave Lord highlighted the paper's Our Kids Need Justice campaign, which is calling for mandatory jail terms for those guilty of sexual offences involving children.
He said: "People will be angry about this – once more it could appear to be a case of protection being put in place purely for the perpetrators with little thought for the victims.
"Decisions to withhold information just create a sense of injustice.
"People want to see those responsible for sexual crimes against kids properly punished – being named and shamed is part of that, as is a prison term."
The figures we did receive revealed that a total of 617 sexual crimes against children had been reported to COPFS between 2016 and 2018 in Dundee.
There is a growing trend among younger men being reported for such offences – with the number of 16-20-year-olds reported for crimes other than sexual assault rising from 16 in 2016 to 24 in 2017 and 57 in 2018.
The information COPFS refused to reveal to the Tele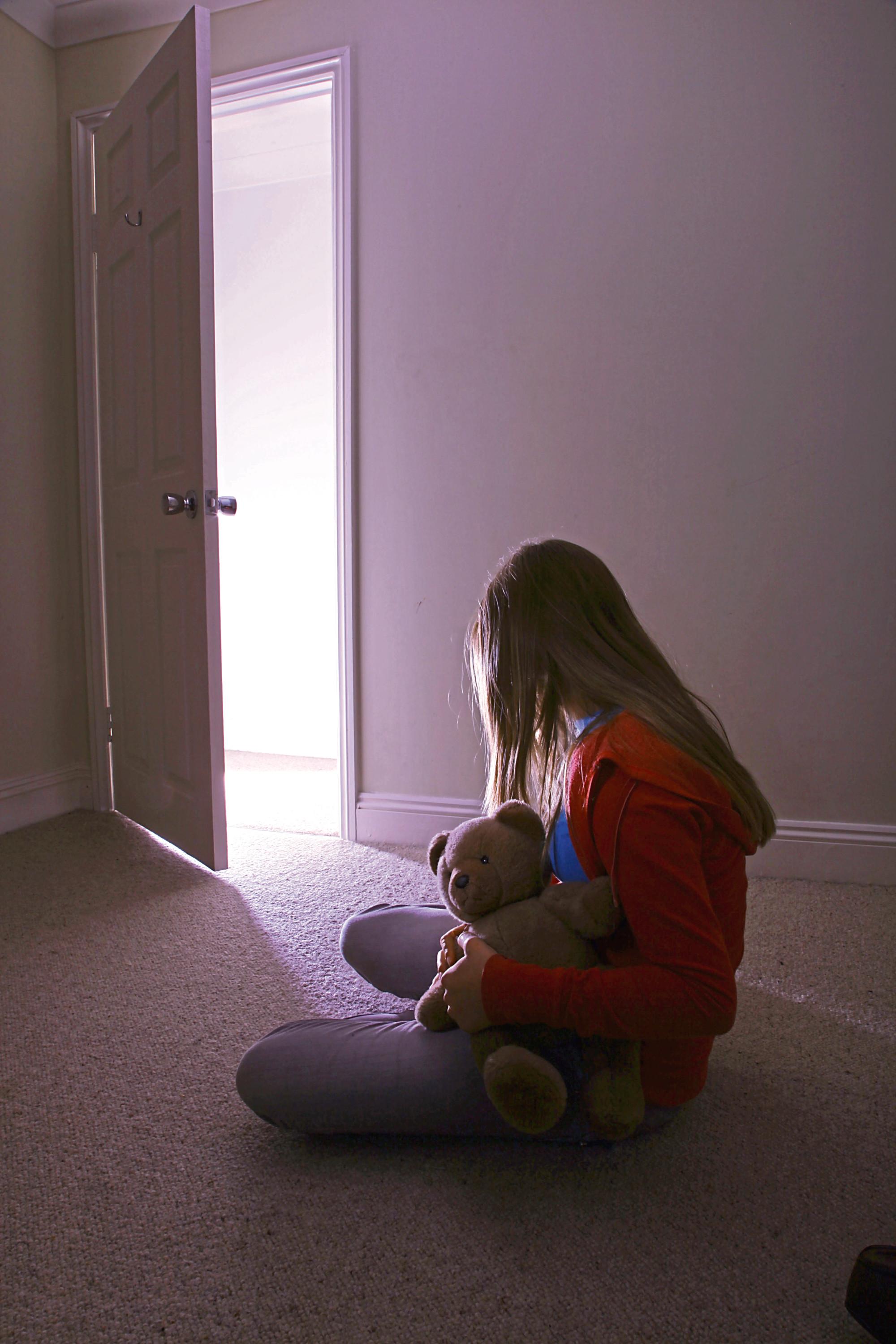 Dozens of statistics were withheld by COPFS.
We were refused data for the number of women aged 41-50 reported to the fiscal's office for sexual assaults, as well as males aged 21-30, 61-70 and 71-plus.
Data on sexual assaults from 2017 involving males aged 16-20 and men aged 31-40, and for men between 51 and 60 and above the age of 71, in 2018, was also withheld.
COPFS also refused to reveal the number of women aged 21-30 reported for other sexual crimes in 2016, as well as men aged between 61 and 70, and above the age of 71.
In a table showing the action taken against those reported, more than 60 statistics were suppressed.
These included the number of men, aged 31-40, facing solemn procedure over sexual assaults against children.
Solemn procedure is how the most serious cases are treated and usually involve trials in front of a jury.
Similar figures for men aged 51-60 were also withheld.
In 2017, 30 men aged above 71 faced solemn action for sexually assaulting children – but we were not told the numbers for 2016 or 2018.
Similarly, statistics on the number of males aged between 16 and 20 facing solemn procedure in 2016 and 2018 were suppressed, with 16 cases reported in 2017.
And despite revealing that 19 men between the ages of 41 and 50 faced similar court action in 2016, COPFS would not say how many went to jury trials in 2017 or 2018.
We were even refused data in some instances on the number of cases which faced "no action" for reasons including a lack of evidence, or where it was not treated as a crime.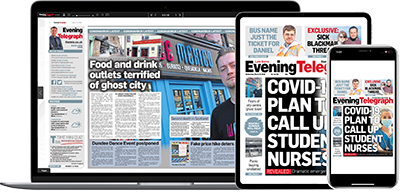 Help support quality local journalism … become a digital subscriber to the Evening Telegraph
Subscribe