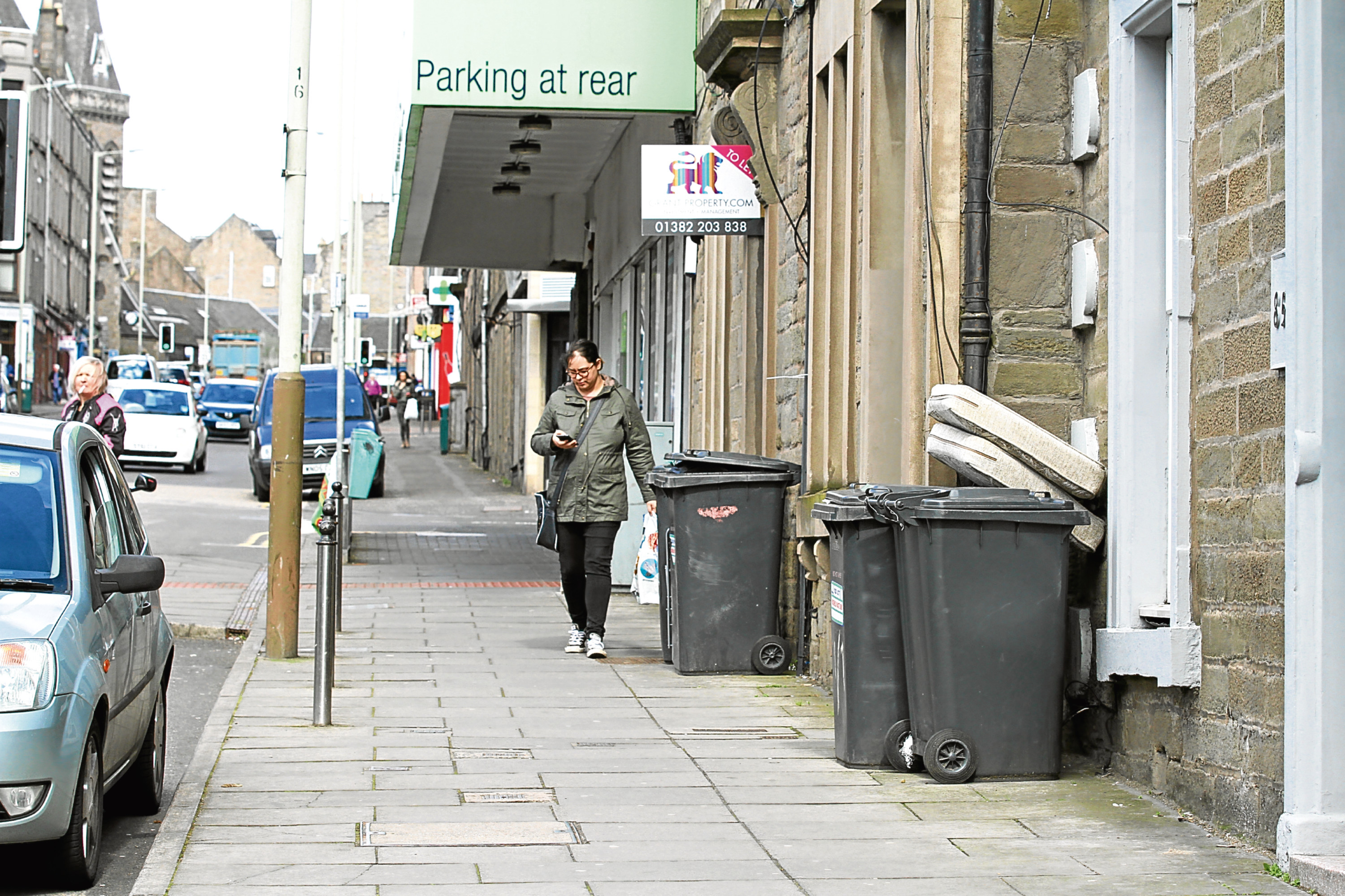 Police and ambulance crews were called to Albert Street to treat a woman who had taken ill.
Two police officers were spotted with gloves on near to the junction with Morgan Street following the incident.
One ambulance crew treated the patient at the scene on Sunday night, though she was not required to go to hospital.
A spokesman for the Scottish Ambulance service confirmed they were in attendance.
An eyewitness said he had been "concerned" when he saw the police and ambulance outside the Spar store.
He said: "I'd just parked the car on Dura Street when I saw the emergency crews at the scene.
"The two police officers appeared to have gloves on and were standing outside the ambulance.
"I never saw the paramedics but I assumed they were treating someone in the ambulance.
"I just hoped the person was OK."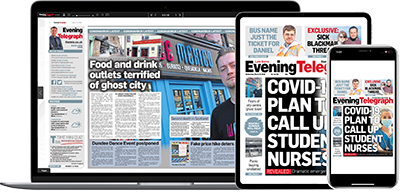 Help support quality local journalism … become a digital subscriber to the Evening Telegraph
For as little as £5.99 a month you can access all of our content, including Premium articles.
Subscribe