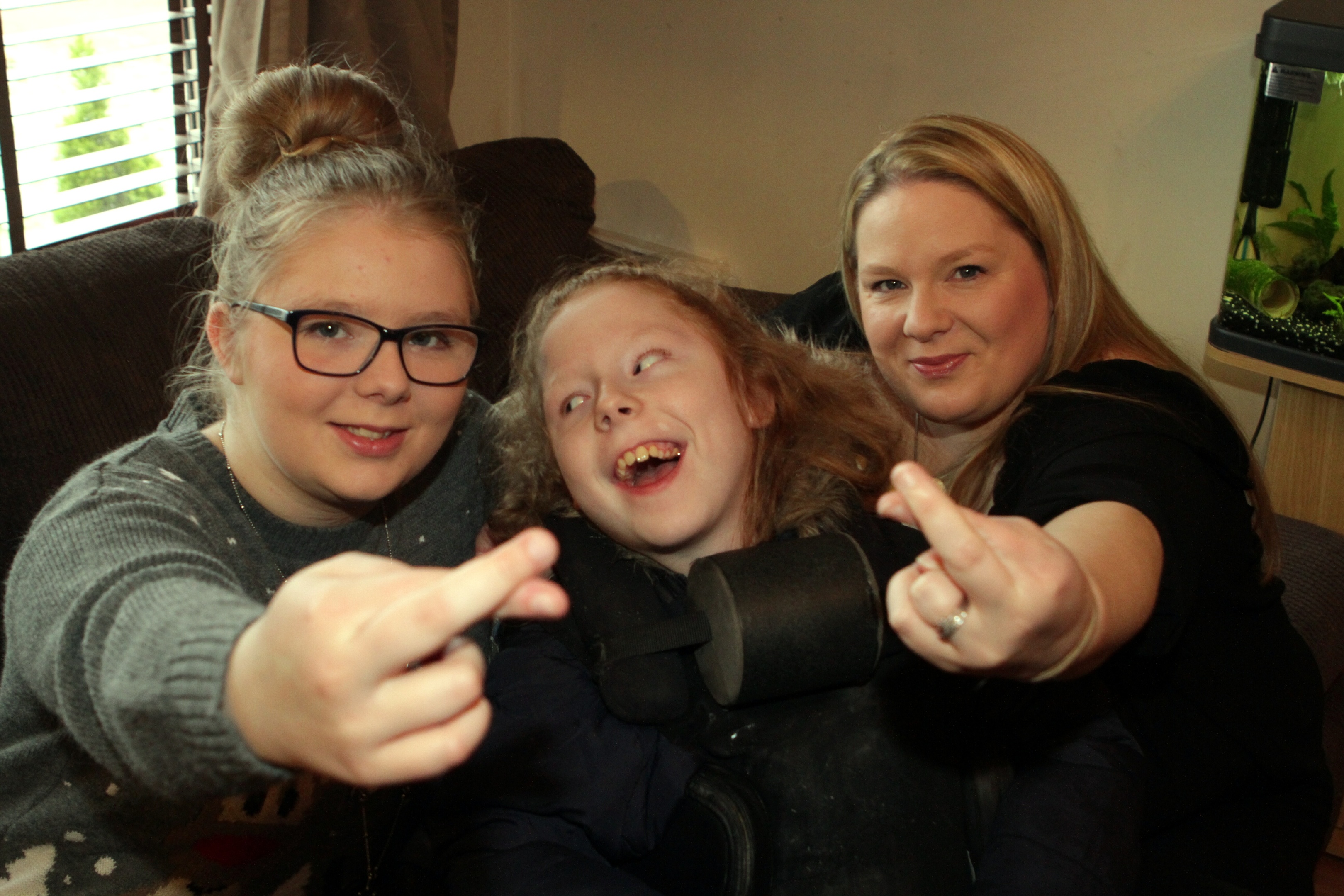 The family of Kaela Thould have said they can't speak highly enough of the "amazing support" they have received through the #keepitcrossed campaign.
Sister Aaliya launched the social media campaign as Kaela prepares to undergo life-changing surgery she might not make it through.
The 13-year-old also said she is starting to see posts with #keep it crossed being sent to other people going through difficult times.
Aaliya said: "It's been such a great response.
"I've had so many people getting in touch with me sending pictures and messages with the keep it crossed hashtag.
"We have been getting amazing support from a lot of people.
"I have also noticed that people are using it for others which is what this campaign is all about.
"I wanted it to be a message people can easily send to show their support to people in need."
The girls' mum, Claire, 39, said: "Kaela has received so much support from a lot of people and businesses already.
"Aaliya is doing a brilliant thing to get people supporting those in need.
"She is really pleased it's starting to take off."
Kaela, from Monifieth, has severe cerebral palsy, epilepsy, hydrocephalus and is blind.
The 11-year-old also recently developed scoliosis — an abnormal twisting and sideways curvature of the spine — which has been gradually getting worse.
The complex surgery is risky but is the only way to stop Kaela suffering pain on a daily basis.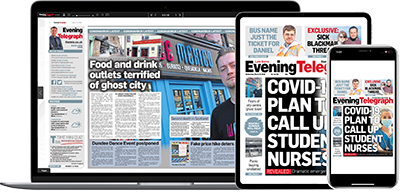 Help support quality local journalism … become a digital subscriber to the Evening Telegraph
Subscribe