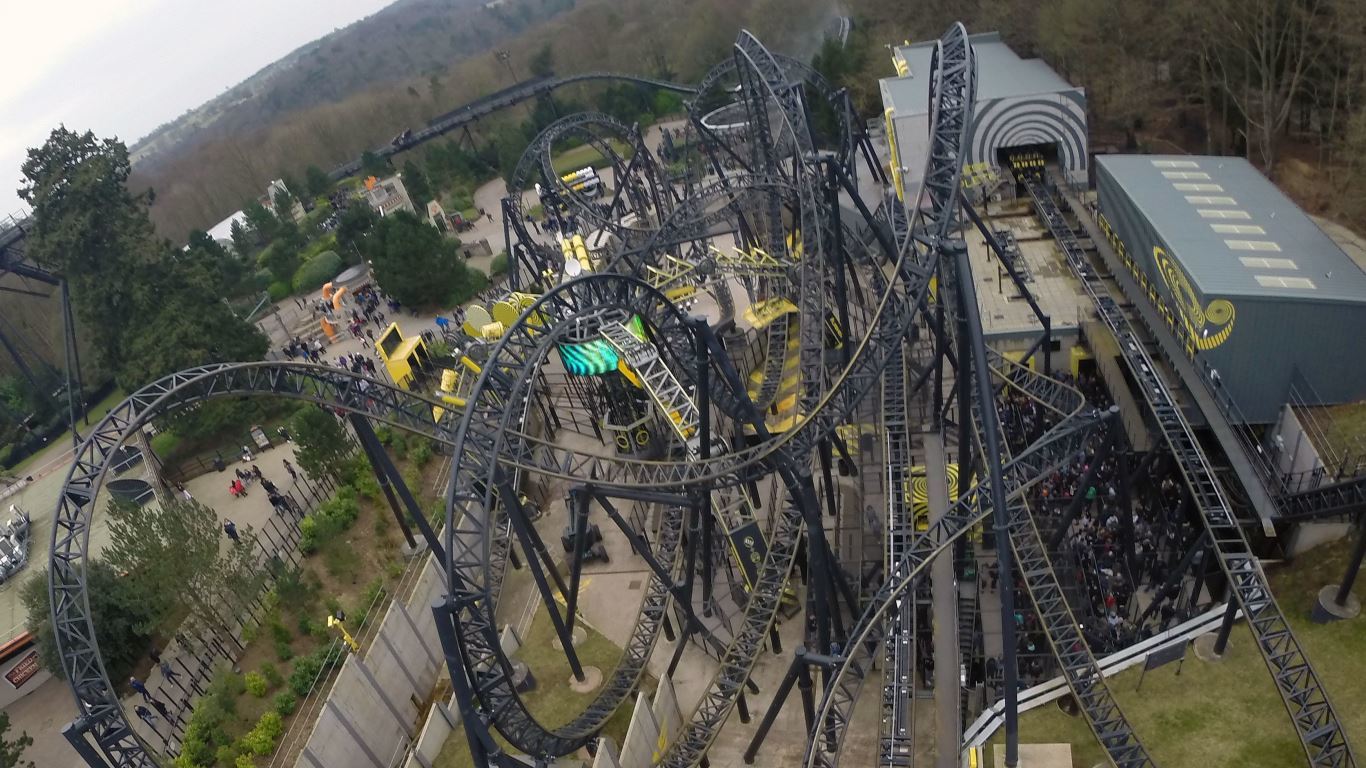 Alton Towers operator Merlin Attractions has been fined £5 million after admitting health and safety breaches over the Smiler rollercoaster crash.
Two teenagers – Vicky Balch, then 19, and Leah Washington, then 17 – each lost a leg in the collision in June last year which "changed the lives of some of those injured in the most dramatic way", according to a judge.
Stafford Crown Court heard that the victims had watched in horror as they ploughed into an empty carriage on the track, with the impact likened by the prosecution to a 90mph car crash.
The company was fined after the court heard that an engineer "felt pressure" to get Smiler back into service after it developed a fault shortly before the devastating crash.
An expert witness report, compiled by consultant Stephen Flanagan, also said Alton Towers management linked bonuses to "acceptably low levels of downtime" on their rollercoasters.
Judge Michael Chambers QC called the accident a "catastrophic failure" by the company involving basic health and safety measures.
He said the "obvious shambles of what occurred" could have been "easily avoided" by a suitable written system to deal with ride faults and a proper risk assessment.
The judge added: "This was a needless and avoidable accident in which those injured were fortunate not to have been killed or bled to death."
He said the injured "endured great pain and distress" while waiting for medical help, with the first 999 call not made until 17 minutes after the crash. It took up to five hours for them to be freed from the wreckage.
He added: "Those in the front row bore the brunt of the collision and had their legs crushed in the tangled steel."
He said that all 16 people aboard the carriage had been "injured to various degrees", adding that the company's safety failure had been "putting at risk the safety of thousands of young people and children".
Of those affected, he said the most moving accounts had been from the families of those hurt, some of whom had to give up careers and move home in order to care for their loved ones.
Balch, Washington, fellow front-row passengers Joe Pugh and Daniel Thorpe, and Chandaben Chauhan, who was sitting in the second row, were all seriously injured when their fully-laden 16-seater carriage was crushed against the other car.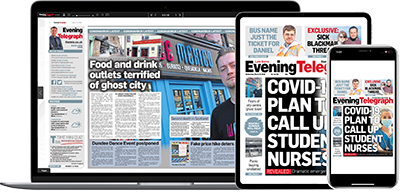 Help support quality local journalism … become a digital subscriber to the Evening Telegraph
Subscribe