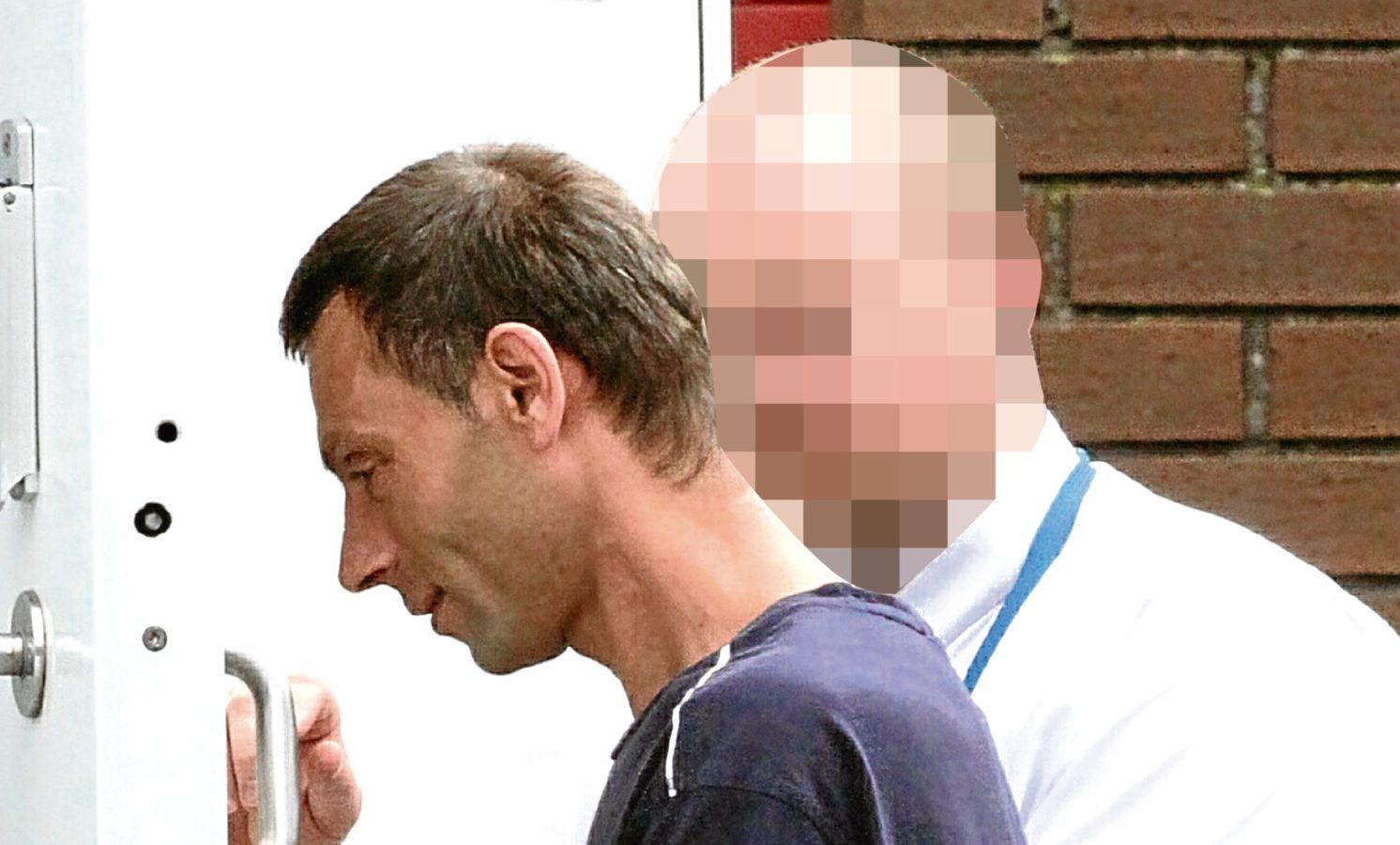 A man standing trial accused of carrying out six sex attacks in Dundee was unable to explain why his alleged victims would have made up lies about him.
Romanian national Gigi Ciriblan is accused of carrying out the assaults over an eight-day period between August 22 and August 30 last year.
Appearing in the witness box, he told the High Court in Dunfermline that he arrived in Scotland in late July 2016 in order to try to find work.
But just over a month after arriving in the country, he said he had his liberty taken away from him after being arrested by police, accused of the attacks.
In his examination by defence counsel Matt Jackson, Ciriblan was guided through each of the separate claims.
In two of the rape charges against him, Ciriblan told the court through a Romanian interpreter that one of the victims "wanted to give me sex" while he insisted he never had intercourse with the other woman. The 37-year-old denied even touching a woman who accused him of sexually assaulting her in a phone box in Arbroath Road.
Ciriblan told the court that he had been intending to call his sister, but was met with the woman inside who was angry and, as a result of her behaviour, he left the scene.
He further denied sexually assaulting a woman in Baxter Park and attempting to rape a woman in Morgan Place.
When cross-examined by advocate depute Stephen McCloy, he was unable to provide an answer about why his alleged victims would lie about him sexually assaulting them.
Ciribla repeatedly used phrases such as "I don't know" and "God knows".
At the end of his questioning, Mr McCloy said: "Mr Ciriblan, it is you who is lying to the ladies and gentlemen and it's not the women who have given evidence over the past four days. Do you agree with that?
The accused replied: "That I lied?"
Mr McCloy said: "Yes. You are lying."
Ciriblan said: "I don't tell you lies. I told you how I went with them."
Despite that, Ciriblan, who hesitated for long periods while answering several of the questions put to him, did admit one of his victims did tell the truth in her evidence. Ciriblan confirmed he did kiss the woman on the cheek while at a bus stop on Seagate and said he "stroked" her leg.
However, he continues to deny that charge amounted to sexual assault and he also denies the other five charges against him.
The trial, being heard in front of judge Lord Beckett, continues.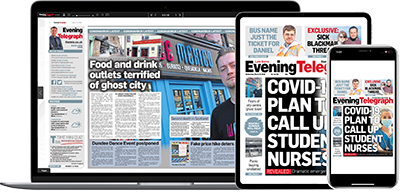 Help support quality local journalism … become a digital subscriber to the Evening Telegraph
Subscribe