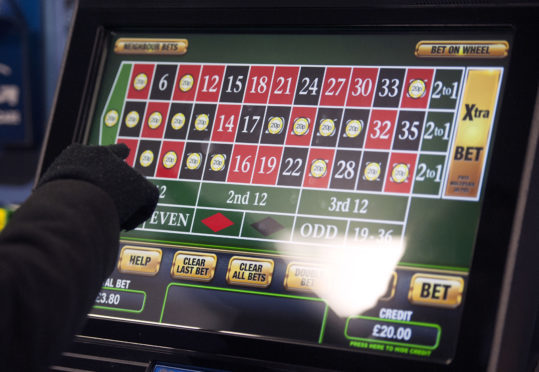 Dundee University Students Association (DUSA) has removed all gambling machines from its students' union.
It will no longer house fixed-odds betting terminals (FOBTs) after a vote by the DUSA student representative council.
It said it was approached by several students who, after conducting extensive research, believed the machines to be highly detrimental to the financial and personal welfare of users.
All four FOBTs have been removed by DUSA, which is believed to be one of the first UK university student unions to do so.
The machines, which feature highly addictive games such as roulette, have attracted fierce criticism as they allow punters to spend up to £100 per spin.
Caroline Goodliffe, DUSA vice-president of student welfare, said: "To ensure that DUSA continues to provide a safe environment for all of our members, these machines have now been removed and will not be returning."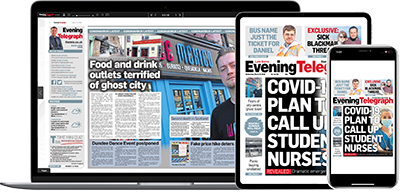 Help support quality local journalism … become a digital subscriber to the Evening Telegraph
For as little as £5.99 a month you can access all of our content, including Premium articles.
Subscribe